What is the Highest Paying Truck Driver Job?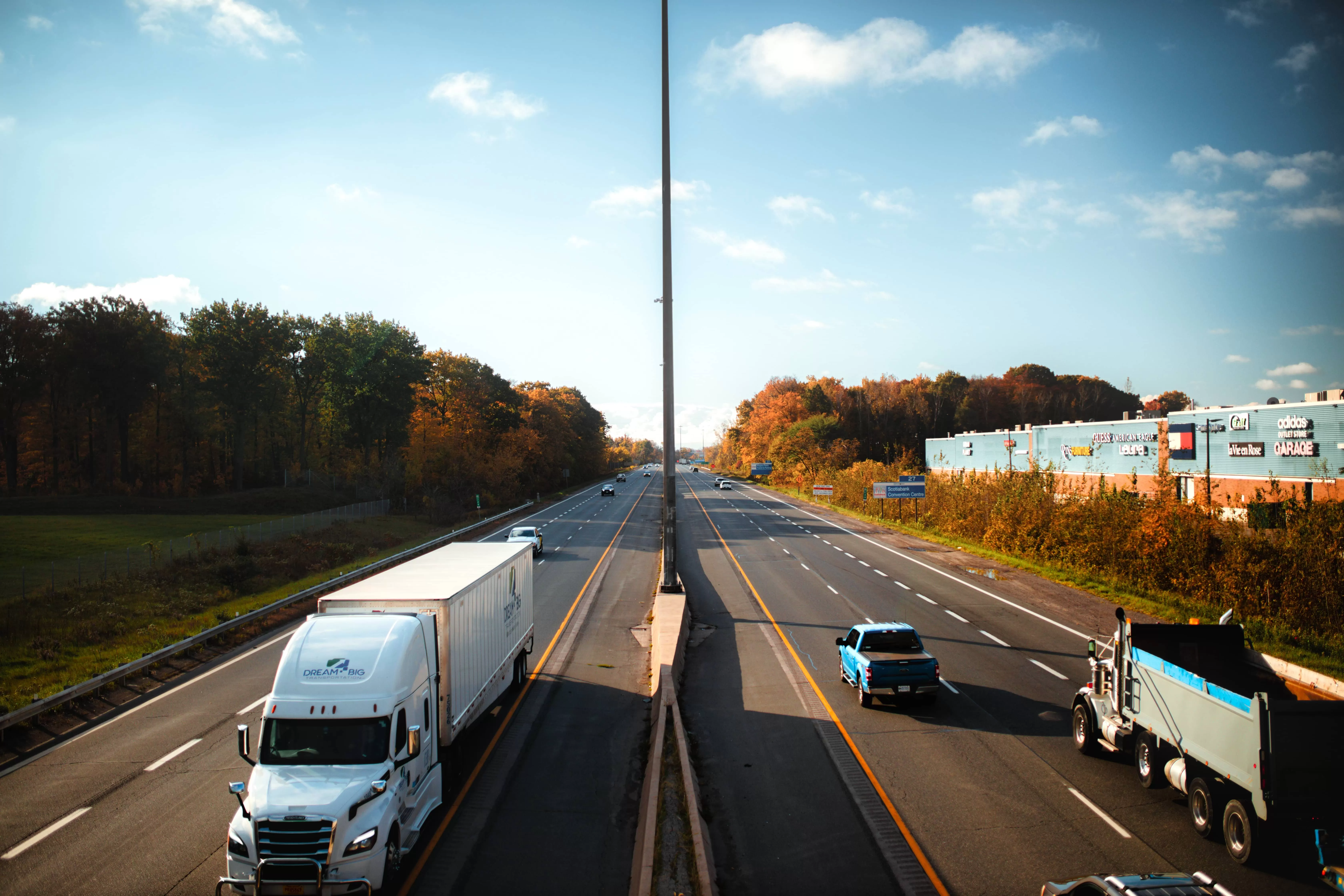 According to the American Trucking Association, truckers with clean track records are always in high demand. That's why it is so important to keep a CDL valid. This work is obviously not for everyone, but it has a long list of advantages: starting with the ability to travel a lot and have a flexible schedule, unlike 9-5 office jobs, ending with a good income. Because a trucking job deserves decent pay. Because the work of a trucker deserves decent pay. Let's look at the top paying trucking jobs in the US in 2022.
Oversized Load Hauler
According to the US Department of Transportation, an oversized haul is a vehicle and/or shipment wider than 8 ft 6 in, and whose GVW is over 80,000 pounds. Oversized load haulers ship oversize and overweight loads like heavy machinery usually within the US, Canada, and Mexico. This job is only for experienced truckers. Due to the complexity and requirements associated with the transportation of oversized loads, they can count on very decent pay. According to ZipRecruiter, oversized load drivers can have up to $175,500 per year.
Ice Road Truck Driver
Ice road trucking is a temporary job, but it can bring truck drivers from $60,000 to $78,000 per season (3-4months). It is a really extreme and risky job because of low temperatures, winter storms, and dangerous road conditions. Do you want to become an ice road trucker? You'll need several years of experience and a history of safe operation. But since Ice Road Truckers TV show on the History Channel has glorified these jobs, it has become not easy to get one. 
Tanker/Hazmat Hauling
Hauling hazardous materials or unstable liquids are the other lucrative jobs in the trucking industry. It is a dangerous job too. Truckers can be exposed to chemical fumes and even sharp turning can cause a serious incident. Not to mention the risk of transporting gasoline or liquid propane. These drivers need to have not only a CDL but also Hazmat Endorsement and sometimes Transportation Worker Identification Credential (TWIC card). According to Salary.com, the average hazmat tanker driver's salary in 2022 is $65119. Another good news is that tanker drivers are in very high demand.
Team Driving
Team drivers provide fast delivery of loads over long distances. They are driving in shifts so they can work twenty-two hours per day. Team drivers often suffer from burnout and heavy work schedules. In addition, it can be difficult to constantly be with your partner in the confined space of a truck. That is why teams consisting of husband and wife or father and son are often successful. Read more about the pros and cons of team trucking here. In addition, their success depends on the trucking company they are working for and its ability to schedule their loads efficiently. According to ZipRecruiter, the average team driver earns $80,000 per year but this number may be even higher — $110,000 or more per year.
Owner Operator Jobs
Being a highly paid owner-operator means combining the skills of a professional trucker and a forward-thinking and responsible businessman. The average owner operator salary is $103,494, but the range typically falls between $91,557 and $117,769, according to Salary.com. But Indeed.com says, owner operator drivers are currently making around $221,000 per year. 
However, to be a successful owner operator, you need a trusted partner to work with. Owner Operator Land can help you find a trucking company that will satisfy your needs and cover your expences. For more information, apply here.