Jobs for Owner Operators
Only trusted trucking companies
Do you have your own commercial truck? Owner Operator Land can help you to find the job that will satisfy your needs and cover your spendings. Don't waste your time on a job search. We'll do it for you.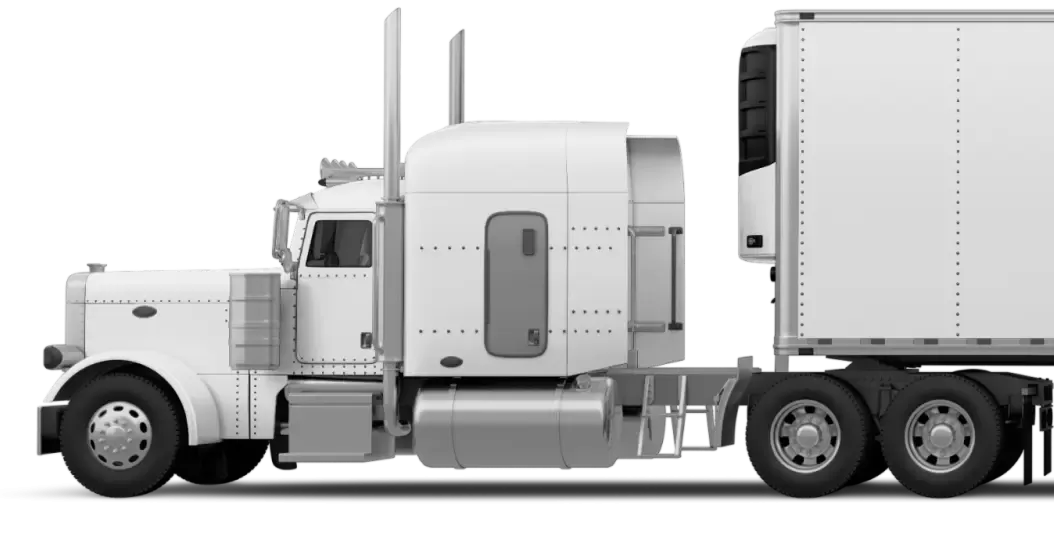 How Does It Work?
Fill up the form
Fill up the form, so we can start working with you. After receiving the data and processing it, we will immediately contact you.
Sign up the documents
When your data is processed, we'll send you a lease agreement that you must sign. After signing, send it back, and the president of the company signs it as well. The confirmed agreement is returned to you. You must always have these papers in your truck.
Receive the documents
In addition to the signed agreement, you will receive a parcel that includes: company stickers (company name, address, DOT, MC, etc) and ELD (device + connectors).
Orientation
After receiving the parcel, your dispatcher will connect with you and inform about the first cargo and orientation in South Carolina. Orientation is necessary for all owner operators.
First Run
As orientation is completed and your truck has been inspected by our mechanics, you can start your work.
What We Do
Owner Operator Land is a recruiting agency that specializes in:
Owner operators employment
We are searching for independent contractors who are ready to work with a company that can provide them with great benefits, top pay, and good working conditions
Truck maintenance
We can take care of your truck. Our specialists and mechanics can save your vehicle anytime and anywhere. We offer 24/7 support for our owner operators
CDL School
If you want to start your experience in commercial trucking, you will need to have a CDL. One of our partners has a CDL school where you can get a license and 100% chance for employment
Our Benefits
Earn up to 95% of every load
Owner Operators with truck and trailer can earn up to 95% of every load. On a payday, you will get your salary right to your personal account without any delays.
No forced dispatch
We want our owner operators to plan their working schedule and home time. We appreciate family values and want you to decide when and how many times you want to be on the road.
Tech & driver support 24/7/365
Experienced Dispatchers and Sales Team that help you 24/7, provide you with as many loads as you need to. Skillful mechanics can maintain your truck and fix any problem.
Our Opportunities
Hot shot

Flatbed / Stepdeck

Reefer

Straight truck

Cargo van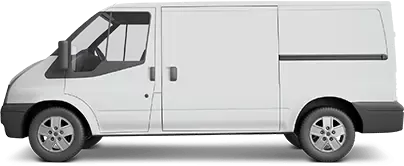 Car Hauler

Dry van

Box Truck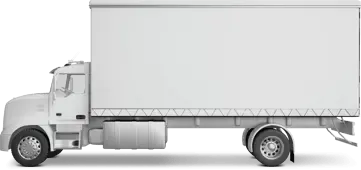 Sprinter van