Heavy Haul Owner Operator Jobs:
Big Pay for the Big Loads
If you want to work with qualified and trusted carrier company, you should consider working with one of our partners. Owner Operator Land cooperates with stable and strong companies which can provide good opportunities for drivers.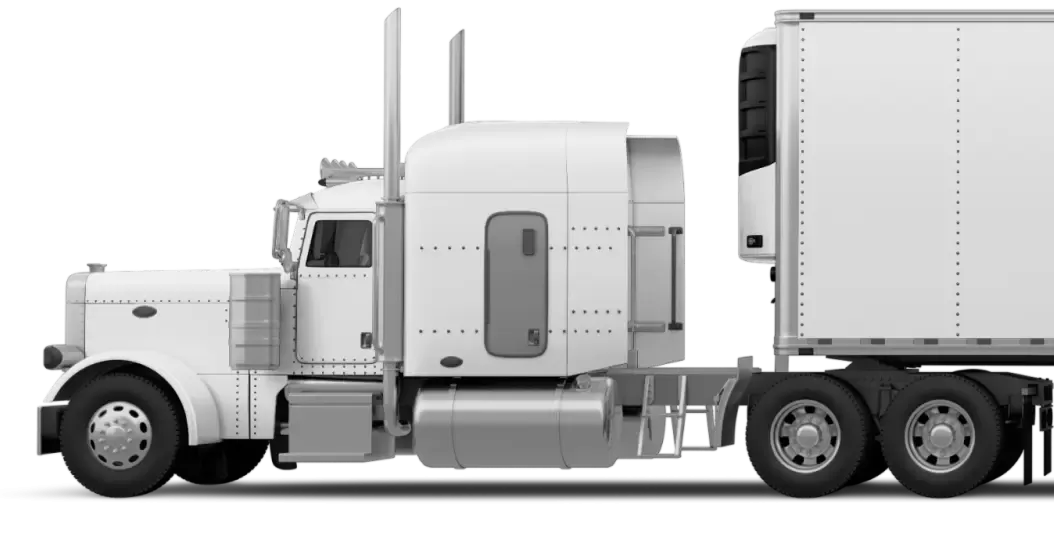 Heavy Haul Owner Operator Companies: Where to Get Big Loads
If you're looking for a trusted and reliable logistics company that can provide you with great benefits and pay – Owner Operator Land can help you to find the perfect match. Heavy, oversized, and specialized freight is critical to industries in the U.S. Thus, this kind of freight garners a high salary for the driver.
Regardless of the freight, heavy haul shipping requires highly skilled drivers who can handle the cargo in any situation. Owner Operator Land works with big logistics companies which can expand your skills and logistics experience.
We build mutually-beneficial and trusted relationships between drivers and companies so that both sides are satisfied. That's why we are looking for experienced owner operators who can handle heavy haul cargo and want to get good pay. We are welcoming:
Dolly systems (Dual Lane and Steerable);
RNGs;
Drop deck;
9-13 Axle configurations;
19 Axle configuration;
Double Neck Super 13 axle.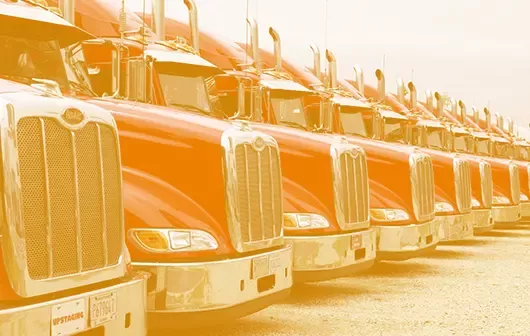 Heavy Haul Owner Operator Salary: What Can You Expect From a Big Rig
According to statistical data, owning a truck for heavy hauls doesn't mean that you will always carry big freight. Most of the time, it is a regular cargo, but when it comes to the big things, your wage is getting those extra numbers that regular owner operators can't expect.
The salaries of owner operators vary depending on carried cargo and the skill of the driver. The average wage in the U.S. is $69,577. Top earners can have more than $84,000.
Benefits for Owner Operators
95% of the load gross profit goes right back into your pocket
24/7 dispatch support
Flexible schedule and more free time at home
Repair Shops nationwide where you can get discounted vehicle maintenance
Vetted network companies will offer you an amazing partnership
Limitless opportunities to grow your owner operator business
Owner Operator Requirements
We are looking for skilled and qualified owner operators who intend to earn more and extend their experience in logistics. Also, we hire new drivers who want to start a new career as an owner operator. Here are a few things we expect from applicants:
Class A CDL
One full year (no less than 12 months) of recent CDL experience
Running under our authority (MC)
22 years of ageor older
Able to pass Federal DOT Physical and Drug Screen
Be reliable, punctual, and self-motivated
Have a great attitude and strong work ethic