Box Truck Owner Operator Companies:
Find a Reliable Partner to Work With
Owner Operator Land has built a network of logistic companies that are constantly expanding to meet the growing demand within the transportation industry. If you own a box truck, many opportunities offering competitive pay are available! Owner Operator Land is looking to hire skilled owner operators.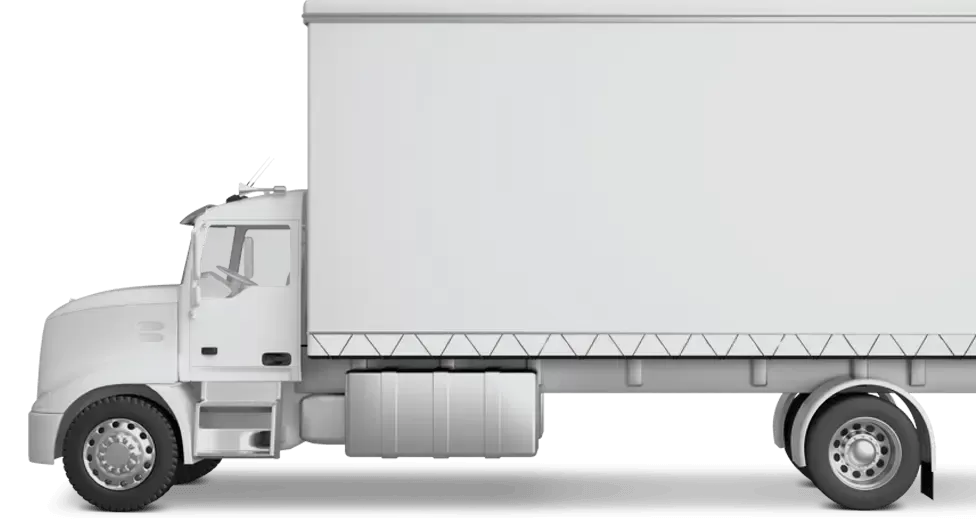 What is It Like to Be a Box Truck Owner Operator
Utilizing box trucks as an owner operator opens up many possible streams of revenue. You can achieve this by:
Partnering with local businesses as a regular cargo hauler.
Becoming a household mover. The housing market throughout the United States is currently booming, and the demand for household movers is growing exponentially.
Though these avenues for revenue streams offer room for profitability, they aren't always consistent. Owner Operator Land connects box truck drivers with a network of partners. In turn, this partnership allows for a steady revenue stream. Access to this extensive network enables you to find and choose the partner you're most comfortable working with. At Owner Operator Land, we don't use forced dispatch, allowing you to plan your own home time and choose the best routes to run.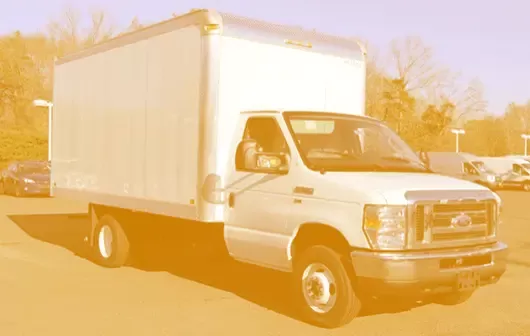 Box Truck Owner Operator Salary
Working as a box truck owner operator gives you total control over your salary. By partnering with Owner Operator Land and gaining access to our network of companies, you can choose what cargo you carry—as well as your schedule. Carrier companies we partner with allow their owner operators to decide if and when they work, meaning the profit margins are entirely up to drivers.
The U.S. Bureau of Labor Statistics reported that box truck drivers earn from 24,500 to 46,200 annually, amounting to $16 per hour on average. Owner operators typically make even more than this average, as they can choose when they work and what cargo they carry—meaning total control over their profit margins.
Benefits for Owner Operators
95% of the load gross profit goes right back into your pocket
24/7 dispatch support
Flexible schedule and more free time at home
Repair Shops nationwide where you can get discounted vehicle maintenance
Vetted network companies will offer you an amazing partnership
Limitless opportunities to grow your owner operator business
Owner Operator Requirements
Owner Operator Land is hiring skilled and qualified box truck owner operators that desire to grow their profit margins and gain experience in transportation. We are an equal opportunity employer, so new drivers are encouraged to apply and begin their trucking careers.
Here's what we expect from applicants:
Class A or Class B CDL
Must be 22 years old or older
Pass the Federal DOT. Physical and Drug Screen tests
Operate exclusively under our authority
Be reliable, punctual, and self-motivated
Possess a strong work ethic
Display a positive attitude daily