Keeping Your CDL Valid: 3 Pro-Trucker Tips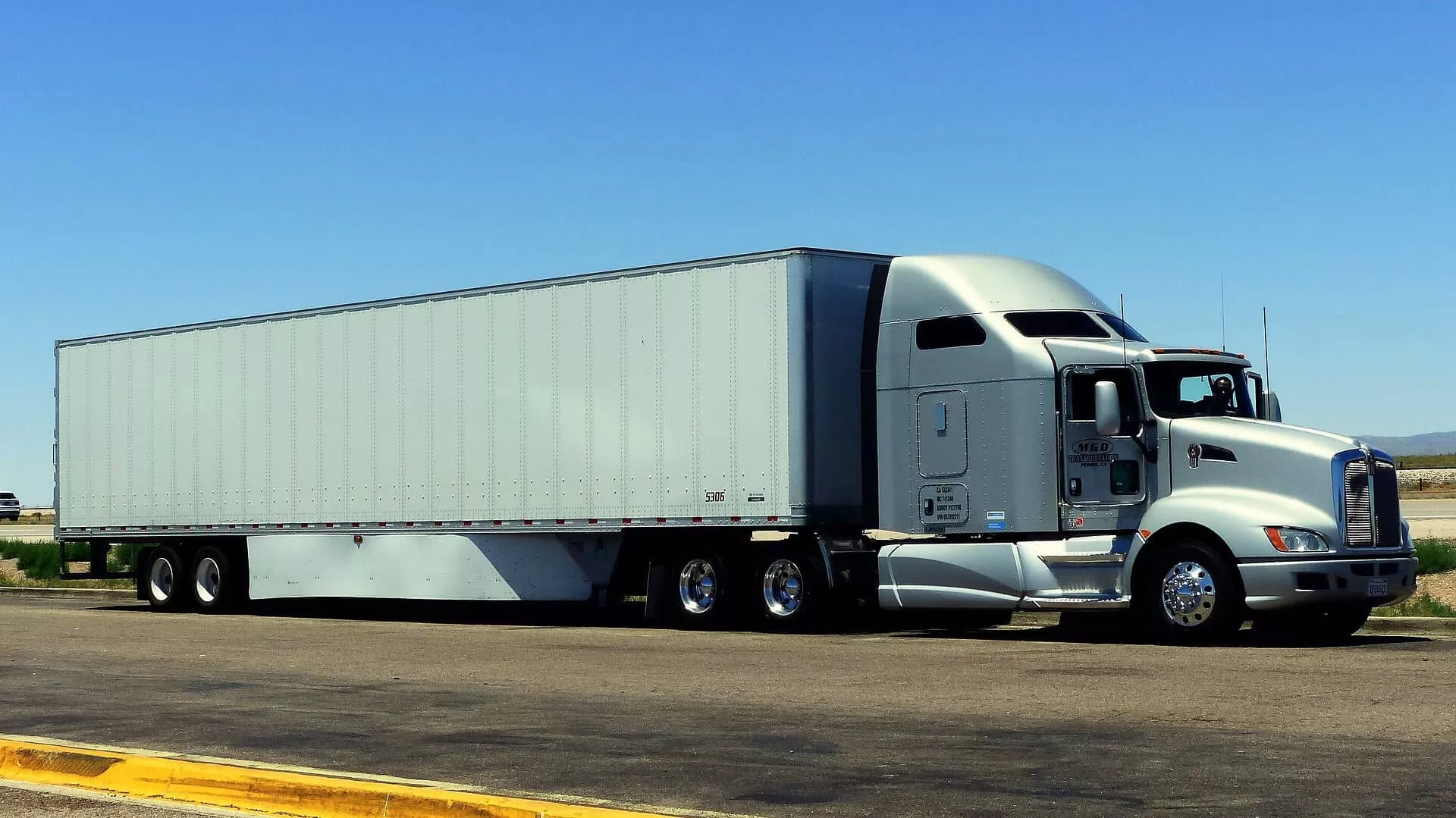 Losing CDL means losing the job for every trucker. You can lose it by violating road rules, poorly maintaining your truck, or even because of the company you are working for. 
Protecting your CDL is vital if you still want to be able to use trucking for income. Our take is to give you precious tips on how to defend your license.
Do Not Get Fined
Many truck maintenance violations can kill your CDL. It not always your truck. It can be a company-owned vehicle. It is you who decides whether or not you will operate a rig with a defect. 
Besides broken equipment, you can get in trouble for speeding, parking and traffic tickets, logbook errors, exceeded weight, height, and length of the truck.
Make a decision to take a risk wisely, because it can directly affect your future in trucking.
Get Rid of the Tickets
One or two tickets won't get your CDL canceled, but you shouldn't devalue your license and yourself. However, ignoring violation points is not something you should do. It is better to pay the fees and not to get extra points on the license.
We are not going to tell you how points stack. As a driver, you already know that. The more violation points you have, the higher the risk of losing your CDL.
Keep in mind that if you want to go further and work with carriers or clients who pay better, you must have a perfect reputation and clean history.
Annual Inspection and Maintenance are Important
Most drivers rely on a circle check and think that this is okay. However, it is not. You can spot some basic problems, but to be sure that your vehicle is operable and won't get down, you should call the mechanics. 
It is better to spend some time and money to get a professional check rather than be on downtime and lose much more. Operate a damaged truck is a straight way to lose CDL, as well.
Jobs for Owner Operators
If your CDL is valid and you want to use it by hauling loads as an owner-operator, then we have a lot of jobs for you. Work with reliable companies and get up to 95% from each load you carry! Contact us if you are interested.