Gooseneck Owner Operator Jobs:
Safe Shipping is in Demand
Goosenecks are highly in-demand because they provide more stability and safety, even with overweight cargo.
Gooseneck owner operators can easily find the loads if they work with a trusted partner. Owner Operator Land has the perfect opportunity for you.

Gooseneck Owner Operator Companies Are Ready to Hire You
As an owner operator, you want to earn a salary that you deserve, satisfy your needs, and cover truck maintenance costs. To do so you need to get high-paid, regular loads. We offer you the chance to become a member of one of the companies that we work with. You can be sure that you'll work with a reliable company: we select only companies that have proven their reputation and respect for their employees.
Apply now, and we'll choose the company that best meets your expectations!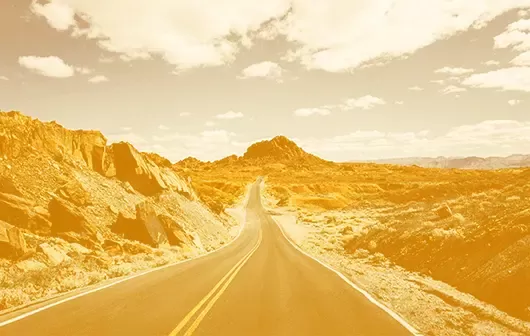 Gooseneck Owner Operator Salary
Gooseneck trailers usually refer to hot shot trucking. Hotshots themselves are mostly specialized in time-sensitive deliveries. This means that you add some safety to rapid delivery and receive great pay. Income is fast and competitive: you can get more than $50,000 per year.
If you work with one of our partners, you can earn up to 90% of each haul. To build your business and get the most out of your work, apply now, and we'll make it happen.
Benefits for Owner Operators
95% of the load gross profit goes right back into your pocket
24/7 dispatch support
Flexible schedule and more free time at home
Repair Shops nationwide where you can get discounted vehicle maintenance
Vetted network companies will offer you an amazing partnership
Limitless opportunities to grow your owner operator business
Owner Operator Requirements
We are looking for skilled and qualified owner operators who intend to earn more and extend their experience in logistics. Also, we hire new drivers who want to start a new career as an owner operator. Here are a few things we expect from applicants:
Class A CDL
One full year (no less than 12 months) of recent CDL experience with the equipment
22 years of age or older
Able to pass Federal DOT Physical and Drug Screen
Be reliable, punctual, and self-motivated
Have a great attitude and strong work ethic