No Experience Owner Operator:
Learn and Become a Professional
Are you a newbie in logistics and want to grow as a skillful driver? We are happy to let you know that Owner Operator Land works with companies that hire owner operators without experience. The only thing that is necessary is a CDL.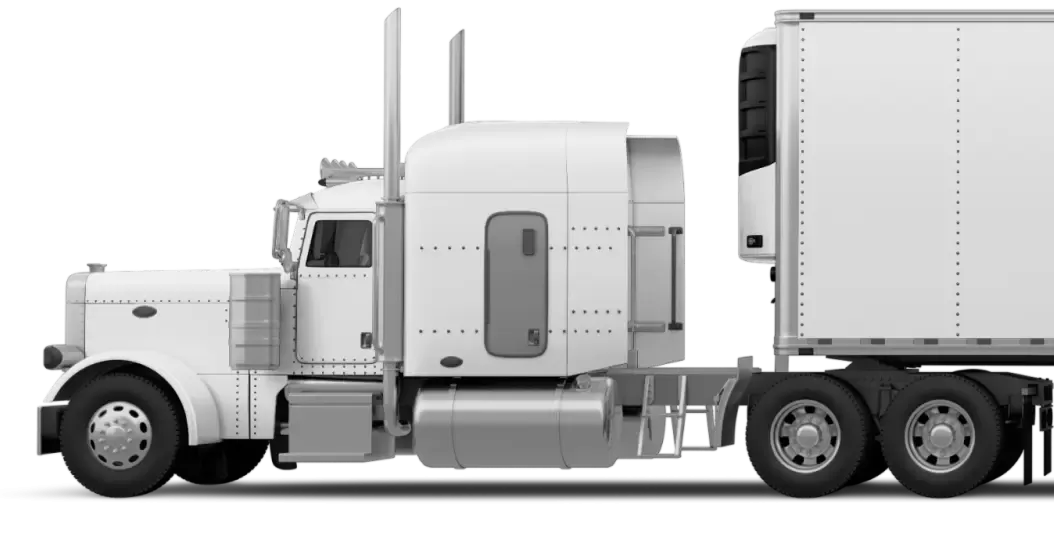 How to Get Started With No Experience as a Commercial Driver?
So, you've got your CDL to become a driver. But how to start when most companies require at least one year of experience? Lucky for you, Owner Operator Land can find the company that will hire and teach you. Specialists from the company are going to help you in developing useful habits and skills that will make your career in logistics more extensive.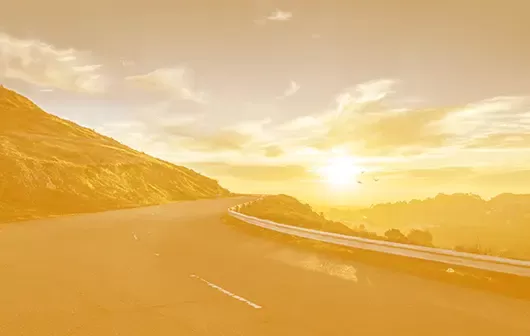 What Salary Can You Expect With No Experience?
Of course, you are not going to earn top pay from the beginning. The average salary for inexperienced drivers can be up to $70,000 per year. But there is a catch! The faster you learn and improve your skills – the faster your wage increases. So the power of controlling your earnings is all up to you!
We may guarantee that you'll have the mentor to teach and help you to become a better driver.
Benefits for Owner Operators
95% of the load gross profit goes right back into your pocket
24/7 dispatch support
Flexible schedule and more free time at home
Repair Shops nationwide where you can get discounted vehicle maintenance
Vetted network companies will offer you an amazing partnership
Limitless opportunities to grow your owner operator business
Owner Operator Requirements
We are looking for skilled and qualified owner operators who intend to earn more and extend their experience in logistics. Also, we hire new drivers who want to start a new career as an owner operator. Here are a few things we expect from applicants:
Class A CDL
Running under own authority (MC)
22 years of age or older
Be reliable, punctual, and self-motivated
Have a great attitude and strong work ethic