Sprinter Cargo Van Jobs:
Professional and Fast Delivery
Sprinter vans usually carry dedicated or expedited loads. These jobs are long-term relationships with a small circle of customers that offers a solid income. For a sprinter van owner operator, finding a reliable partner is paramount. Contact us to get one.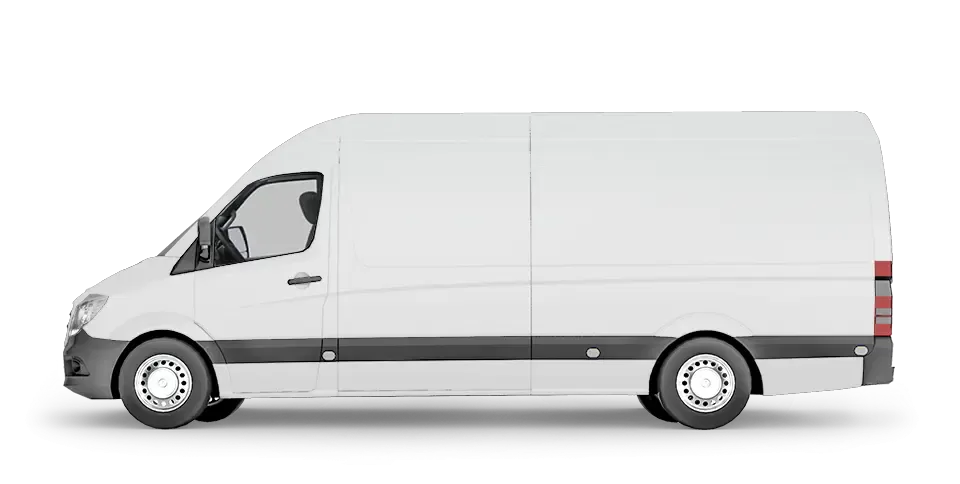 How to Find Good Sprinter Owner Operator Companies?
Owner Operator Land is here to help you find a company that will offer you rewarding work opportunities. We cooperate with companies that specialize in a wide range of logistics solutions. Many are ready to hire sprinter van owner operators for dedicated and expedited deliveries.
Just submit your application or contact us directly, and we'll solve your employment troubles!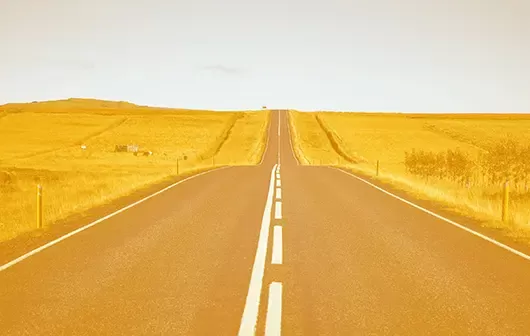 Sprinter Owner Operator Salary
According to statistical data, the average salary for a sprinter owner operator in the United States can be up to $95,000 in a month. Not to mention that it involves familiar routes and a narrow circle of clients to partner with.
Owner Operator Land works only with companies that provide excellent benefits and pay for their drivers. You can be sure that you'll receive good pay for your service.
Benefits for Owner Operators
95% of the load gross profit goes right back into your pocket
24/7 dispatch support
Flexible schedule and more free time at home
Repair Shops nationwide where you can get discounted vehicle maintenance
Vetted network companies will offer you an amazing partnership
Limitless opportunities to grow your owner operator business
Owner Operator Requirements
We are looking for skilled and qualified owner operators who intend to earn more and extend their experience in logistics. But don't let that deter you: we also hire new drivers who want to start a new career as an owner operator. What we expect from applicants:
Own authority (MC)
22 years of age or older
Be reliable, punctual, and self-motivated
Have a great attitude and strong work ethic