Straight Truck Owner Operator Jobs:
Challenging but Profitable
Being an owner operator is challenging, but it's always profitable. If you have a vehicle that can handle any cargo, you have the opportunity to start a rewarding career in logistics.
Owner Operator Land can choose a perfect company for you and your truck.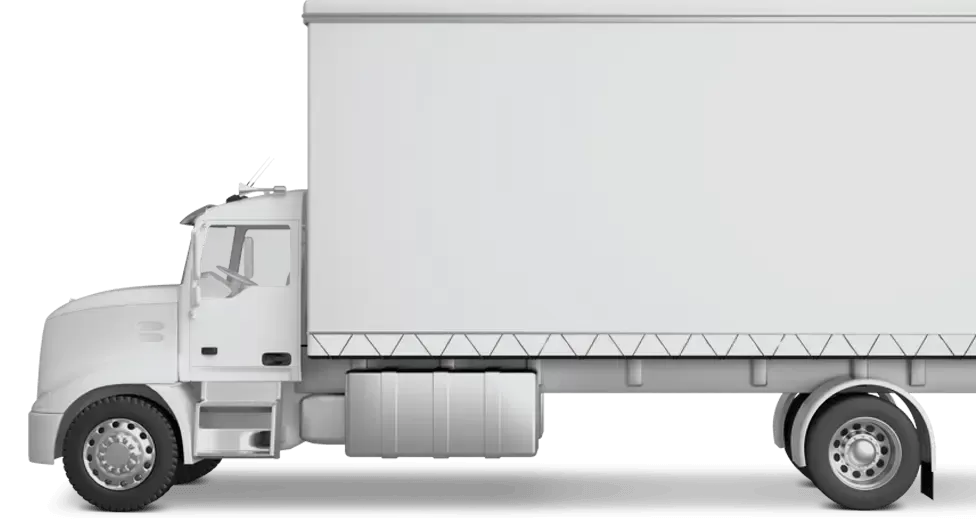 Everything You Need to Know About Straight Truck Jobs in Owner Operator Land
Owner Operator Land collaborates with reliable and trusted logistics companies, which are always searching for skillful and qualified owner operators with straight trucks.
A straight truck is a highly in-demand vehicle with medium capacity that can handle up to 12,000 pounds of cargo or 12 standard pallets. It is a great solution for the following needs:
FTL shipping
LTL shipping
Home moving
Regular delivery of goods to trade points
Dedicated and expedited shipping
We don't have forced dispatch. As an owner operator, you can choose the most profitable cargo to carry so you can get great pay—on top of being better able to manage your schedule.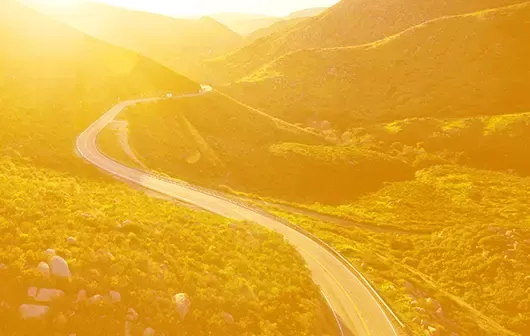 Straight Truck Owner Operator Salary
With Owner Operator Land, you decide how much you'll earn. Annual pay depends on your specialization and the mileage. As stated above, owner operators choose the cargo and the number of miles to run. In other words, the wage is up to you.
In general, according to the US Bureau of Labor Statistics, a straight truck driver can earn up to $50,000 per year. However, all numbers are based on statistical data, varying across companies and regional drivers. Independent contractors and owner operators are making much more due to a wider variety of cargo and route options.
Benefits for Owner Operators
95% of the load gross profit goes right back into your pocket
24/7 dispatch support
Flexible schedule and more free time at home
Repair Shops nationwide where you can get discounted vehicle maintenance
Vetted network companies will offer you an amazing partnership
Limitless opportunities to grow your owner operator business
Owner Operator Requirements
We are looking for skilled and qualified owner operators who intend to earn more and extend their experience in logistics. But don't let that deter you: we also hire new drivers who want to start a new career as owner operators. What we expect from applicants:
Class A or B CDL
One full year (no less than 12 months) of recent CDL experience
22 years of age .or older
Able to pass Federal DOT Physical and Drug Screen
Running under our authority (MC) only
Be reliable, punctual, and self-motivated
Have a great attitude and strong work ethic