How Much Do Heavy Haul Truckers Make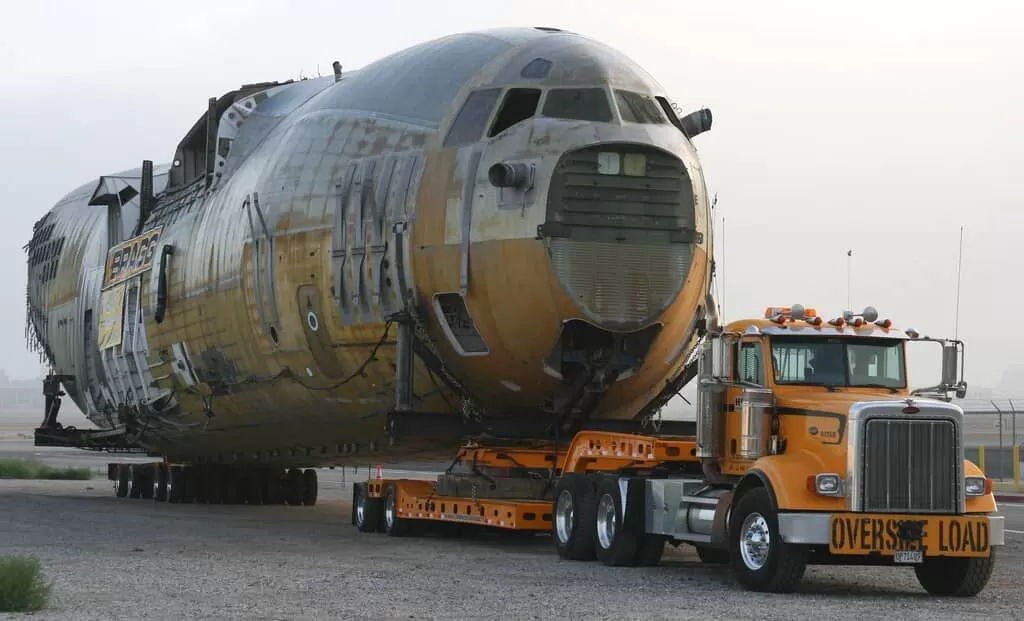 Heavy haul trucking is a specialized type of freight transportation. Many drivers dream to be assigned to oversize loads because they'll get more money from it. However, the driver is required:
To have experience in heavy loads hauling

To have experience in handling special permit requirement

To know how to coordinate the route where oversize loads are allowed to pass.
Either way, if you meet all the necessary requirements, you can expect an impressive level of income from your hauls.
What Is Oversize Load?
Typically oversize load is a load that bigger than standard. It could be wider, heavier, or because it surpasses per-axle weight limit. The definitions of the oversize load in the US are:
The load wider than 8 ft 6 inch

The load taller than 13 ft 6 inch (in general), however, states determine these limits in their own way

The load that can't be split to smaller segments.
To haul an oversize load it is necessary to have a special permit. If you work with a transportation company, they are responsible for it. The permit proves that your load brings no danger to road traffic, road structures, and the road itself.
What can be considered as an oversize load:
Aerospace industry parts

Bridge beams

Heavy equipment

Industrial equipment

Pre-build (mobile) homes

Vessels

Windmill parts.
The Salary for Oversize Loads
An average driver doesn't always do oversize loads only. Most of the loads are regular unless you work with the company which specializes in heavy haul trucking jobs.
According to statistical data from job sites like Indeed, the average salary for heavy haul truckers variates from $35,000 to $105,000 per year.
However, keep in mind that money from oversize loads doesn't make up your whole income. Consequently, the average salary doesn't include the money you've made on regular loads.
Where to Find Oversize Loads for Owner Operators?
If you are looking for owner operator trucking jobs, consider contacting us. Owner Operator Land as a recruiting company can find a company that provides heavy and oversize loads.