Cdl Owner Operator Jobs:
Earn Top Pay in the Industry
If you work as a qualified CDL owner operator, you are keeping your income expectations real. Also, you know the cost of your services and can plan your budget. We can pick the company that will appreciate your skill!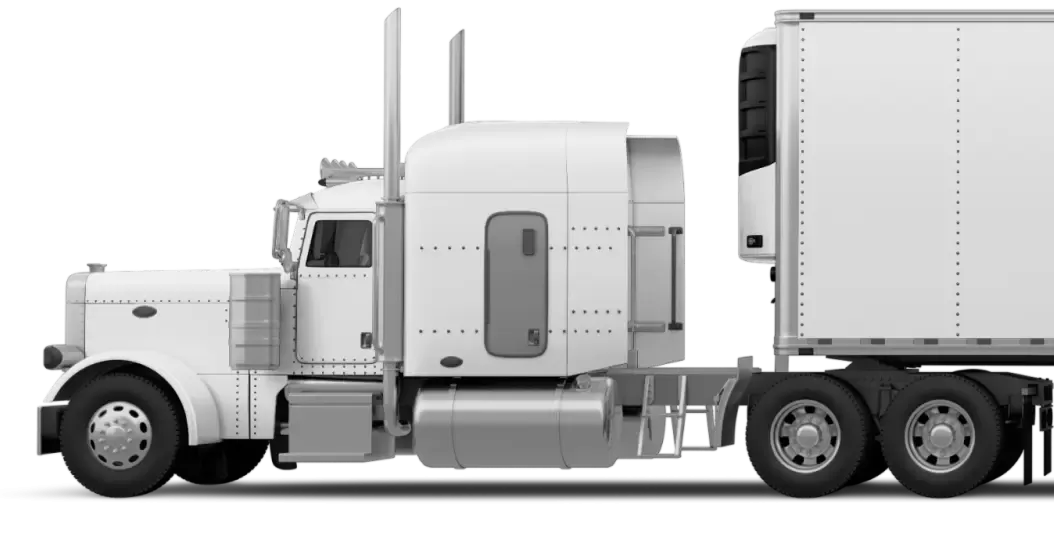 Cdl Owner Operator Jobs: Beneficial and Profitable Vacancies for Drivers
Why should you work with Owner Operator Land? We strive to help any driver to find a good and beneficial job. That's why we collaborate with logistics companies that can offer top rates and pay for any qualified owner operator, pairing you with the company that best suits your needs.
Apply now, and we will find the business partner that works as hard as you do. Build your own experience in logistics and maintain your independence!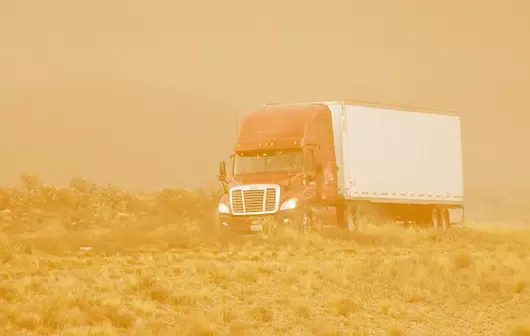 Salary for Cdl Owner Operators
Being a CDL owner operator means you can choose a commercial vehicle you are comfortable with and make money from it. CDL owner-operators ride everything from vans to giant oversize haulers. The salary may vary from $24,000 (van driving) up to $200,000+ (heavy haul, car hauler, etc.) As an owner operator, you choose what kind of vehicle to operate and what income to have.
Benefits for Owner Operators
95% of the load gross profit goes right back into your pocket
24/7 dispatch support
Flexible schedule and more free time at home
Repair Shops nationwide where you can get discounted vehicle maintenance
Vetted network companies will offer you an amazing partnership
Limitless opportunities to grow your owner operator business
Owner Operator Requirements
We are looking for skilled and qualified owner operators who intend to earn more and extend their experience in logistics. Also, we hire new drivers who want to start a new career as an owner operator. Here are a few things we expect from applicants:
Class A CDL
One full year (no less than 12 months) of recent CDL experience with the equipment
22 years of age or older
Able to pass Federal DOT Physical and Drug Screen
Be reliable, punctual, and self-motivated
Have a great attitude and strong work ethic