What jobs can you get with a hazmat certification?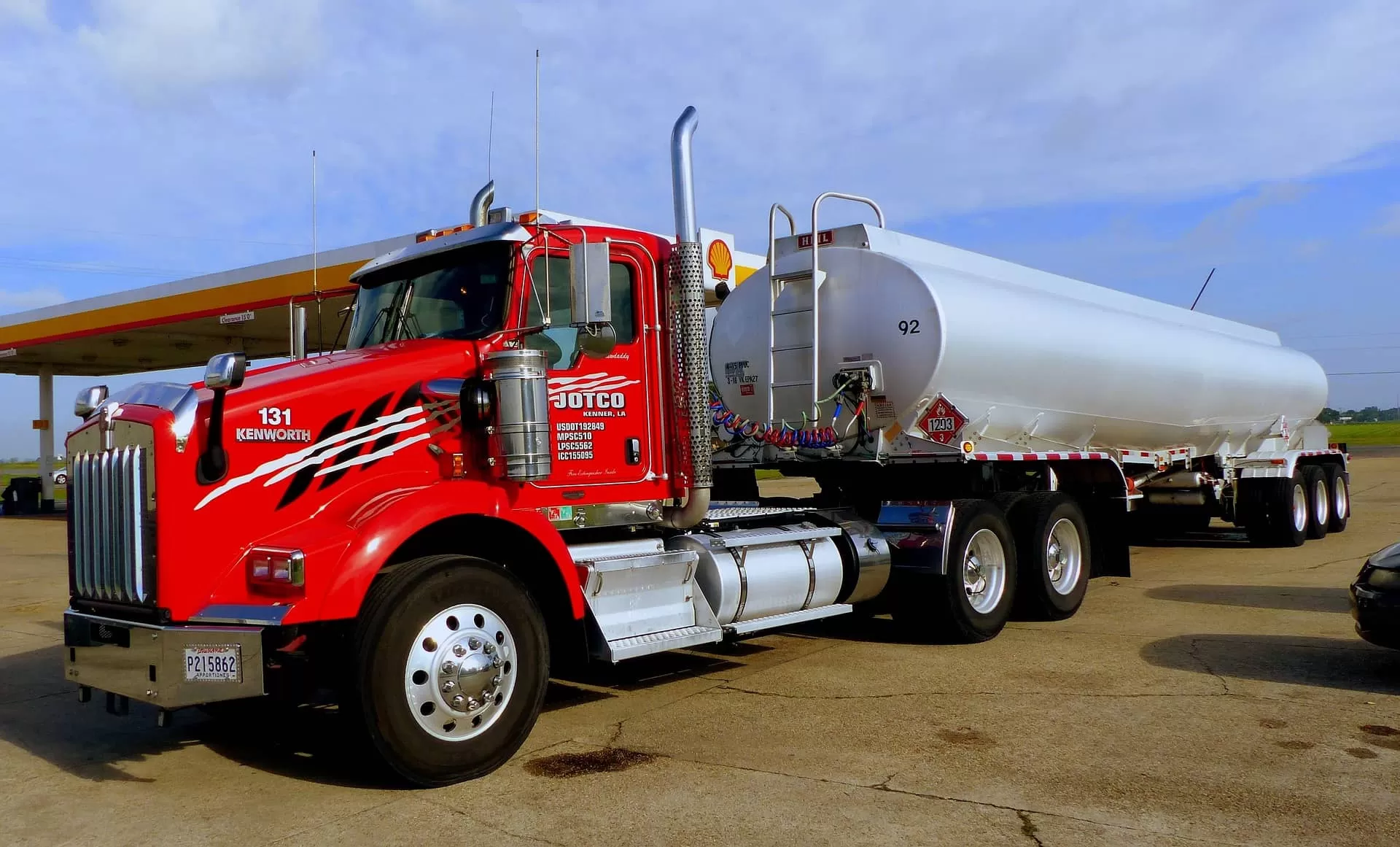 Hauling Hazmat is much more dangerous than other types of trucking jobs. So if you plan to work with Hazmat loads, from petroleum or flammable gases to medical equipment, you should be experienced and have Hazmat Endorsement and sometimes Transportation Worker Identification Credential (TWIC card). So, how do you get one of the most high-paying truck driver jobs?
How to become a hazmat driver
If you're looking for new professional opportunities for yourself, hazmat hauling can be a great option. Do you already have your CDL Class A? Then the next step is to obtain a HAZMAT endorsement. For this you need:
ID as proof of being at least 21-years-old

Proof of citizenship or legal residence

A medical exam and eye exam

HAZMAT knowledge test (must pass)
To get your HAZMAT endorsement, you need to submit an application. It will cost you anywhere from $80 to $110 depending on your state. Before passing the knowledge test, you need to complete the training. This can take place in various formats: lectures, interactive videos, conferences, or some online study. You can find more information about the training requirements for hazmat truck drivers in Chapter 51 of Title 49 of the U.S. Code. Section 5107. 
You should be ready for a mandatory TSA background check during the application period. It will take up to 60 days. Unfortunately, if you have сertain criminal convictions like violent crimes or espionage, you are unlikely to get a HAZMAT endorsement. And it will definitely improve your chances if you had an outstanding accident-free recording.
Best hazmat trucking jobs
Hazardous materials are all around us, so there are many job opportunities for truck drivers. A lot of such loads are transported in tanker trailers, like gasoline, pressurized gases, and a variety of explosive liquid materials. That's why tanker truck driving jobs can be quite profitable. Just keep in mind that you need to obtain an additional Tanker Endorsement by taking a tanker endorsement knowledge test. 
Hazmat truck driver salary
There are always two ways of how you want to enter into the HAZMAT trucking industry: become a company truck driver or an owner-operator. Your income will depend on this. According to ZipRecruiter, the average HAZMAT Tanker Driver salary varies from $45,000 to $64,800, while the average annual pay for an owner operator HAZMAT truck driver can come up to $92,902 /year.