Commercial Insurance
We pride ourselves as a faithful ally for owner-operators. We want each trucker who works with us to feel physically and financially protected. A good insurance plan will cover most of your expenses in case of an accident. To get one, apply the form. Cooperation with multiple insurance providers allows us to find coverage that fits every need and budget.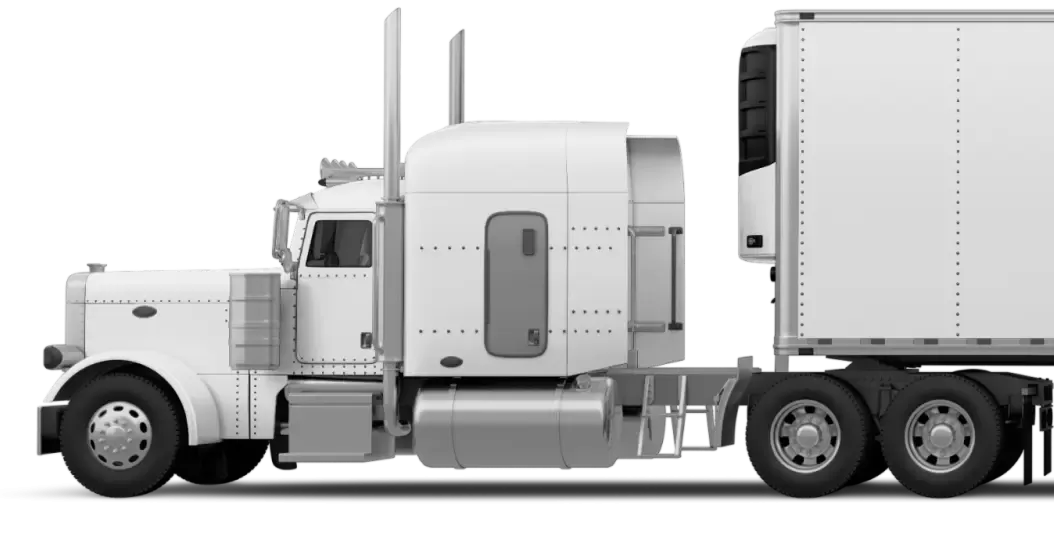 Health Insurance
Owner-operators are able to get health insurance from the ACA (a Government plan known as Obamacare) or find an insurance provider themselves on the market. We can offer our drivers access to a group health insurance plan. It is the same type of plan you would receive working for a large corporation.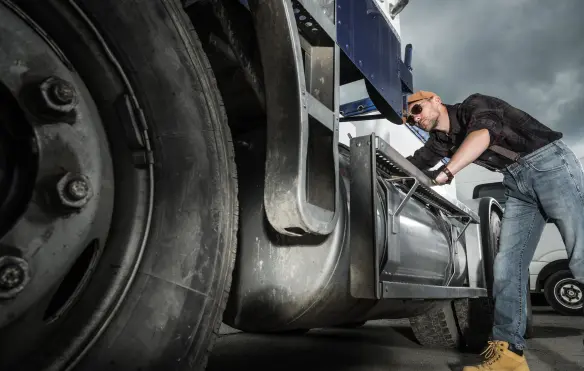 We Will Help You Obtain the Following Insurance Packages:
Group health (hospitals, doctor visits, medicine, etc.)
Dental
Vision
Disability
Occupational Accident
Life Insurance
It is easier to grow your owner-operator business when you have a reliable insurance partner that always has your back. Interested in getting coverage for your trucking business? Please apply the form!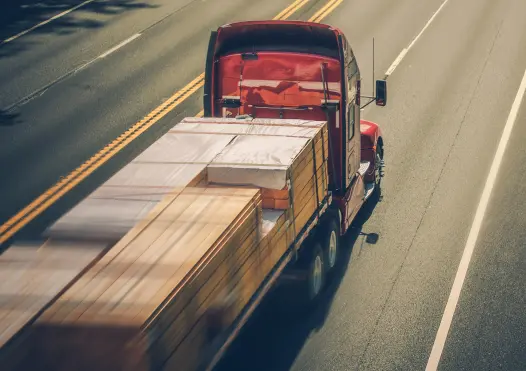 Bonds
Getting a contract is nice, but how can you fulfill all the requirements? Bonds are usually required. They serve as evidence that you are trustworthy enough financially to manage the contract's risk.
We are offering two types of bonds: import related and all other.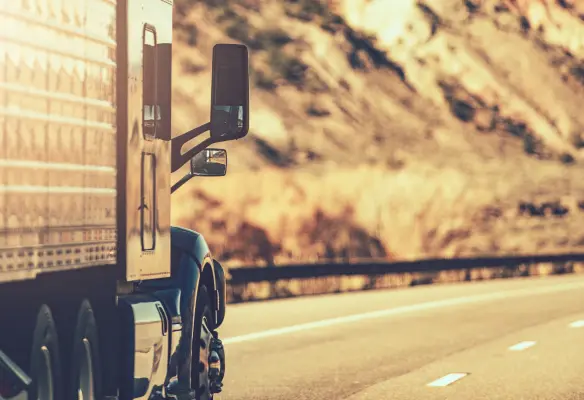 Import Related:
Typically, applications for import-related bonds are one page long. Additional documentation is needed on rare occasions. We'll cooperate with you to ensure everything goes as easily and quickly as possible. We offer:
Import Bond
Custodian of Bonded Merchandise
International Carrier Bond
Foreign Trade Zone Bond
Court costs for Condemned Goods
All Other:
Our bonds are accessible in real-time. This indicates that your bond is immediately issued after entering the bond type, your personal information, and your payment. Bonds can be downloaded in PDF format. We offer:
Fidelity Bonds
Notary Bonds
Contractor Bonds
Hydrology Bonds
And nearly every other bond category available in the United States.
If you are interested in getting easy bonds or want to be consulted on this topic by our partners, contact us any time.