Step Deck Owner Operator Jobs:
Become a Successful Driver
Working with step decks is different from Flatbed. Lower decks allow hauling taller cargo—step deck owner operators can do the jobs that flatbeds can't handle.
To find a step deck owner operator job, contact Owner Operator Land, and we'll pick the company that is perfect for you!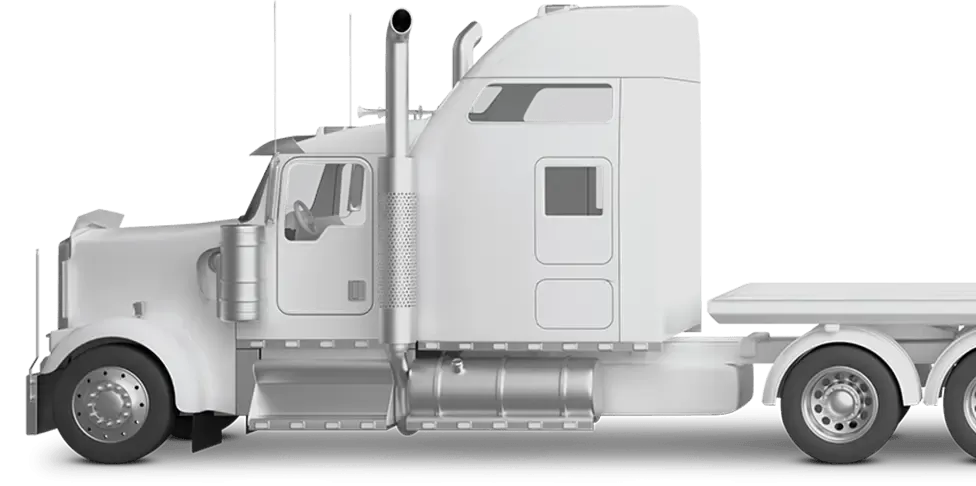 Are You Ready to Join Step Deck Owner Operator Companies
Everyone wants to work with reliable companies that offer competitive pay. Owner Operator Land has gathered dozens of logistics companies that meet two main characteristics: credibility and loyalty to workers and partners. Our goal is to employ every owner operator that comes to us.
We're proud of our success in finding the job for every owner operator—regardless of their truck. For owner operators driving step deck trailers, we offer attractive opportunities.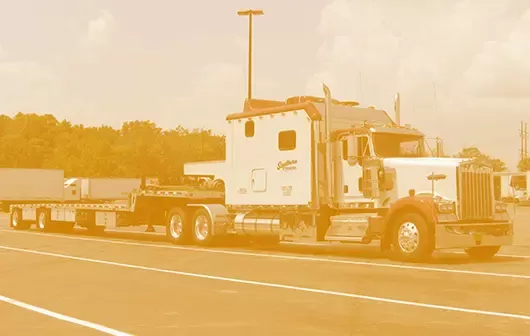 Step Deck Owner Operator Salary
Step deck owner operators have a little advantage over the regular flatbed—so they can count on higher rates. In addition, the variety of cargo is greater. You can expect a maximum income in the United States of $205,000.
Companies we work with offer up to 90% of load gross if you operate a semi truck with a step deck trailer. So, every owner operator can expect a good income from working with one of the companies we cooperate with.
Benefits for Owner Operators
95% of the load gross profit goes right back into your pocket
24/7 dispatch support
Flexible schedule and more free time at home
Repair Shops nationwide where you can get discounted vehicle maintenance
Vetted network companies will offer you an amazing partnership
Limitless opportunities to grow your owner operator business
Owner Operator Requirements
We are looking for skilled and qualified owner operators who intend to earn more and extend their experience in logistics. Also, we hire new drivers who want to start a new career as an owner operator. Here are a few things we expect from applicants:
Class A CDL
One full year (no less than 12 months) of recent CDL experience with the equipment
22 years of age or older
Able to pass Federal DOT Physical and Drug Screen
Be reliable, punctual, and self-motivated
Have a great attitude and strong work ethic