Pros and Cons of Owner Operator Team Driving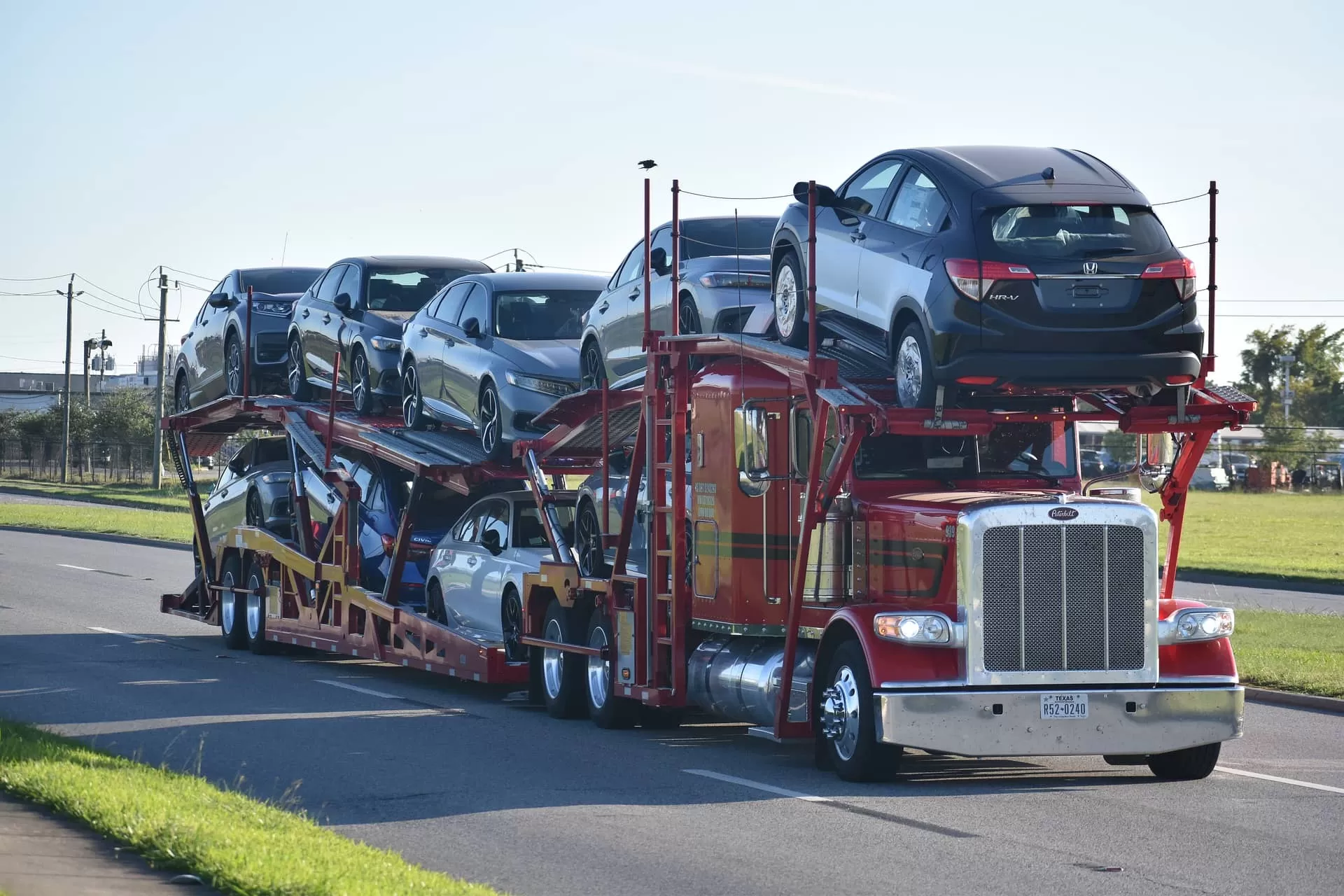 Driver teams are highly demanded, especially in long-haul transportation. Usually, it is expedited, dedicated, or time-sensitive cargo. Just don't expect it to be easy. But only you can decide if it's worth it.
What Are the Pros of Team Truck Drivers Work?
High paying job. There are more available jobs in this category and usually with higher pay. Just remember that you will divide the earnings into two. Some companies pay to every driver separately, another – for the total miles. Sometimes the lead driver earns more.
Good for extroverts. Team driving is a good idea for you if you can't imagine how to be alone for a long time. Otherwise, another driver's company, sooner or later, will become annoying.
Family teams. Husband and wife or father and son teams sound really attractive. Of course, it is easier to spend time with a close person, with someone you really trust. But first, think about whether it will be too much for you? You should be sure in your relationship to be with this person 24/7.
Convenience. Together you will be responsible for the preparation of all necessary documents, loading, and unloading, division of pay, scheduling. 
What Are the Cons of Team Truck Drivers Work?
Trust. You will have to sleep while your partner will be driving a truck. It is very important to feel safe and be sure about their driving skills. 
Sharing control. Sometimes the decision of all organizational matters can cause arguments. You are together 24/7, so it can be not easy to keep calm and maintain a balance in the relationship.
Trouble sleeping. Forget about quality sleep. You have to sleep when the truck is moving, ignoring noise and daytime. It is not easy to trick your body, so you should get used to the constant feeling of fatigue.
Driving shifts. You have to choose what driving shift is better for your team. Would it be 12/12 or 10/10? Who will drive at night and during the day? Or will you change this from week to week? So you and your co-driver should reach a compromise.
If you want to try team trucking, Owner Operator Land has wonderful job opportunities for you. Just sign up for the form on our website. Our managers will get in touch with you and inform you about possible team owner operator jobs for you.