Cargo Van Owner Operator Jobs:
Great Income With Less Effort
Cargo vans are a highly demanded vehicle in logistics. If you own a cargo van, then you have a great opportunity to find a job that will satisfy your needs. Owner Operator Land values your skills and will partner you with the company that is the best fit for you.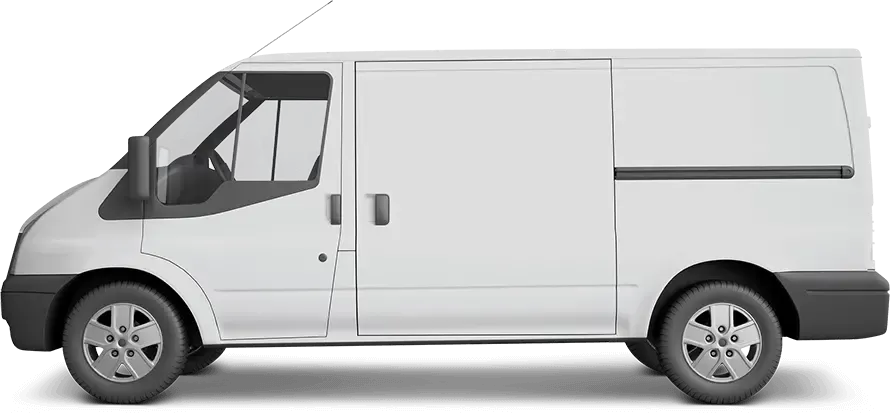 Cargo Van Owner Operator Companies Are Already Waiting for You
Owner Operator Land united dozens of logistics companies to help drivers and owner operators solve their employment problems. We cooperate only with companies that have proven their loyalty to partners and employees.
Our priority is to meet the expectations of every owner operator who comes to us. Apply now, and you'll have a new job in a few days.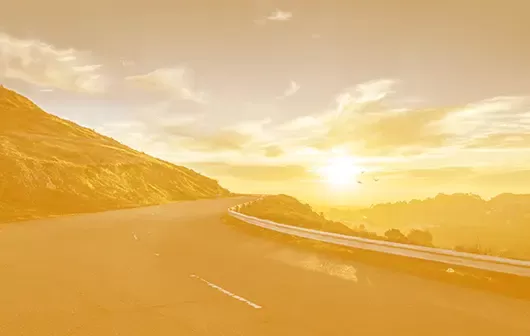 Cargo Van Owner Operator Salary
As an owner operator, you have the opportunity to plan your salary by choosing the most profitable cargo to carry. From our side, we can pair you with companies that offer great rates and percentage pay.
According to the Bureau of Labor Statistics, annual pay for cargo van drivers varies from $24,000 to $38,000—but as an owner operator, you can earn much more!
Benefits for Owner Operators
95% of the load gross profit goes right back into your pocket
24/7 dispatch support
Flexible schedule and more free time at home
Repair Shops nationwide where you can get discounted vehicle maintenance
Vetted network companies will offer you an amazing partnership
Limitless opportunities to grow your owner operator business
Owner Operator Requirements
We are looking for skilled and qualified owner operators who are enthusiastic about earning more and extending their experience in logistics. But don't let that deter you: we also hire new drivers who want to start a new career as an owner operator. What we expect from applicants:
Class A CDL
One full year (no less than 12 months) of recent CDL experience
22 years of age or older
Able to pass Federal DOT Physical and Drug Screen
Be reliable, punctual, and self-motivated
Have a great attitude and strong work ethic