Team Owner Operator Jobs:
Let Your Team Be a Part of Something Bigger
If you own a truck and have someone to team up with you to carry the freight, then you have the perfect opportunity to work for a good company. Get consistent loads with high rates as soon as you choose a company from the list of our partners.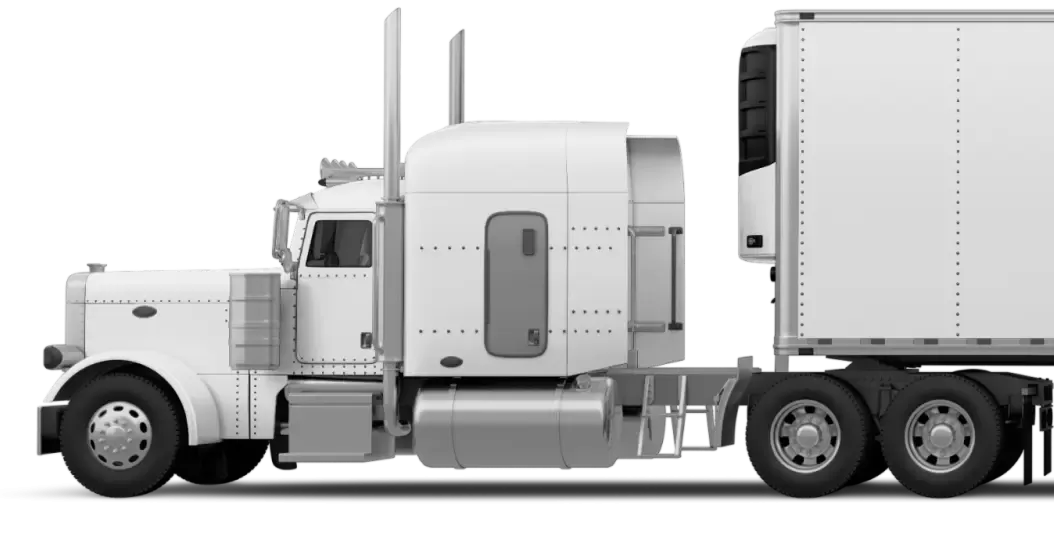 Team Owner Operators: Get Higher Pay for Any Freight
Driver teams are in high demand, especially in long-haul transportation. Usually, these hauls carry expedited, dedicated, or time-sensitive cargo. It is easy for qualified team drivers to find a good offer because time-sensitive shipments are the backbone of many industries and facilities.
We collaborate with companies that can offer owner operators mostly no-touch and drop and hook freight, so drivers spend more time on the road and increase their wages.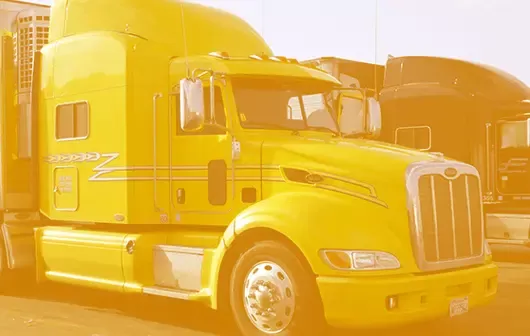 Salary for Team Owner Operators
It's not a secret that team owner operators earn more than solo drivers even though they share the wage between them. Why? Obviously, because they cover more miles while riding together.
Let's assume that a solo driver gets paid $0.40 per mile and drives 3,000 miles a week. Therefore 3,000 x $0.40 = $1,200 would be his weekly wage.
Team drivers get paid $0.50 a mile ($0.25 for each of them) and can drive 5,500 miles a week together. 5500 x $0.5 = $2750 ($1350 for each driver) would be their income.
Benefits for Owner Operators
95% of the load gross profit goes right back into your pocket
24/7 dispatch support
Flexible schedule and more free time at home
Repair Shops nationwide where you can get discounted vehicle maintenance
Vetted network companies will offer you an amazing partnership
Limitless opportunities to grow your owner operator business
Owner Operator Requirements
We are looking for skilled and qualified owner operators who intend to earn more and extend their experience in logistics. Also, we hire new drivers who want to start a new career as an owner operator. Here are a few things we expect from applicants:
Class A CDL
One full year (no less than 12 months) of recent CDL experience with the equipment
22 years of age or older
Able to pass Federal DOT Physical and Drug Screen
Be reliable, punctual, and self-motivated
Have a great attitude and strong work ethic