Truck Driver Turnover Issues 2022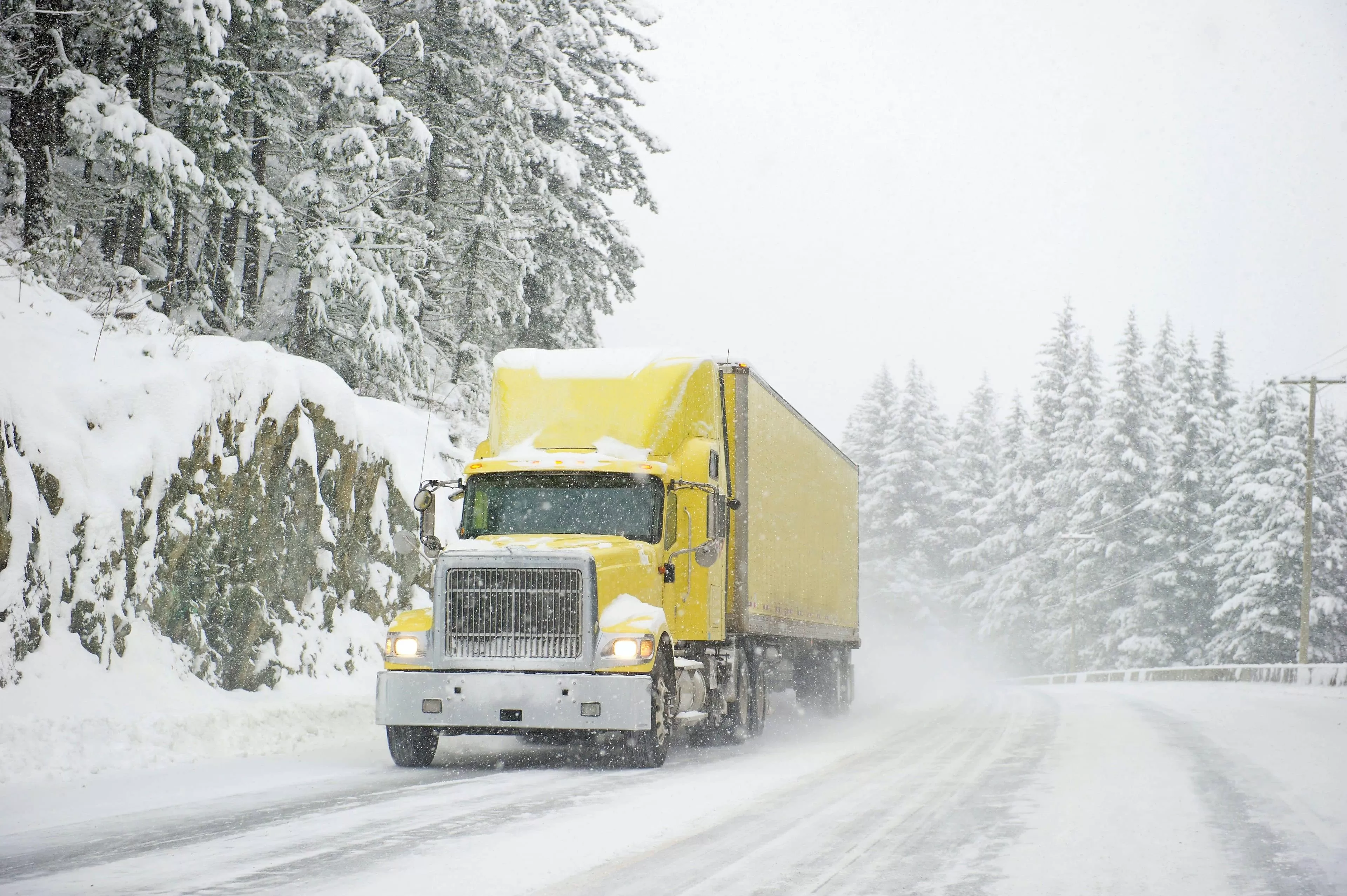 According to the Critical Issues in the Trucking Industry 2021 survey by AATRI, the main problem is the driver shortage. But many experts believe that a much more important issue is driver turnover. At the very beginning of the COVID-19 pandemic, the situation stabilized a bit – drivers were afraid to leave their carriers. But according to the American Trucking Associations, the turnover rate for truckload drivers exceeds 90 percent. Stay Metrics noted that in June 2021, retention in the first seven days of a new employees' tenure was 96.1%. What is the reason for this situation and how to influence it?
Why is driver turnover in trucking so high?
A better understanding of the reasons truckers quit could help logistics companies solve the longstanding problem of keeping drivers in the trucking industry. So the primary causes of truck driver turnover are:
Trucking lifestyle. Life on the road can be challenging. Truckers have to spend most of their time alone in their trucks away from family and friends. For some of them, it becomes too much of a burden and they decide to make a career change. The impact of loneliness on the mental health of truck drivers is a growing topic of discussion. So the more frequent the driver is home during a given month or week, the lower the possibility of his/her turnover. 
Low wage. Most of the OTR truck drivers are paid on a per-mile basis. Thus, truck drivers may have inconsistent wages, resulting in fluctuations in their income. To this, it is worth adding too much unpaid work time like waiting in traffic jams or time spent inspecting and waiting for their loads, labor before and after making driving routes, etc. 
Health problems. The trucking lifestyle includes a lot of sedentary work, irregular sleep, and eating junk food. Of course, this affects the health of the driver and often leads to obesity, diabetes, and other serious problems. In addition, this is a rather dangerous job that puts the trucker in risky situations.
How to reduce driver turnover?
Adequate Pay for truckers. Competitive wages and different benefits are some of the best ways to reduce trucker turnover.
Flexible working schedule. For many truck drivers, it is very important to be able to participate in the planning of their working hours, choose loads and take days off when they need it. If one trucking company doesn't offer flexibility in work patterns, drivers may move to another one.
Communication. The best way to understand what drivers need is to ask them. It can be an anonymous evaluation form, survey drivers on how they prefer to be compensated, or a form for making suggestions to improve the workflow. Employees need to feel their voice is valued and heard.    
Сelebrates success. Appreciation is very important for everyone and of course to truck drivers too. And without it truckers feel like the company doesn't recognize their hard work. So it is really important to celebrate employees' anniversaries at the company or their success (for example, via some bonuses). It will not only help have a dramatic impact on retention, but it can bolster performance in its own right. 
Keeping trucking healthy. Since health issues are one of the biggest causes of driver turnover, many companies have adopted wellness programs. 
When building a successful career as an independent contractor, it is important to work with proven logistics companies that provide drivers with good loads and great pay. Owner Operator Land is a recruiter agency in the transportation industry that is ready to help you find such partners. For more information, feel free to call us at (855) 528-1818 or make a request here.