5 Reasons Why Truckers Quit Their Jobs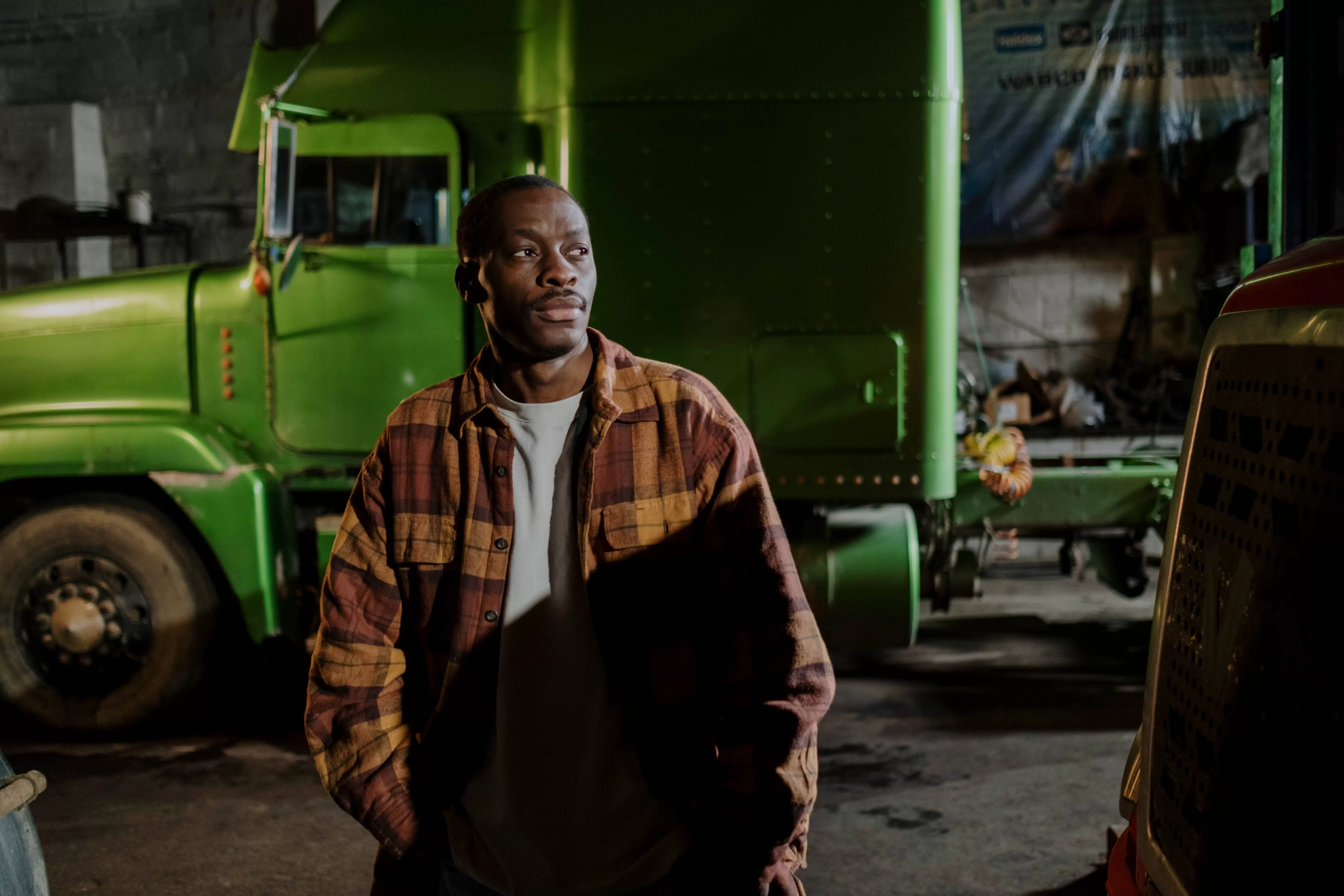 For many years now, the trucking industry has been trying to solve the problem of a driver shortage. But there is an opinion that this is not the real problem at all but in the retention of drivers in the companies. According to the ATA's information, the average annual truckers turnover rate in big trucking companies can be greater than 90%. So better understanding of why truckers leave can help fleet managers to solve driver retention issues.
Not enough pay
There is no doubt that pay is always at the top of the list. Drivers want competitive rates, enough miles, and great compensation for the long hours they spend waiting for their loads. But as strange as it sounds, a lot of truckers quit their jobs for non-money-related issues.
Not satisfied with their home time
The problem is not only that drivers spend little time at home with their loved ones. Many of them complain that they cannot plan their home time and when drivers finally get home they can't stay there long enough. And of course, nobody likes forced dispatch when companies push truckers to take loads. For 41% of drivers, more time at home is a huge priority.
Not happy with Supervisor and Dispatcher
In the workplace, relationships are really important. Therefore, if the driver feels a disrespectful, rude, condescending attitude towards himself, he will look for a new company to work with. It is important for the truck driver to be listened to so together with the supervisor they can reach common ground. Managers must be able to resolve conflicts, including between the driver and the dispatcher.
Insufficient Insurance
Driving a truck is one of the most dangerous jobs across the United States. It is important for any trucker to feel that the company cares about his safety and provides sufficient commercial truck insurance. Otherwise, in the event of an accident, the driver may find himself in a deplorable financial situation.
Not feel appreciated
For a lot of truckers, it is important to feel positive feedback from customers and be part of the culture of the company. It helps them feel valued. If they do not enjoy their work, but at the same time face many problems, low wages, poor equipment, and disrespectful attitude from the management, it makes drivers feel it isn't worth their effort.
Be a Satisfied Trucker: Become an owner-operator
Do you want to be your own boss and run your business? Do you have your own truck and want to work with reliable companies? Owner Operator Land will help you find a job that meets your needs and offers you good opportunities. For more information fill out the form here.