Truck driver shortage in 2021 and its impact on the industry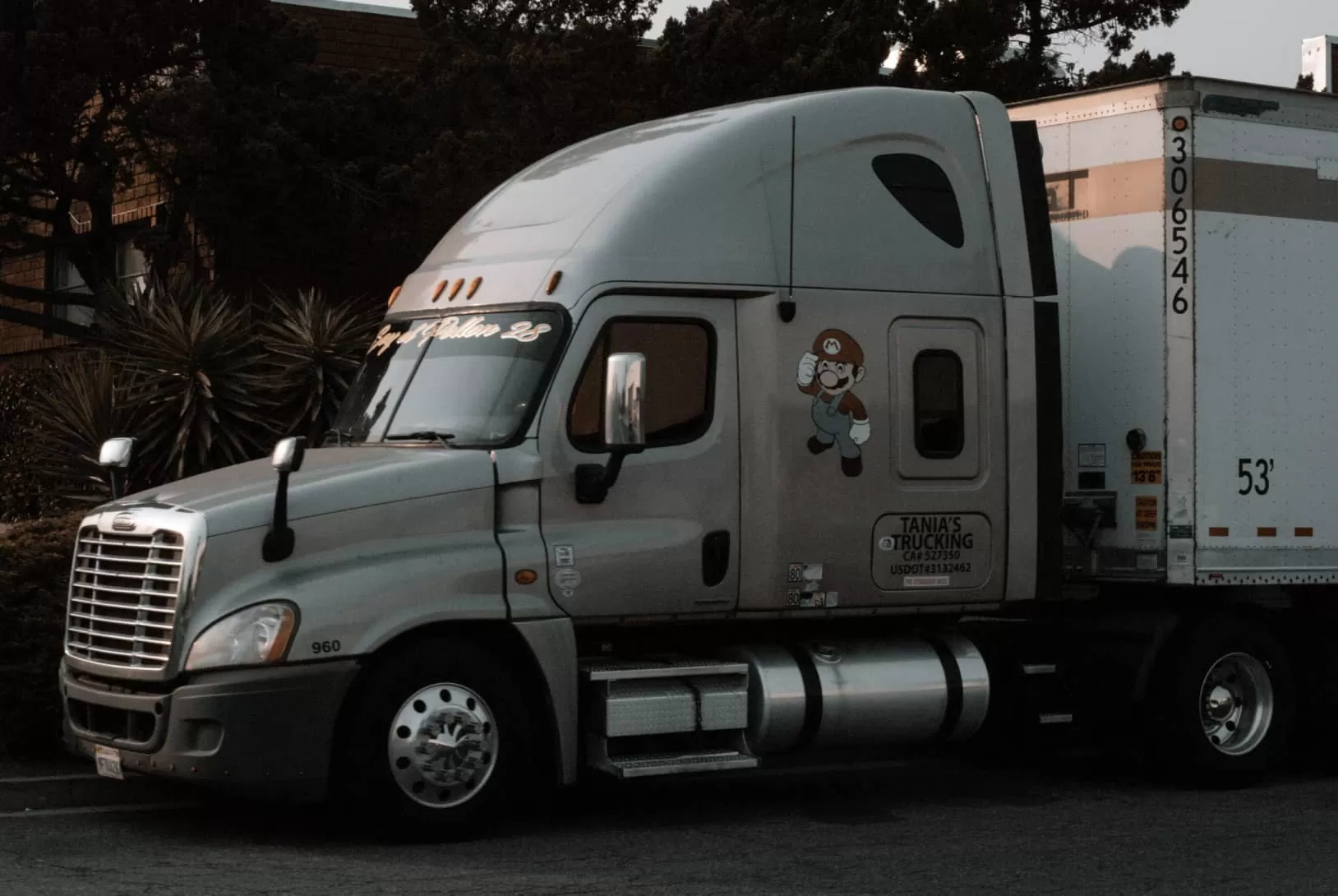 The trucking industry has been facing a severe shortage of truckers for quite some time. And this problem has worsened even more in the past year. Due to the COVID-19 pandemic risks, many aged drivers have decided to retire. Driving schools could not operate as usual, so the number of new CDL drivers decreased significantly. And even bigger paychecks for truckers can't solve this problem.
Now is the best time to start a trucking career
The demand for cargo transportation services is growing every year as e-commerce has skyrocketed. This affects the increase in the wages of drivers, including beginners. So, if you've been thinking about a career as a trucker, now is the time to start. By the way, if you are looking for a reliable CDL school in NC, Carolina CDL Training Center is your go-to place. In just 4 weeks, you will have all the necessary skills and will be ready to start your trucking career.
But higher salaries for truckers did not solve the problem of large vacancies. A lot of drivers use this opportunity to cut down on their driving and spend more time at home. Thus, in the future, rising pay can only exacerbate the shortages.
Truck driver shortage may affect gas prices
In April, the National Tank Truck Carriers warned that more truckers were needed for work, or it would lead to fuel shortages and higher prices. Especially considering that a lot of people will go for their post-pandemic vacations this summer. Driving a tanker requires a lot of training and not every trucker can handle it. But when fuel demand dropped last year, many skilled drivers left the industry. Unfortunately, experts predict that the national average will flirt with $3 or even $3.50 a gallon this summer.
Truck Driver Shortage Forecast
According to ATA Truck Driver Shortage Analysis 2019, if current trends hold, the shortage could swell to over 160,000 by 2028. In an effort to solve this issue, they try to lower the minimum legal age of interstate commerce truck drivers from 21 to 18 years old. But since there is no single cause for the driver shortage problem, there is no single solution.