18 Wheeler Owner Operator Jobs:
Be the Big Boss
18 wheeler trucks are the most common because of the variety of trailers they can be equipped with, and thus the many types of cargo they can haul.
Owner Operator Land is searching for owner operators who want to work with a reliable company and grow their business.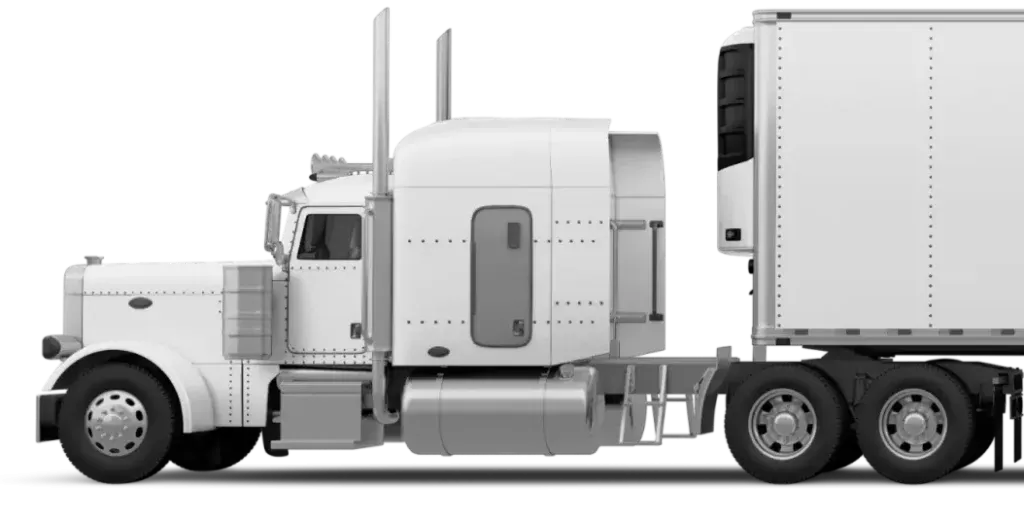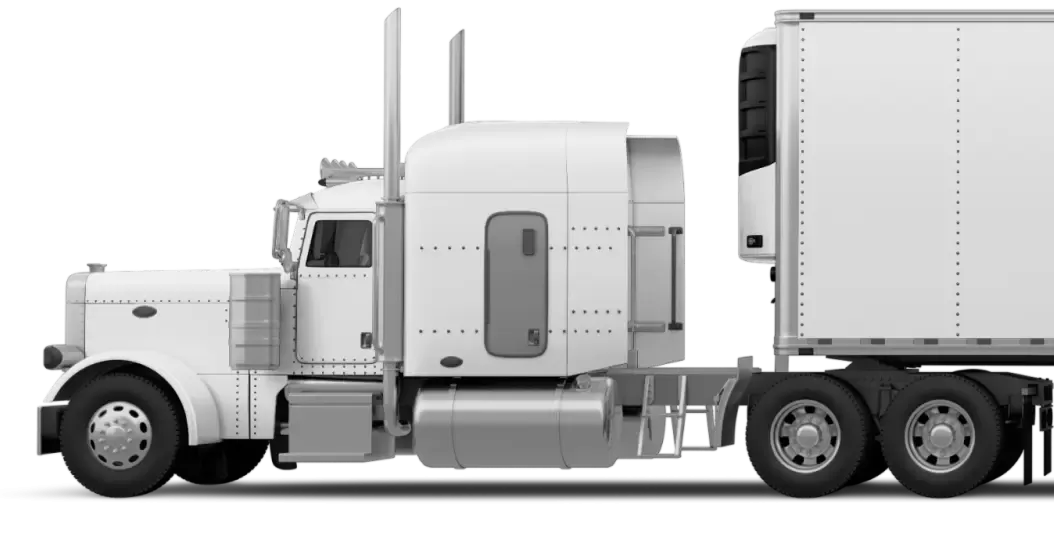 18 Wheeler Owner Operator Companies
For owner operators, finding a trusted company that offers strong pay and benefits is paramount. By working with a stable partner, you get regular loads and multiply your income. Choose the trailer you want to carry and enjoy your experience in logistics.
Owner Operator Land can offer you an easy way to find the perfect job for you. We collaborate with dozens of logistics companies that are ready to hire owner operators. All you need is to apply now, and we'll select the company that best fits you and your skills.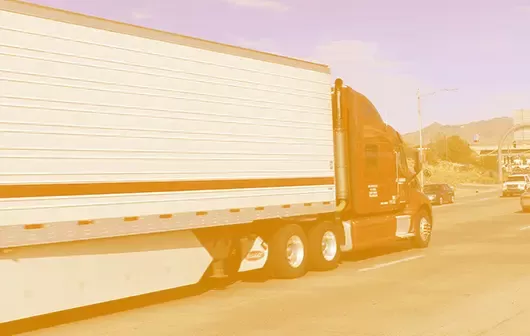 18 Wheeler Owner Operator Salary
The salary of an 18 wheeler owner operator highly depends on the type of the equipped trailer. Common trailers are Flatbed / Stepdecks, dry vans, step-decks, car haulers, and goosenecks. The average salary for these is about $185,000 per year.
When you work with one of our partners, you can earn up to 90% or more from every haul. For an owner operator, this is a fantastic opportunity to earn more.
Benefits for Owner Operators
95% of the load gross profit goes right back into your pocket
24/7 dispatch support
Flexible schedule and more free time at home
Repair Shops nationwide where you can get discounted vehicle maintenance
Vetted network companies will offer you an amazing partnership
Limitless opportunities to grow your owner operator business
Owner Operator Requirements
We are looking for skilled and qualified owner operators who intend to earn more and extend their experience in logistics. Also, we hire new drivers who want to start a new career as an owner operator. Here are a few things we expect from applicants:
Class A CDL
One full year (no less than 12 months) of recent CDL experience with the equipment
22 years of age or older
Able to pass Federal DOT Physical and Drug Screen
Be reliable, punctual, and self-motivated
Have a great attitude and strong work ethic