The driver shortage is at the top of the Critical Issues in the Trucking Industry 2021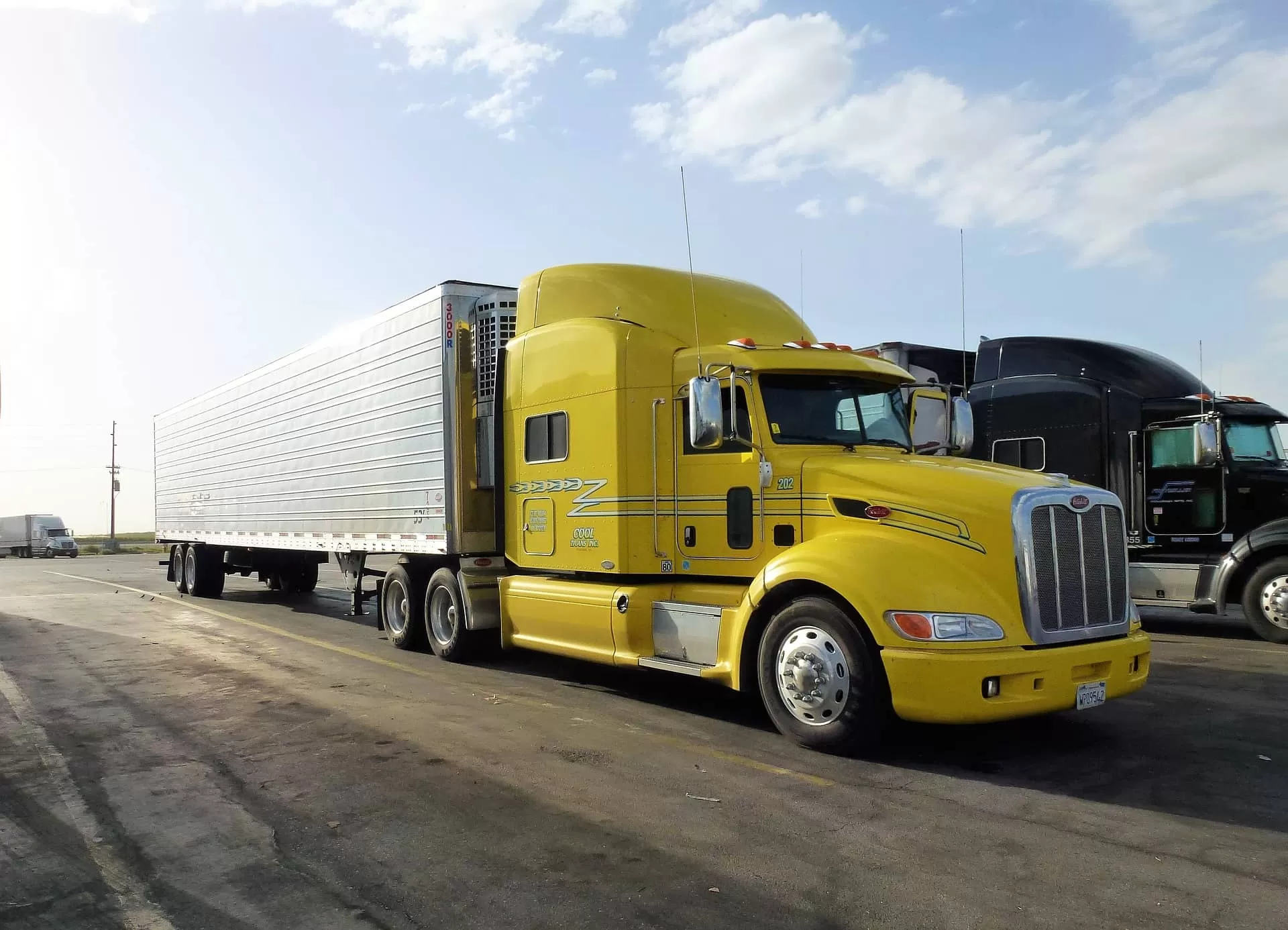 Every year the American Transportation Research Institute (ATRI) surveys the Critical Issues in the Trucking Industry. First of all, an analysis of the industry is necessary to assess its condition and to outline ways of solving problems. And for several years now one of the main problems has been the driver shortage. 
Top 10 problems in the trucking industry:
Driver shortage

Driver retention

Driver compensation

Lawsuit abuse reform

Truck parking

CSA

Detention time

Infrastructure funding

Insurance cost and availability

Shortage of diesel technicians
ATRI said more than 2,500 people took part in this year's survey and nearly 25% of them were professional truck drivers. But it's worth noting that truckers and company owners have different opinions when it comes to these top issues. For example, the top issues chosen by drivers were driver compensation and truck parking. But the biggest problem for motor carriers was driver shortage.
Truck Driver Shortage Solutions
According to the American Trucking Associations, the industry's current shortage of over 60,000 drivers may grow to over 160,000 by 2028. But ATRI suggested a strategy that can help change the situation for better:
Running the DRIVE Safe Act pilot program faster. This will provide an opportunity to attract people between the ages of 18 and 21 who have recently graduated from high school to the industry.

Develop an information program targeted at high school students and young people. The fact is that the average age of truckers in the United States now is 46. And conducting educational work is the best way to integrate 18-20-year-olds into trucking careers.

Create conditions for hiring qualified truckers from other countries.
Truck Parking Shortage Solutions
According to the Federal Highway Administration, there are approximately 313,000 truck parking spaces in the US. But it is not enough. Truckers can waste more than an hour a day simply looking for a safe place to park. What can solve this problem?
Create a new dedicated federal funding program designed to make new truck parking areas.

Deal with the issue at the local and regional level – to promote the construction of new parking lots and the expansion of old ones, reduce the regulatory burdens that prevent it.

Improve informing truckers about available parking in real-time via smartphone apps or roadside changeable message signs.
Do you have your own commercial truck and class A CDL? Are you interested in growing your trucking business? Owner Operator Land has a lot of jobs for you. For more information, just fill up the form here.