Top 5 Traits Needed for Owner Operators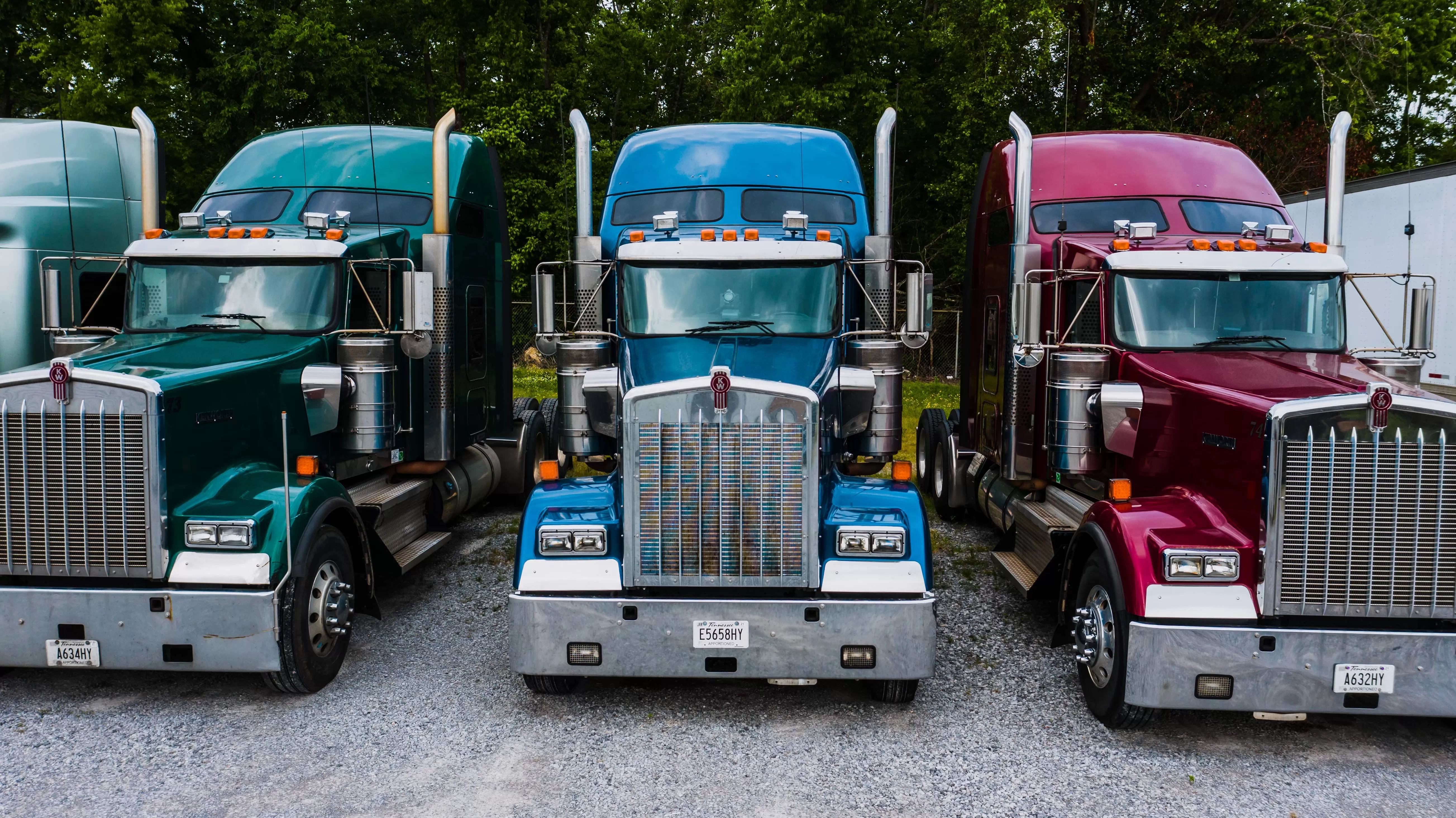 Being an owner operator is not just about having a CDL, and owning your truck and trailer. It is about running your own business, having a deal with clients, money, planning, taxes, and a lot of other responsibilities and liability. And before you change your career, you should learn about all the pros and cons of being an owner-operator vs a company truck driver. But if you feel like you're ready to become an independent contractor, here are the top 5 traits to help you succeed.
Be Focused
Just because you are a professional truck driver does not mean that you will become a successful owner-operator. It takes much more. You can not ignore your business and should be focused on it every day: set goals, make plans, and decisions. Now you are your own boss and must manage things by yourself.
Communication Skills
Want to make good money as an owner operator? So you should communicate efficiently with your clients and dispatchers. Be honest and report the problems you have e.g. delivery delay. No need to come up with a thousand excuses. They should trust you so they would like to work with you again. 
Keep learning 
It is very important to constantly develop! You should ask questions, have consultations with experts if you do not know something, seek out the most up-to-date information, read blogs and newspapers. Because owner-operators never stop learning.
Ability to delegate
Even though you are now your own boss, sometimes you need help. And it's ok. Especially when it comes to taxes. So hire a professional accountant and this decision will save you a lot of money and time.
Be organized
As a business owner, you should be able to properly organize your time and manage your money. Plan ahead, do everything on time, have a schedule, keep detailed records, do not forget to devote time to your family, and loved ones.
Jobs for owner operators 
To be a successful owner-operator, it is very important to work for a good carrier is essential. Owner Operator Land has excellent experience working with logistics companies. So you can trust us to choose a reliable company to work with. Don't waste your time on job search – apply now on our website!