Pros and Cons of Owner Operator Trucking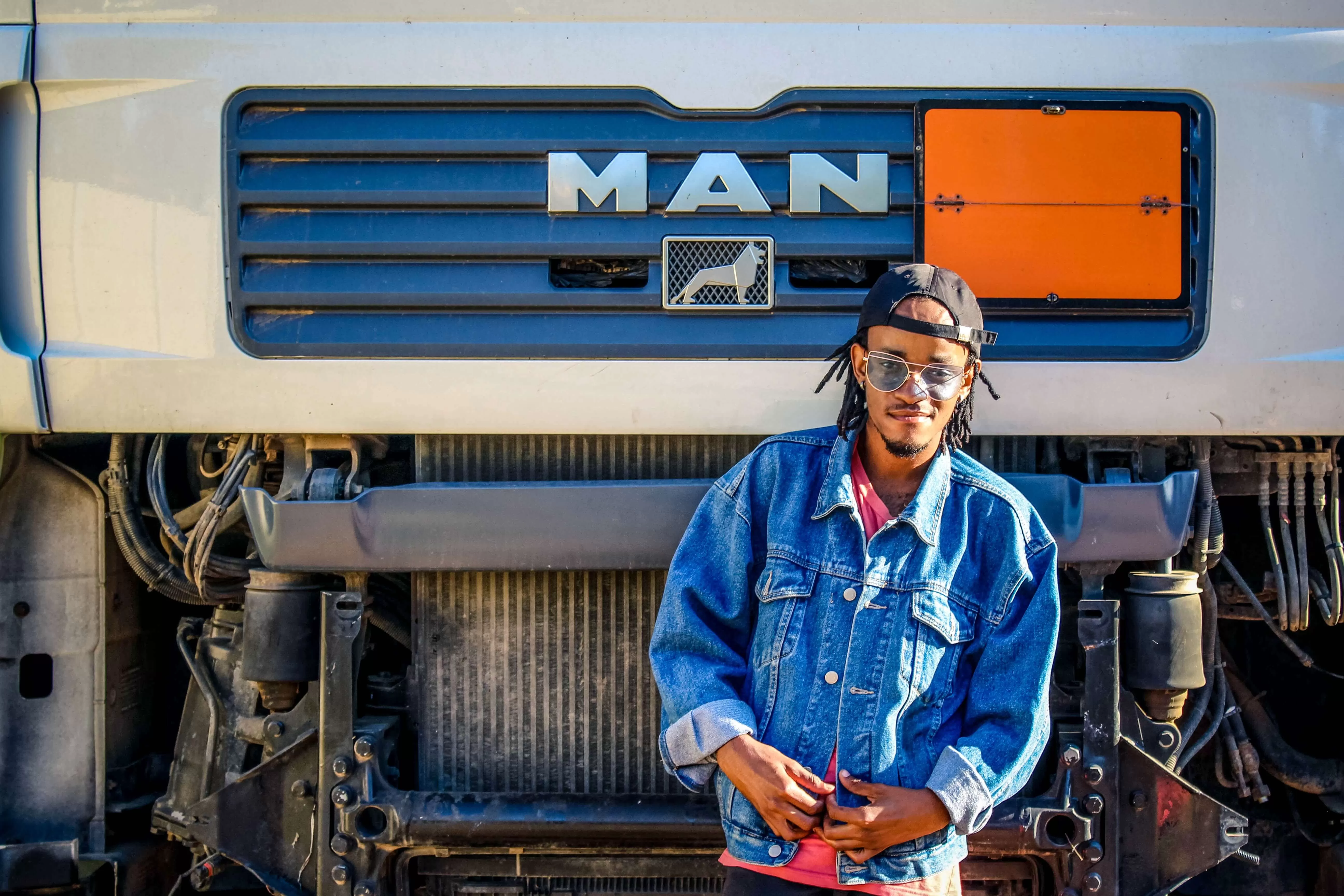 Owner operator business is enjoyable, profitable, and perspective. But don't expect it to be easy. To become an owner operator, you must put a lot of effort and hard work into it. And if you overtake all difficulties, you might find that being an owner-operator is challenging but yet rewarding.
What are the Pros of Becoming an Owner Operator?
Advantages. They are attracting drivers to become owner-operators. Independent drivers have plenty of good things in their business but don't forget that these good things require an enormous amount of hard work and investments. Let's see what advantages are waiting for new owner-operators.
You are Independent
Being an owner-operator is the freedom to make your own decisions. You decide who to work with, what loads to carry, and how much time to work. Your work and life only controlled by you.
Flexible Schedule
It comes from your independence. You're free to plan your work schedule and your working days/hours.
Great Income
Owner operators earn much more than regular company drivers. They have a larger revenue percentage from each load. As the owner-operator controls almost all the aspects of shipment, they have more profit from it.
Family Time
When you plan your schedule, you decide how much time to spend at work and at home. Owner operators, in general, have more time to spend at home with their loved ones.
Driving Companion
You can also drive with someone. A person, a cat, dog, whatever. Many companies do not allow having a companion because of their insurance policies and possible risks.
Your Truck
Truck customization is up to you. Nice interior details, good stereo, comfy seat, more lights. You can build the truck of your dreams.
More Job Opportunities
Due to the driver shortage that hit the trucking industry, skillful and experienced drivers are welcomed at any trucking company. So when you are looking for a load, you don't have to spend a lot of time finding one.
Travel the Country and Get Paid for That
Being a truck driver is an adventure, especially if you are an OTR trucker. We're all down with seeing new things, and when you drive across the US, you'll definitely see a bunch of exciting and fascinating sights.
What are the Cons of Becoming an Owner Operator?
Don't think that being an owner operator is easy. Drivers meet many obstacles that can be overwhelming due to lack of experience and wrong expectations. If you consider becoming an owner-operator please be aware of the cons of this business.
Startup Investment
Like any other business, becoming an owner operator requires a start-up budget. Luckily for drivers, they have a lot of options to start with. You can go for a small truck or a van, or you can play big and start with your own fleet of a few units right away. The choice is yours.
Stress
In the process of finding trusted business partners and building a good reputation, you will face a lot of pressure. You will have to learn how to juggle between administrative tasks, getting loads and maintaining your truck so that your business run smoothly.
Time
If you think owner operators have a lot of spare time, you are wrong. You'll spend a lot of time paying your bills and maintaining your truck because nobody would do it for you, at least for free.
Loads
When you're a newbie and don't have a strong reputation, it might be difficult to find good loads. The best option is to stick with trusted carriers and receive regular loads from them.
Insurance and All Registrations are on You
You must get your own authority, insurance, DOT number and many other documents that will let you work as an owner-operator. They will cost you money and time.
Taxes
You will have to file your own taxes. However, you can always find a specialist who can take care of it for you for a small fee.
Professional owner-operator is a strong and experienced fighter, who has overcome all the difficulties and now gets his deserved profit as a reward. Owner Operator Land exists to support owner operators. We help them finding trusted carrier companies so that they would have high-paid and regular loads. We strive to help them build and grow their businesses. Contact us if you are interested in this job opportunity for you and your truck.