How to Become a Successful Owner Operator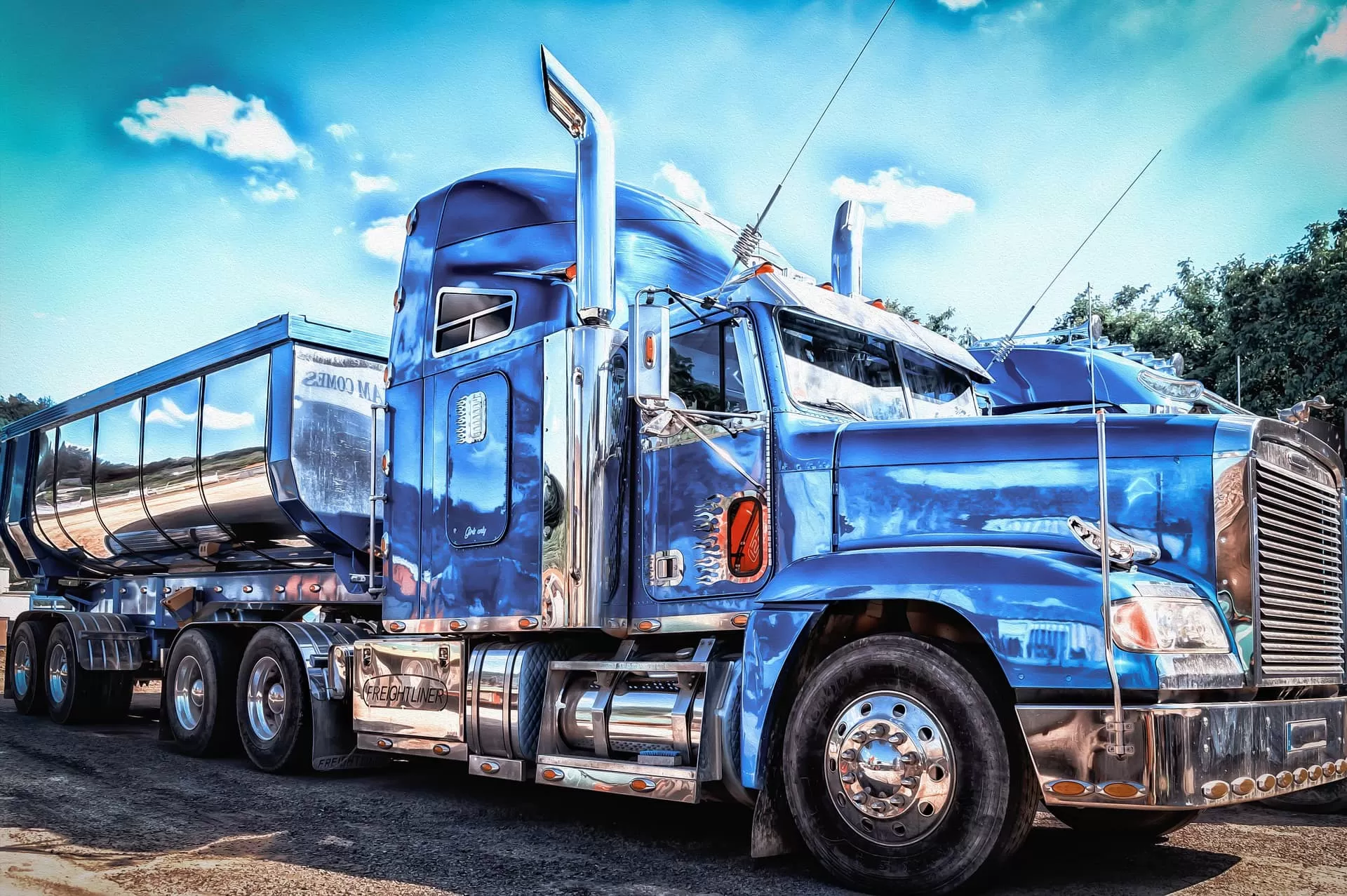 Being an owner-operator and running your own business brings a lot of benefits. You will have more freedom, higher income, and a flexible schedule. That's why company truck drivers decide to buy their own big rigs and become independent contractors. There are several tips on how to become successful in this career. 
Have realistic expectations
The first and second years won't be easy. A truck is your new investment, and you will have to pay for it. Besides, you will need cash for working capital like insurance, truck maintenance, repairs, food, fuel, etc. Are you ready for this? Do you have enough money for a down payment for your truck? Should you choose a new or used truck?? Think about it before making a final decision and don't expect high incomes right away. In this post, you can read about 10 things that determine your alacrity to become an owner-operator. 
Keep yourself healthy
Serious health issues may become a big problem on the road. If you have downtime because of this, you can't make money. But you still have your bills and payments. 
Don't forget about mental health. Truck driver's work is stressful. Also, you have to deal with all business issues. You will be alone far from your family most of the time. Are you ready for this? And what about your family? You need their support and understanding, not condemnation.
Hire an accountant and a lawyer
It is crucial to get professional advice. It is not enough to ask some friends even if they have experience as owner-operators. If something worked for them, it doesn't mean it will work for you. Taxes, record keeping, and different legal issues can confuse you. At the end of the day, professional help will definitely save your money, time, and nerves.
Have extra money and protect your credit
Don't start your business with huge debts on your credit card. It's an easy road to nowhere. Minimize your debts and pay credit cards every month. 
Save some money for maintenance needs, unexpected repair, and downtime. Don't use your credit cards for this. Remember that credit is a way to help your business grows, not drag you into a debt hole.
Choose your trucking company carefully
It is crucial to find a trusted company with regular loads, great benefits, and without forced dispatch. If you need help with a job search, Owner Operator Land is there for you. We, as a recruiting agency, works with dozens of companies that want to hire skillful drivers with their own trucks. For more information, call us or fill-up the form here.