How to make money in logistics as an owner operator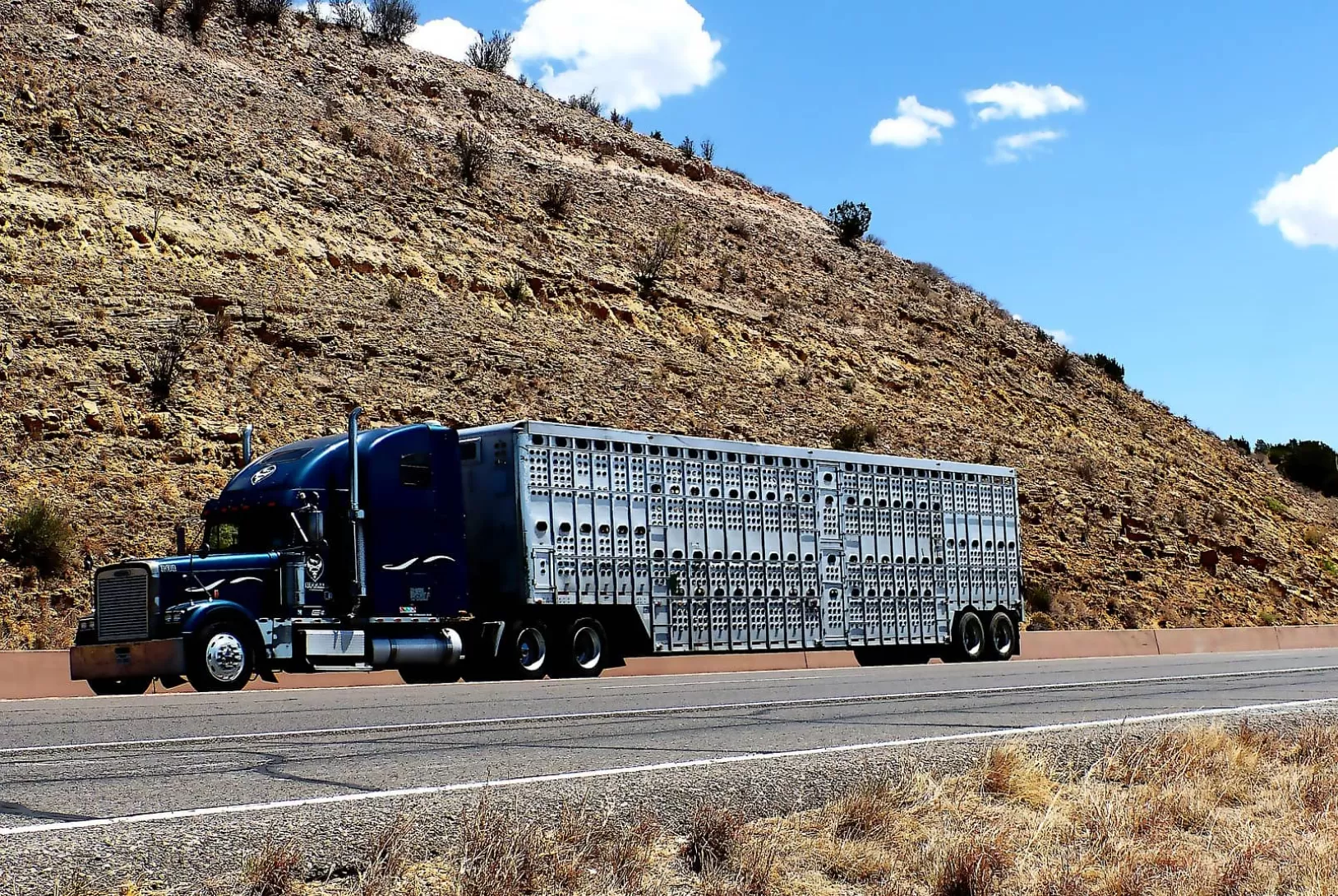 People choose careers in the trucking industry because of different reasons. Some are quitting their jobs in offices to get the freedom of open roads and the spirit of adventure. Another – because of good money, quick training, or love for big rigs. And at some point, you are faced with a choice: become an owner-operator or continue to work as a company truck driver. Read more about the advantages and disadvantages of both careers here.
The importance of getting a CDL A experience
To become an owner-operator, you should have at least two years of company truck driver CDL class A experience. So you will know what road life is and whether this job suits you. Also, working for trucking companies, you can drive different types of trucks and trailers. It will help you to understand what you prefer: semi-truck or sprinter, cargo van, or box truck. Would you like to be a car hauler owner operator or running a tanker trailer? It is crucial to know before buying your own equipment. 
How to find a job as an independent contractor?
The best way to make money in the trucking industry is to become an owner-operator and run your business. And now what you need is to find trusted and reliable companies that provide drivers with good loads and great pay. But don't look just for good loads. 
So there are several tips on how to find a job as an owner-operator:
Advertise yourself – create Facebook and LinkedIn accounts, order ads on local sites, or in newspapers.

Buy promo items – some things with your logo and phone number, like pens, calendars, die-cut notes, bar snack kits, truck shaped magnets, key chains, or something like that. Just present them to your clients so they will always have your contact information.

Contact potential clients directly – find companies you want to work with and call them/send emails. It is not the easiest way, but it can be worth it.

Use Load Boards – site or mobile apps with hundreds of monthly loads to search through wherever you are.
Work with recruiter agencies
If you need help with job searching, you can cooperate with the recruiter agency. For a small fee, you will get jobs with good companies, tech, and drive support. You should find an agency that will fit you.
Owner Operator Land can help you to find the best transportation companies with great offers and benefits for you. Owner-operators with trucks and trailers can earn up to 95% of every load. For more information, call us (855) 805-5262, (855) 528-1818, (866) 907-9068, or apply now here.