Best cdl jobs for new drivers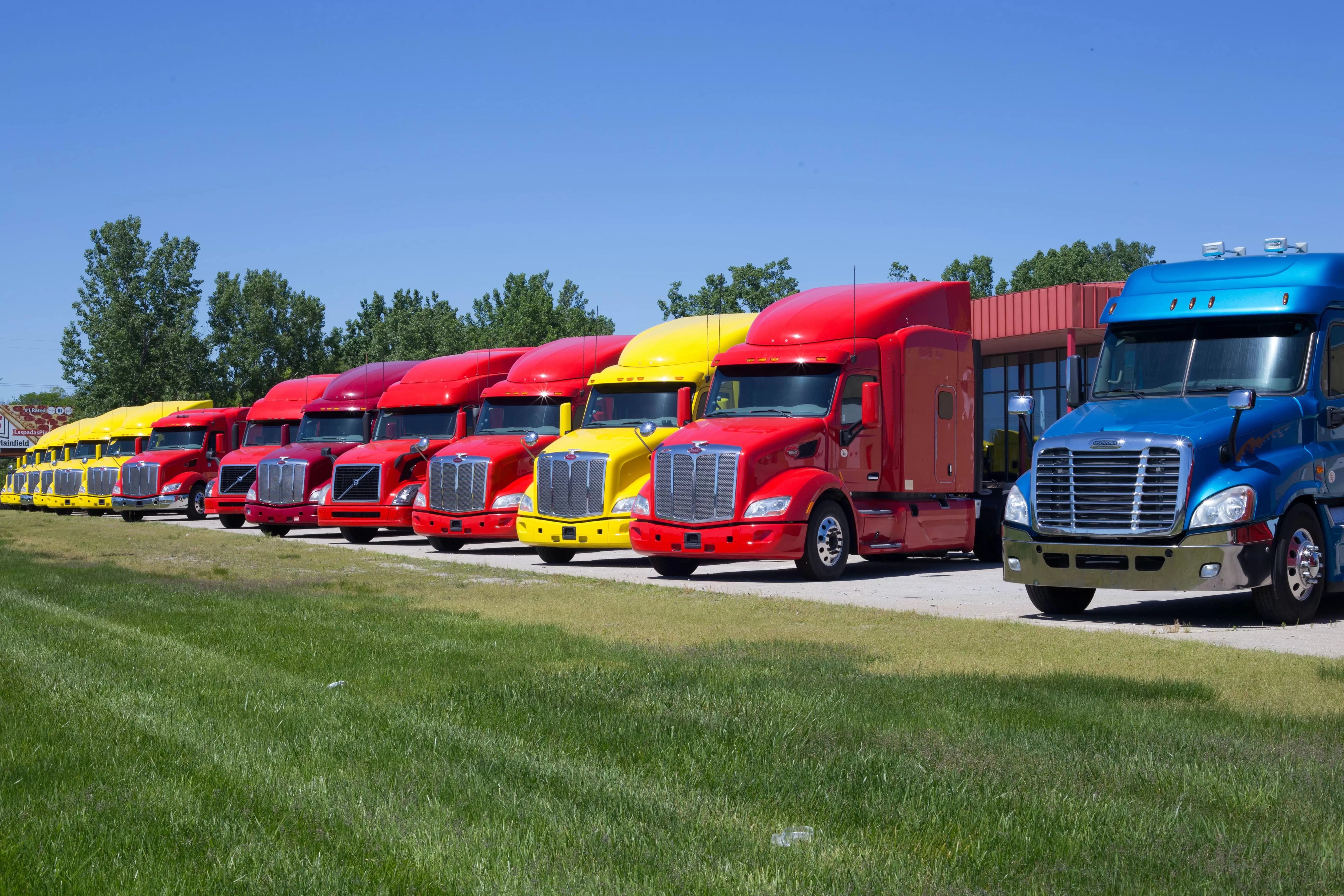 Are you a newbie in the transportation business? Then you are definitely faced with the problem of finding a job opportunity. But given the shortage of truck drivers that is growing every year, you will definitely find a way to get money in the trucking industry. So what are the best jobs for truckers with no CDL experience?
How to Get a Truck Driving Job Without Experience
OTR trucking 
A lot of truckers are looking for local CDL jobs because they want to have a balance between work and family time. But it is not easy to get such a job without any driving experience. It is better to start with Over-the-Road trucking. You will get the experience you need, travel nationwide, and get an impressive income. Yes, OTR jobs are one of the best paying and highly demanded in logistics.  
Work for the large trucking companies
They are always hiring new drivers and have a lot of inexperienced truck driving job opportunities because they have a huge fleet. Which company to choose from? It would be better to ask other drivers or read trucker's forums. Apply to several companies, find out what conditions they provide, and choose the most suitable option.
Сompany-sponsored CDL training
If you are just thinking about working as a trucker, it makes sense to choose paid CDL training. What does this mean? You choose a carrier company that has its own driving school and such a sponsorship program. They pay for your training for getting CDL A  and you will have to work for them for a specified amount of time. This means that you will definitely have a job and at first you will ride with an instructor as team drivers. But before signing your contract, be sure to consult with a lawyer. 
Owner operator trucking jobs
Do you want to buy or lease a truck and trailer and choose your own routes without forced dispatch? Of course, it is better to have at least several years as a company truck driver experience to become an independent contractor, but everything is possible. Because the main qualification is owning a vehicle. Think about hot shot owner operator jobs: you don't need to buy a big rig, can specialize in a time-sensitive delivery, and get good money.