How to Get a Truck Driving Jobs With No Cdl Experience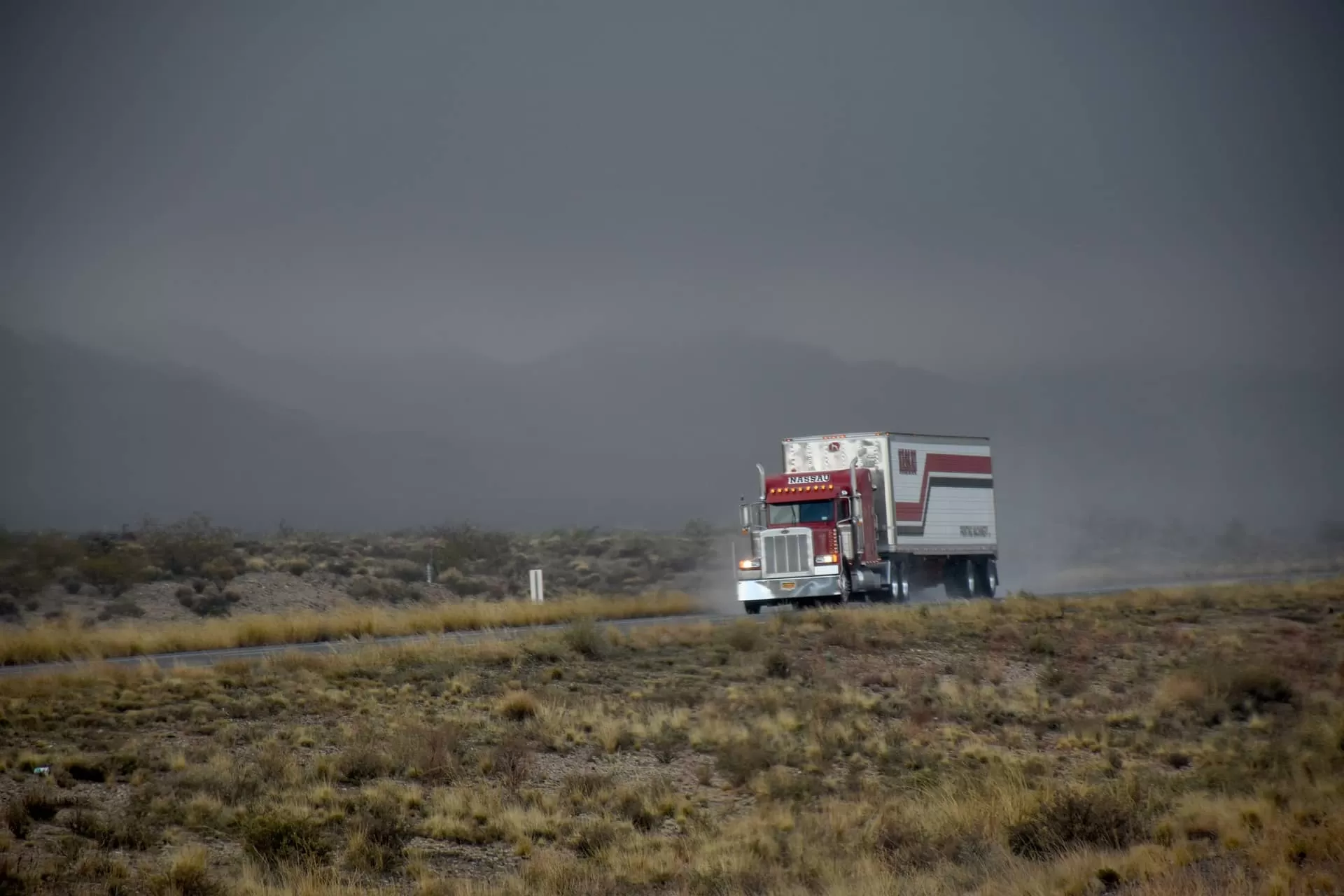 You successfully finished a CDL school and finally got your A class CDL. You can't wait to start your career, but… You don't have any experience. So it can be a real challenge to find a truck driving job. A lot of trucking companies hire with at least 1-year of prior experience (sometimes they require even 2-3 years). But don't give up – we have several tips for you!
Choose Company-Sponsored CDL Training
If you are still at the stage of choosing a CDL school, it makes sense to opt for company-sponsored CDL training. What does it mean? The trucking company has its own truck driving school. You sign a contract, and they pay for your training (sometimes even for your accommodation and meals). After getting your CDL, you agree to work for them for a certain period of time (usually from 6 to 15 months, sometimes longer). Thus, this company invests in you, and they are interested in your success because they want to return the invested money. 
Сompany-sponsored CDL program is the cheapest and easiest way to become a part of the trucking industry. Just choose your company carefully.
Tips on how to find work without CDL experience:
Apply to every trucking company you know – it will increase your chances of getting a job. First of all, you should ask these big well-known companies. They usually have much more work, and some of them hire new drivers

Think about starting with something else then semi-truck. What about dump trucks or gravel trucks? Just think about it. BTW they are paid hourly;

Ask people you know in the trucking industry about owner-operators who hire drivers. The chance is not great, but worth a try.
Become an owner-operator
Of course, it is not the easiest way. And it is believed that it is better to start an owner-operator's career with at least several years of truck driver experience. But rules are meant to be broken, aren't they? If you feel that you are ready for this – just do it! It will be your own business. You'll need money to buy a truck and for its repair, need to get your own authority and DOT number, manage your own finances, and work really hard. But it's worth it! Read more about this opportunity here and here.
Jobs for owner operators 
Do you have your own truck? Owner Operator Land is there to help you to find the job that will satisfy your needs and cover your spendings. Interested? Feel free to contact us here.