Do You Need the Experience to Get a Local CDL Job?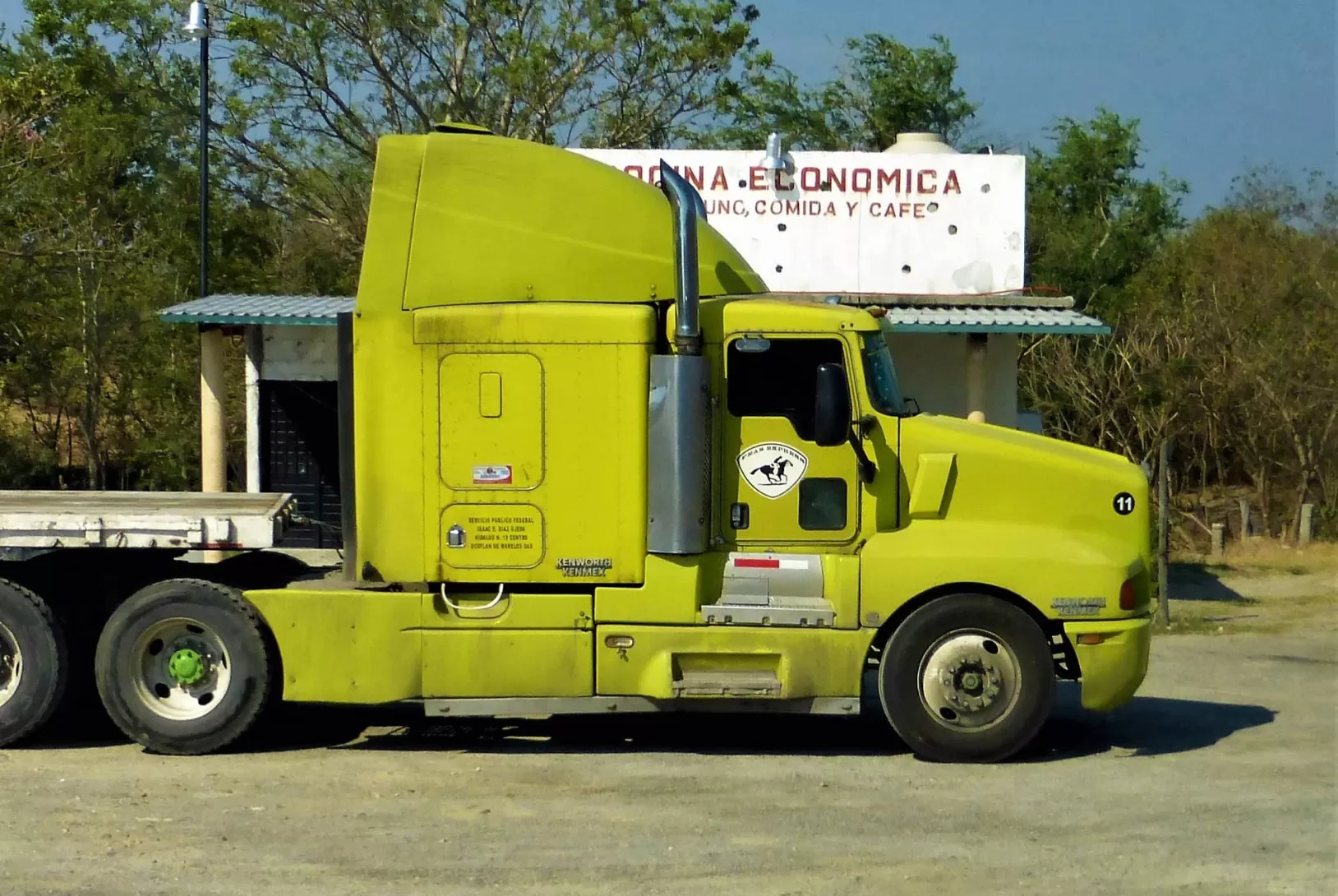 At the beginning of your truck driving career, you are presented with many job options to choose from. But usually, new drivers start with OTR trucking. Such type of work gives you the required experience. But if you have a family and especially kids, it can't be easy. Several weeks away from home, again and again. It is stressful for you and every member of your family.
That's why a lot of drivers are looking for a local trucking job. But is it possible to get one without any CDL experience?
Сan CDL student driver gets a local job?
Yes, it is possible. Some companies hire new drivers for their local routes, but not a lot of them. You will need a lot of patience, perseverance, and, of course, luck. There are several tips that can help you in your search:
If you are looking for a CDL school now, visit a few of them and ask if they help their students with job placement. Feel free to ask about a list of companies that can hire you for a local driving position.

Your opportunities will vary depending on your location. So you should start by checking potential employers in your area and ask what they expect from applicants. Perhaps it will be a construction company or food delivery – the main thing is to start!

Make a list of LTL companies near your location. Usually, they have a lot of opportunities. You can try apply

ing

for local positions even if the vacancy says about 6-12 months of work experience.
Why would it be better to get OTR experience first?
Local work is not as simple as it seems to be. You will have to drive a truck through the crowded narrow streets with frequent stops, and it increases the risk of accidents. Also, you should understand that even a minor accident can adversely affect your future career. It won't be easy for you to find a job after that.
So think carefully about finding trucking companies that hire new drivers for OTR work. Maybe they will provide you with an instructor so you will drive as a team drives at the beginning. They are ready for increased insurance risk because you, as a new driver, may be involved in an accident. Just a year of OTR experience will allow you to find a great local job.
BTW you can read more about best local trucking jobs here.