What Is Forced Dispatch And Why Truckers Should Avoid It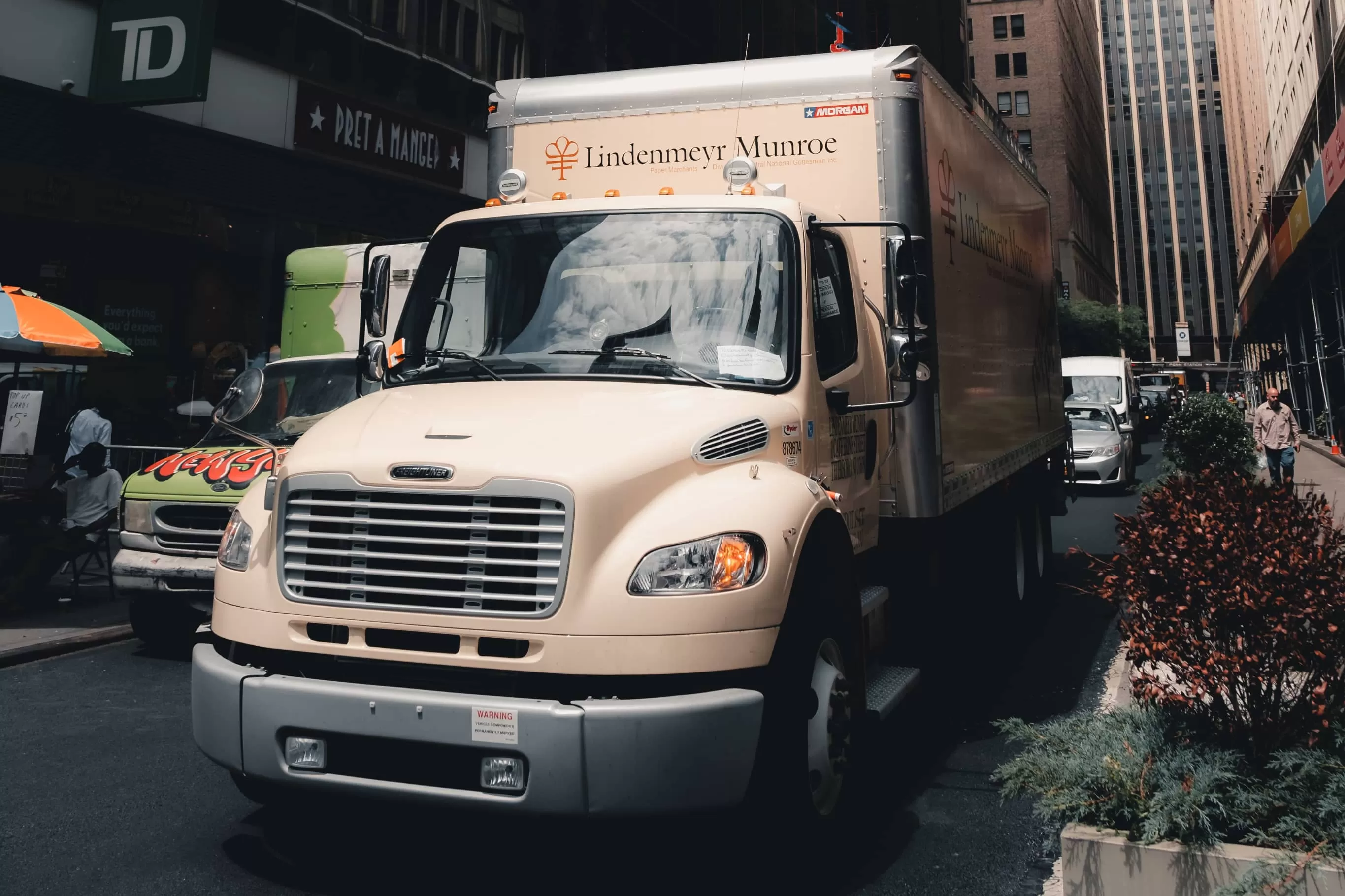 Forced dispatch is like a nightmare for every truck driver. Even if you have not encountered this in your career, you've definitely heard complaints from other drivers or read about it on the trucker forums. So what is it and is it possible to avoid it?
What Is Forced Dispatch?
It is a style of dispatching when you don't want to take a load and have reasons for this, but you have to. Otherwise, you may lose your job at this company. The legitimate reasons to refuse are technical problems with your truck, your health problems, just severe fatigue because you have just returned from the route, or another issue that makes it unsafe to drive.
Why do trucking companies use these methods? Just because in this way they try to be efficient at what they are doing. And make money, of course. If several drivers refuse to deliver loads at once, this will cause problems with shippers.
Is Forced Dispatch Illegal?
Yes, it is illegal. The FMCSA has introduced a rule that prohibits forced dispatch of drivers without their consent. Otherwise, the trucking company will have to pay a fine of up to $16,000. If you encounter such a problem, you can file a written complaint against your employer through the National Consumer Complaints Database. But you will need to indicate the reasons why you refused to take the load, for example, share your ELOGS.
Should drivers avoid Forced Dispatch?
Just remember, that you always have a choice. And it is you who are responsible for the actions when behind the wheel. And your tiredness or problems with your truck can cause a serious accident. Therefore, it is important to be faithful to your principles and find a trucking company that is a good fit for you.
Jobs For Owner Operators Without Forced Dispatch
With Owner Operator Land you will decide when and how many times you want to be on the road. We take your wishes into account and appreciate family values. So we'll create your working schedule together. Do you have your own truck and are you looking for a job? We are here to help you! Just fill-up the form on our website.