Tips to improve the dispatcher-trucker relationship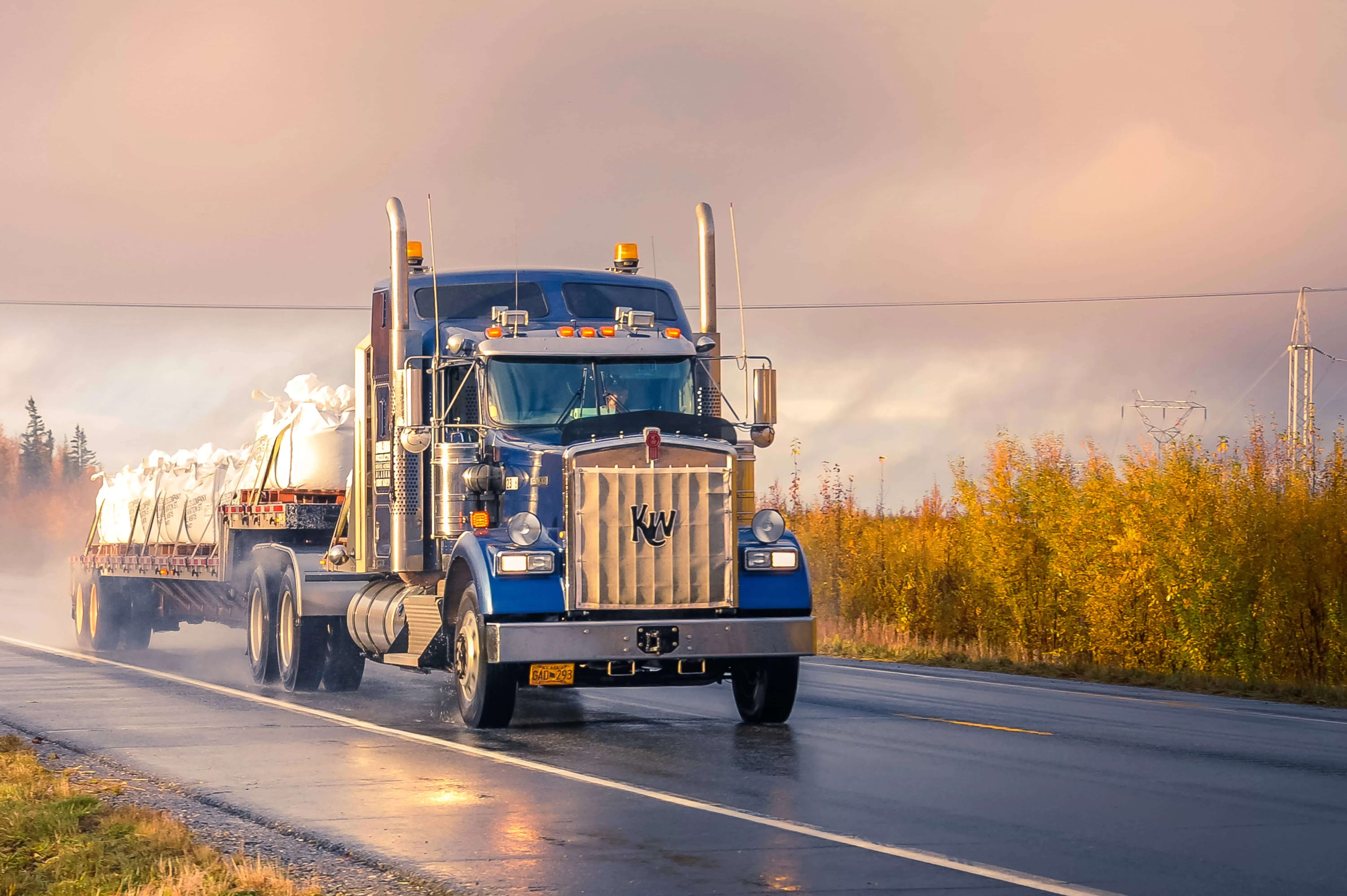 Previously, dispatchers were usually ex-truckers. So they really understood trucking work and even could become mentors to the inexperienced drivers. Nowadays the situation has changed and people who are very far from the trucking industry often become dispatchers. This incompetence of employees contributes to the truckers shortage. So the relationship between dispatchers and drivers can be really complicated. But what can be done to solve this issue?
What Truckers Need to Know About Their Company Dispatcher
Of course, not all dispatchers are bad. A lot of them understand the "mileage = money" concept so you will be able to work as a team to be successful. First of all, it is important to understand the role of your dispatcher and walk a mile in his/her shoes. The main purpose of their job is to make the trucking company profitable. And giving truckers their routes and schedules is only a part of their job. 
The dispatchers are a kind of gatekeeper between the trucking company and the drivers. This is not an easy job, because they need to communicate with clients, find loads that will pay best, plan routes, communicate with drivers on the road, make phone calls and paperwork, make sure that the loads are delivered on time. Therefore, it is really important to be partners with your dispatcher, not adversaries.
Tips for Getting Along With a Dispatcher
Building trust
It is easier said than done, but it is important. First of all, don't lie to your dispatcher. Even if you are caught lying once, trust will be destroyed. And don't forget that open communication is the key to mutual understanding. So it would be better to clearly communicate your expectations from teamwork. By the way, you can always meet your dispatcher in person. It can help you to know and understand each other better.
Keep Calm and be a professional 
The trucker's job is really stressful so any mistake by the dispatcher can easily infuriate the driver. But everyone makes mistakes, don't they? So try to keep calm and solve this problem together in a positive way.  Respect is the foundation of any relationship, including business. Act like a pro, don't use appropriate language, and remember that you are a team.
Responsibility and your safety
It's important that both trucker and dispatcher understand their responsibilities and what's expected of them. Wherein, timely delivery of the shipment safe and sound is a shared responsibility. 
But at the same time, this should not be at the expense of your safety. If you feel that the route and timetable the dispatcher gave you could jeopardize your safety, do not be afraid to talk about it. If a compromise cannot be reached, you can always ask to speak to the safety supervisor.