Women in Trucking: What to Expect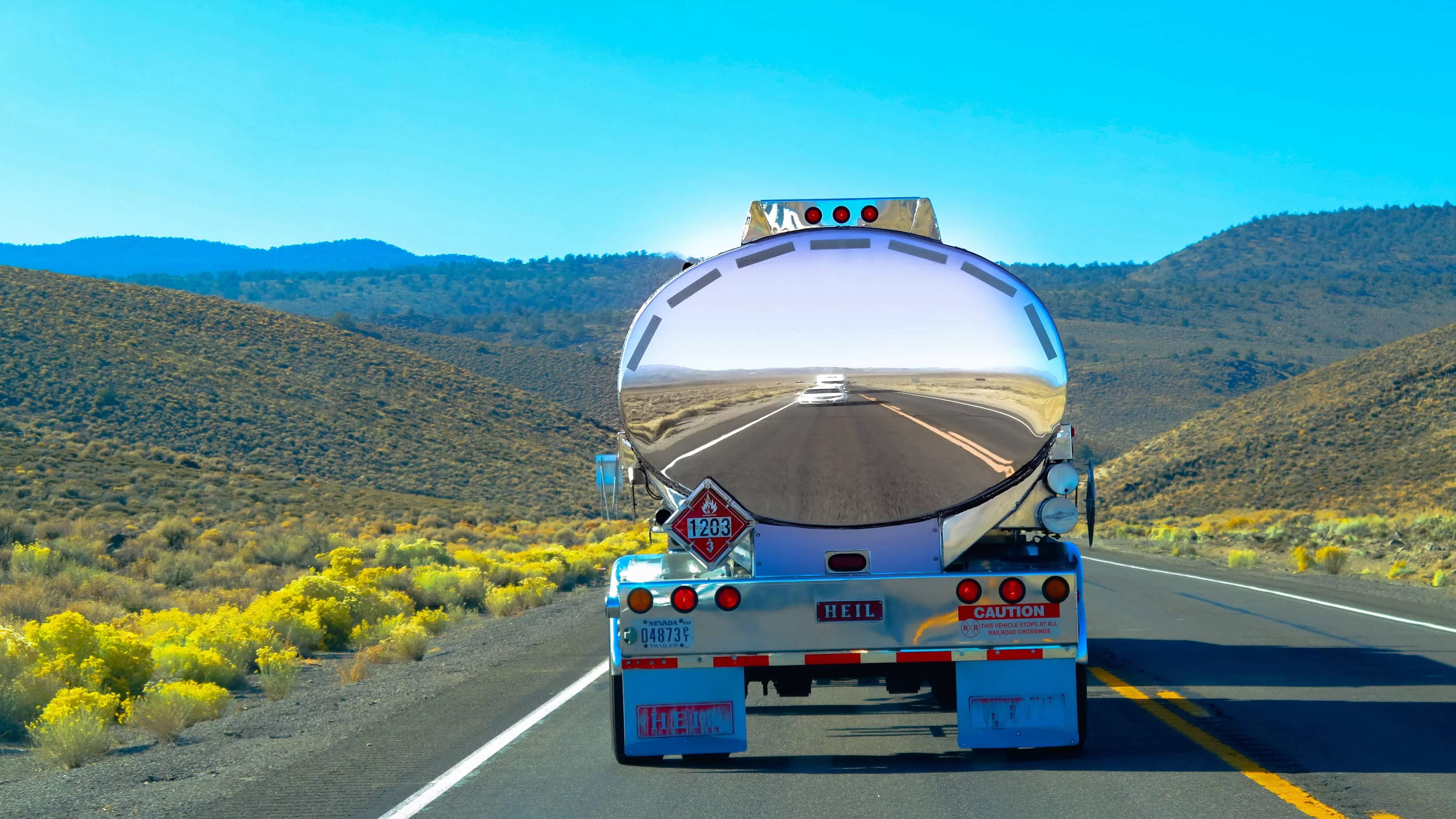 According to the Bureau of Labor Statistics, women make up about 7.8% of the 3.4 million truck drivers in the United States. And despite the fact that it is still a male-dominated profession, every year this percentage grows slightly. So, what should women remember when choosing a profession in cargo transportation, and how to succeed in this business?
The Biggest Challenges Facing Female Truck Drivers
Safety. Women rated truck stop safety as a 4.4 out of 10 according to Women in Trucking information. Therefore, it is recommended to lock the truck no matter whether you're inside or out. Some women even wrap the seat belt around the door handle. And try to plan your trip and park only in a well-lit area like Love's, Pilots, and other fuel stops. One more tip is trucking with a dog to feel safer and not so lonely in addition.
Physical Job. Trucking can be challenging not only because of mental aspects but also physically. Cargo securing, assistance in loading and unloading, сleaning out trailers are things that truckers do completely every day. So you should care about your health, stay in good shape, and eat healthy food. 
Being away from family. Loneliness and living away from loved ones is something every truck driver faces. This is especially difficult if the family has small children. In this case, it may be worth waiting until they are older and then start a career in trucking. Discuss your plans with your partner. Perhaps you could team-driving with your spouse.
Advice for female CDL truck drivers
Work for a company that values you. Finding the right trucking company is essential in order to find balance and enjoy your job. they should respect you and your needs and help find the best schedule that will suit you. 
Ask for advice. Remember, you are not alone in this male-dominated sphere. There are hundreds of brave and successful women in the trucking industry. And they are ready to help you. Start with Women in Trucking website. 
Stay comfortable in your truck. Your big rig is like your home now and you should feel comfy in it. Stock up on water and your favorite healthy snacks. Buy everything you need to cook your own food.  Always have baby wipes handy. Take some extra warm clothes and boots, and a blanket or even a bunk warmer. And it is great to have some empty big gulp cup if you will not be able to visit a restroom. 
Believe in yourself. Don't think that it is work just for men! Remember, you are just as qualified as them. So believe in yourself and you will succeed.  
Become an owner operator. If you already have experience in the trucking industry, you may want to consider becoming an owner-operator. Your own business will give you more freedom and opportunity. And Owner Operator Land is always here to help you with job searching. Apply now and our recruiter will provide you with all the information you need.