How to handle the lonely life of a truck driver?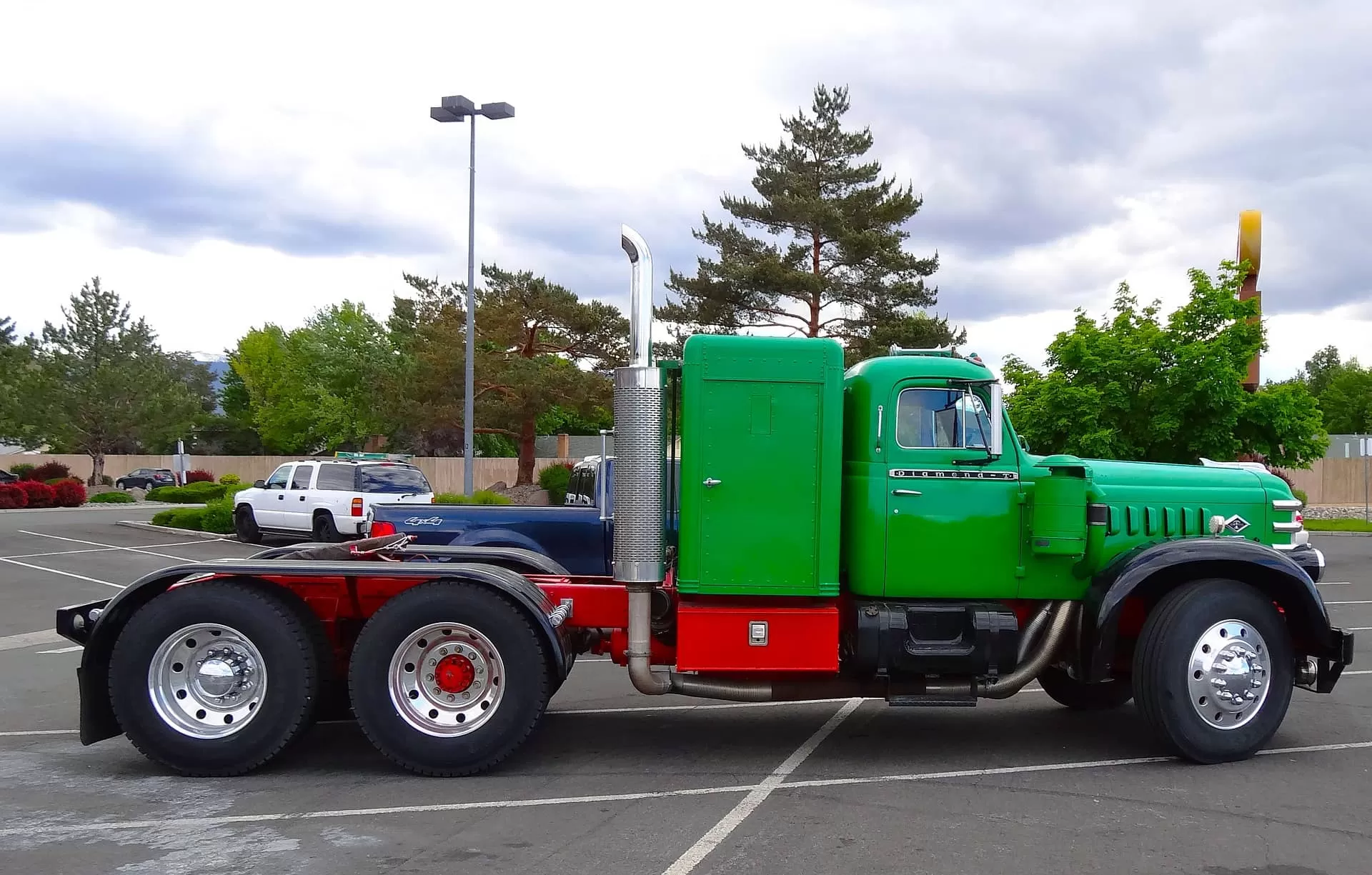 Loneliness is one of the cons of working as a trucker. So if you feel that such lonely days can be too stressful for you, maybe a trucking job is not what you need. Or at least you should think about local or regional trucking, not OTR. 
Of course, you will meet some people during your road trip. Other truckers on truck stops, your customers, communicate with your dispatcher and other truckers via the CB radio. But you should be ready that most of your working time you will spend alone. So how can you deal with this?
Team driving
If you have no idea how you can spend day after day all alone, consider the possibility of team driving. Especially if your partner will be your family member – your son or daughter, spouse, or maybe a close friend. Your husband or wife can get a CDL, so we will be able not only spend more time together but also earn more. More about the pros and cons of team truck driving you can read here.
Plan your home time
Of course, after a few weeks on the road, all you want to do is come home, watch TV and do nothing. But this will not help to establish a relationship with loved ones. Not only do you miss your family, but they also need you. Be sure to go somewhere with your kids, arrange a romantic date with your spouse, invite your friends for a bbq. And remember that long-distance relationships are not easy, and it will take an effort to keep your love.
Trucking with pets
Hope you are not allergic to animal hair. Because a dog or cat may become your "partner in crime" on the road. Just ask your trucking company if they allow driving with pets. And of course, it's not a problem if you are an owner-operator. This will help you stay happy, active (the animal needs attention and walks), and even healthier. In this blog post, we tell about 10 tips for trucking with pets.
Technology is your helper
Nowadays, it is much easier to be in touch with your family and friends. We have Skype, Zoom, FaceTime, WhatsApp, Facebook for communication. Even if you don't have enough time for this every day, you always know that you can hear the voice of your loved one whenever you want. And your family can contact you due to some emergency which is also very important to feel calmer.
Find a hobby
You have a lot of time, so maybe it is better to use it profitably. Listen to audiobooks or even language courses. It is always a good idea to improve your Spanish or French. Find a podcast on a topic that interests you. Do some exercises on truck stops. Don't dwell on your loneliness, but find a way to entertain yourself.
Jobs for OTR owner-operators
Do you feel like OTR trucking is the best decision for you? It is always an adventure, you will see the country and get money for this. The most important thing is to cooperate with reliable logistics companies. And Owner Operator Land can help you with your job search. Just call us at (855) 805-5262, (855) 528-1818, (866) 907-9068, or apply now on our website.