How to get dump truck jobs?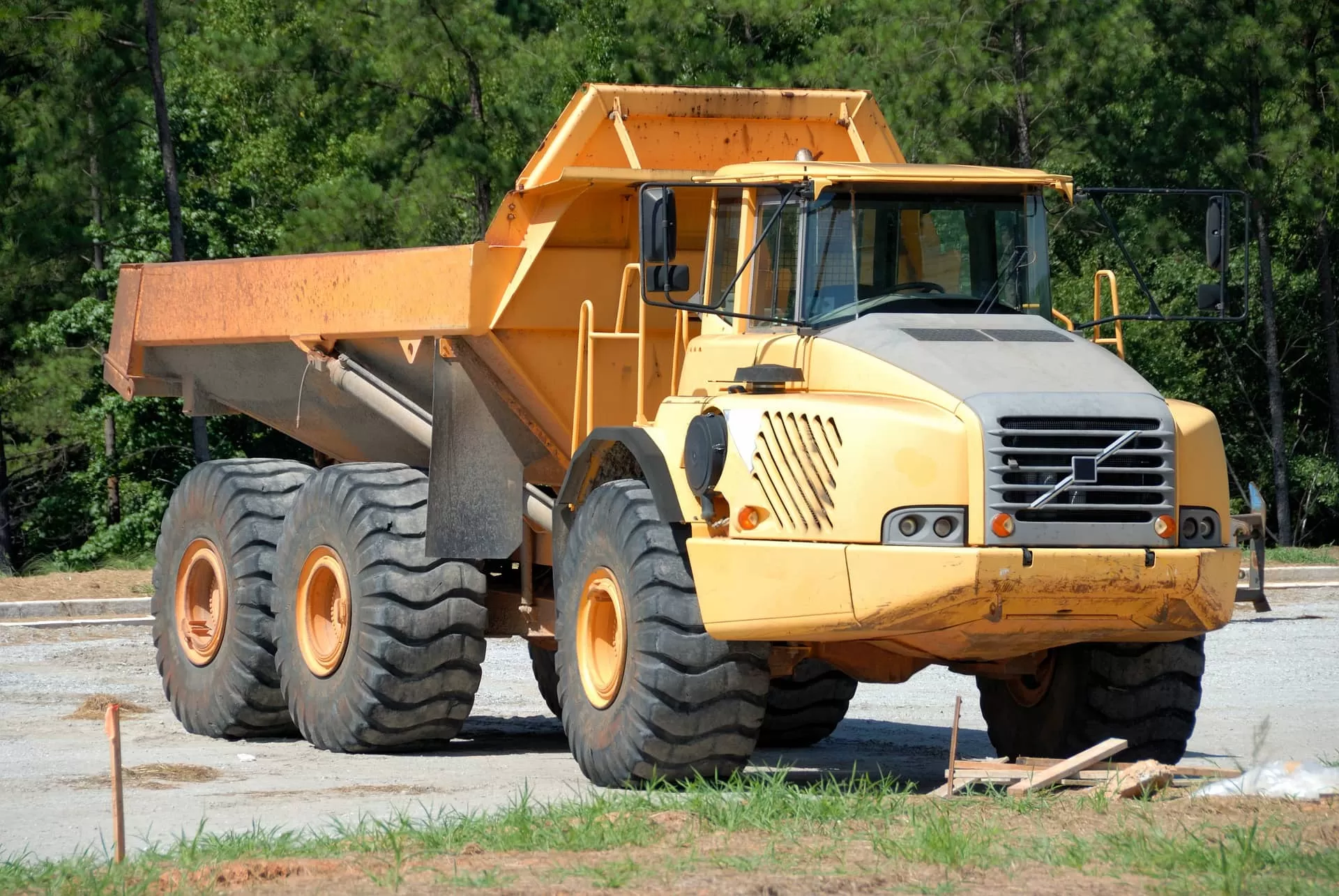 Dump trucking can be a great alternative for owner-operators who fed up with OTR and would like to come back home every evening. 
BTW according to the report of Fortune Business Insights "Dump Trucks Market: Global Market Analysis, Insights and Forecast, 2019-2026", growth in the construction and mining industries is leading the high demand for dump trucking. So seize the moment!
Build a Client Base as an Independent Contractor
Your dump truck is your business, and you should promote it! Connect with local construction and trucking companies – send them emails about your services or just call. Place advertising in local newspapers and news websites. Launch your own website with your services, price list, and maybe even reviews. Create your pages on Facebook, Instagram, and LinkedIn. Give people an opportunity to find you and use your services. Don't forget about local landfills – get to know its staff and offer your services if necessary.
Owner Operators Subcontracting with DOT
Yes, the U.S. Department of Transportation offers government contracts to small businesses like owner operators with dump trucks, for example, for road work jobs. For more information, visit their website and find a list of all opportunities that prime contractors were posted for you.
Mining Industry
Working in the mining industry is one of the highest paying dump truck driver jobs. It is not an easy job hon off-road conditions, and it can be dangerous. Powered haulage is the category that often has a lot of accidents. 
If now think about becoming a dump truck driver, our partners – Carolina CDL Training Center – can help you with the challenges of getting a CDL. For more information, click here.
Learn more about job opportunities you can get with a CDL here.