What Jobs Can You Get with a CDL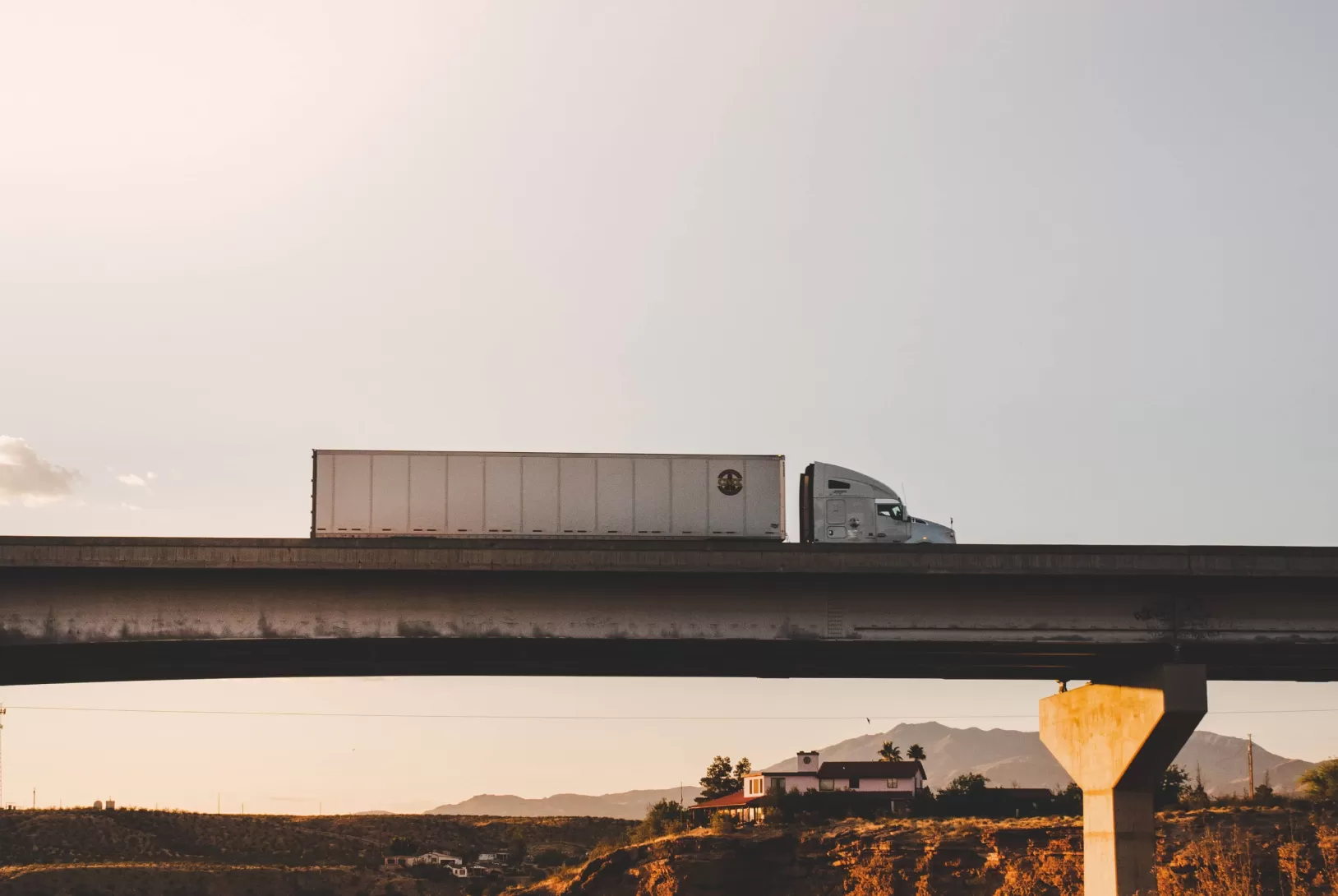 Owning a CDL doesn't always mean that you should be a truck driver. The trucking industry sometimes can be demanding and which could be a turn off for many CDL owners. But there is good news, and you didn't waste your time and money obtaining a CDL. There are plenty of jobs that are related to the commercial driving license that allows you to come back home every evening.
Non-Trucking CDL Related Jobs
For some of these jobs, CDL is not required, but your trucking experience can be a major plus. Let's take a look at the possible jobs.
Truck driving instructor. Most states where you can apply as a driving instructor require two years of driving experience. So if you have driven for the required amount of time, you can become a mentor for young drivers.
Dispatcher. You're a helping voice for truckers. Your duty is to make sure that the driver is picked up the right freight and is heading to the right destination. Trucking experience will be a great advantage.
Tractor-trailer technician. You may not love driving, but you can enjoy digging in under the hood of the truck. The CDL is not necessary in this case. However, experience in trucking can simplify the job.
Truck drivers recruiter. An experienced truck driver can become a great recruiter who visits trucking schools. Who can identify good "truck driver material" better a truck driver themselves?
Fire truck driver. Start saving lives by becoming a firefighter. To become a fire truck driver you'll need a Class A or Class B CDL.
CDL Trucking Jobs
The main purpose of obtaining the CDL is to work as a vehicle operator, which depends on the CDL class. Now we'll check the jobs that require CDL.
Cement truck driver. You can satisfy your love for heavy machinery by working in the cement and concrete production industry.
Bus driver. You can drive all over the city or you can ride nationwide. It all depends on how close you want to be to your home.
Owner operator. An independent driver or owner operator is a self-employed driver who owns a truck or a fleet of trucks. They get their income from owner operator trucking jobs or by offering their transportation services to trucking companies.
Company driver. This driver doesn't own a truck and works as a contract employee at the trucking company.
The two variants above can include otr trucking, local/regional trucking, delivery, heavy haul transportation, and other types of freight transportation.
If you need any consultation or you're looking for owner operator trucking jobs, feel free to contact us. Owner Operator Land is here to help all independent drivers to earn a competitive salary and develop their businesses.