How to Find Cars to Haul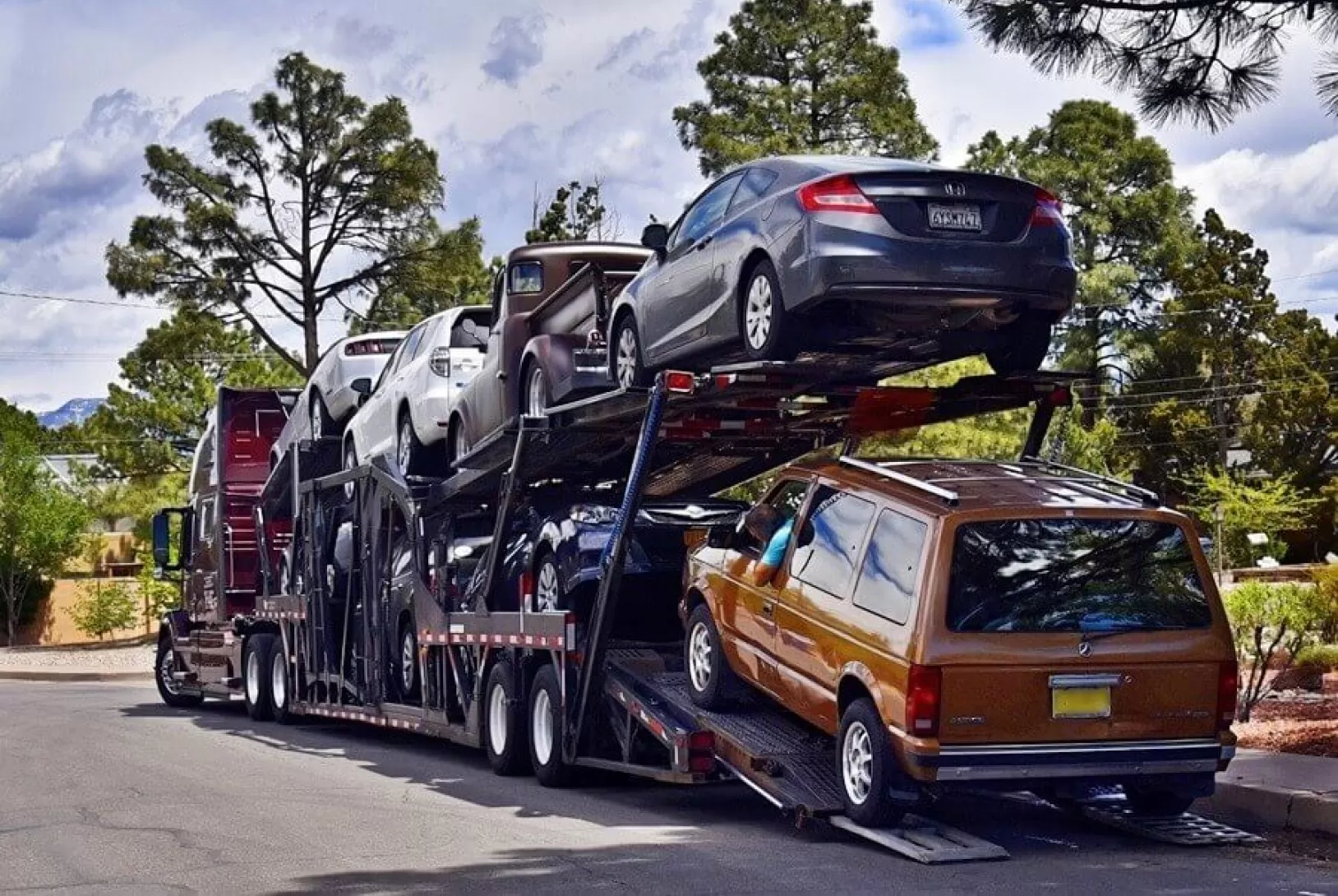 Car hauling requires a great amount of experience and skill. You must have excellent driving skills and knowledge about how to deal with car hauler equipment. Luckily, all your hard work will be rewarded with an impressive income.
After you've purchased a trailer and dealt with all necessary documentation and permits, you need to start searching for car hauler owner operator jobs. As an owner-operator, you consider all available resources. As your experience and customer base grows, you become pickier and choose only the loads that suit your needs best.
We've already made a post about how to become an independent car hauler, and in most cases, you need at least two years of OTR experience. It means that you already know about where to find regular cargo loads. As for car haulers, there are a few more options. We'll talk about all the possibilities for car haulers and view advantages and disadvantages from each side.
Load Boards
The load board is the first thing that comes to mind. It is the most common resource for loads of any kind and capacity. Most load boards have their own ranking chart and useful tools for communication between truckers and shippers. On the other hand, the competition for the loads is enormous which leads to low rates.
Auto Auctions
Auto auctions sell a large number of vehicles and constantly require transportation services. There are different types of auctions which means that not all of them sell regular cars. You can count on a high volume of orders and interesting job offers. The bad thing is that most of the times pay is relatively low and you have to wait for your money.
Dealers
Dealers try to avoid car shipping whenever it's possible, however they hire experienced haulers and offer higher pay. It all depends on a dealer you want to work with. Although, you must be ready for multiple drops along the trip and a high level of responsibility.
Individual Services
It is similar to house moving, and you must offer your services to individuals who need to move their car. Commonly they are college students or working professionals who can't drive a car. You can count on high pay and have a flexible schedule, however, there is a higher risk because of personal items. Also, you have a tighter delivery schedule.
Carrier Company
Another thing you can do is offer your service to a carrier company. Owner operators are welcomed in all companies, and you can totally count on regular loads and great pay. You can have your money right after you finish your trip which is a good advantage. Also, you can choose which loads to carry and make up your own schedule.
Owner Operator Land gives you an opportunity to find a trusted carrier company to become your business partner. We cooperate with different companies which provide regular car hauler loads and impressive percentage pay for each haul. Feel free to contact us to have detailed information about the job.