How to Become an Independent Car Hauler?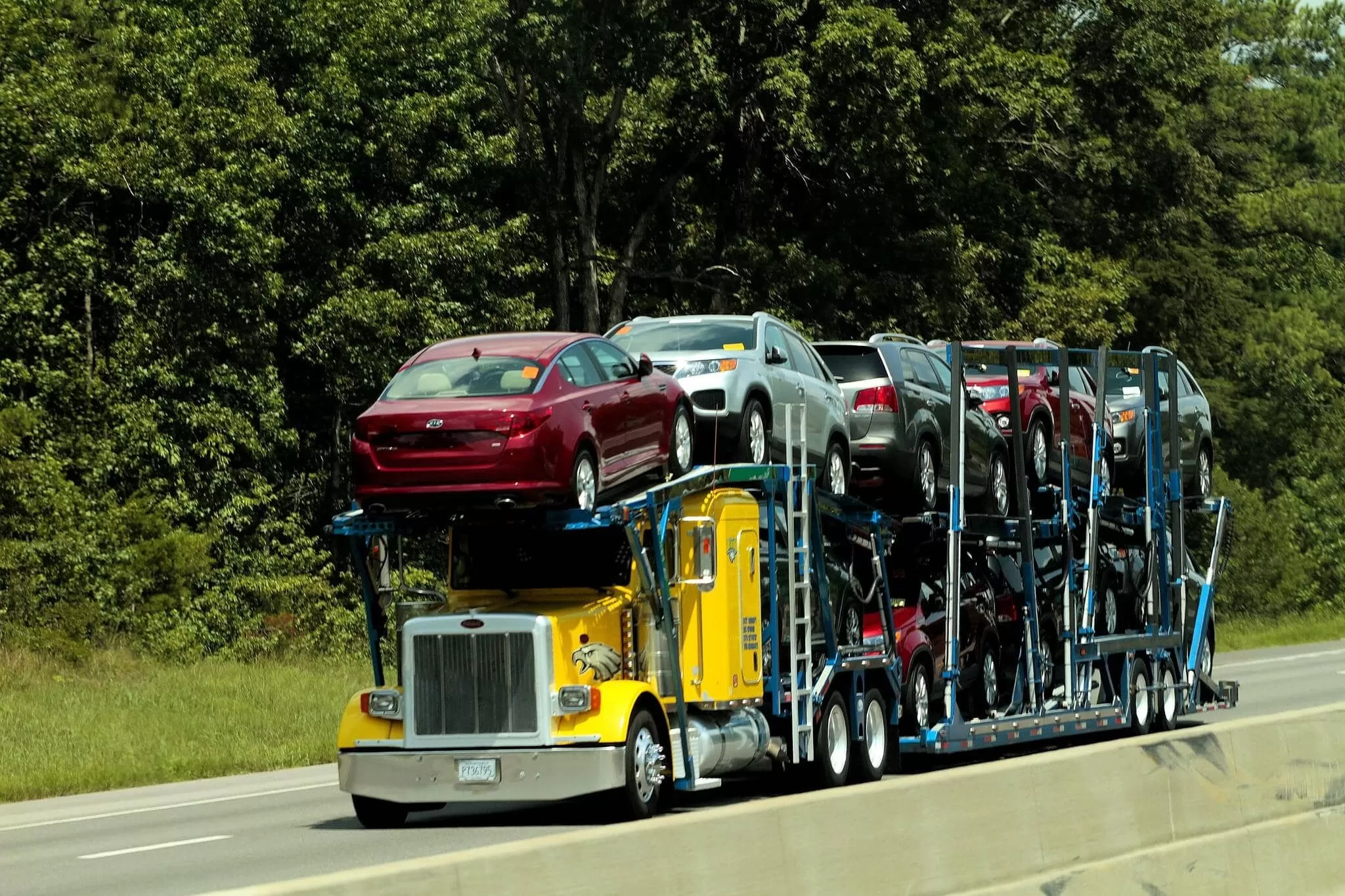 Trucking is a giant industry that offers numerous career opportunities for drivers. Car hauling is one of the hardest, yet profitable options. To become an independent car hauler you must suit regular requirements (clean driving record, drug screen, high school diploma, etc.) and some special requirements that are connected to heavy trucking and car hauling. Usually, all requirements are listed in the job description when you are looking for car hauler owner operator jobs.
Car hauling can bring you joy and high income, but on the other hand, it is a lot of stress and mistakes. If you decide to step on this road your skills, attitude, and will to work must be tough. The main purpose of this post is not to scare or dissuade you. We want you to know everything about how to become a car hauler. That's why we will show you what steps you should take.
Step №1: Getting Class A CDL
Class-A CDL is the first thing you must have to become a car hauler. Class A allows you to operate a vehicle with a gross weight of 26,000 pounds and more. Also, if you have Class A CDL, you can operate Class C and Class B vehicles.
Step №2: Choosing and Purchasing the Equipment
You'll need a truck and trailer to haul cars. What type of truck and trailer to choose is up to you. Whether you want to go full ham and ride a semi with a 7 to 10 cars trailer or you want to become a hotshot car hauler with standard 3 or 3/4 trailer.
The choice must be based on the region you want to haul at and your finances. Choose wisely, so your purchase pays off.
Step №3: Insurance
After deciding what equipment you'll operate, you'll need to get insurance for the truck and trailer as well.
This one might be a turn off because insurance companies want the driver to have two years of OTR experience with Class-A CDL. Some of them can require one year but your driving record must be clean.
Step №4: Own Authority and Other Legal Requirements
After getting insurance, these are your next target. The full list includes:
MC + DOT numbers

IFTA

UCR registration

Business incorporation

Other local/state requirements.
Some independent contractors (owner operators) when working with carriers, can get MC + DOT number from the company. More about DOT number you can read at Federal Motor Carrier Safety Administration site.
Step №5: How to Make Money Hauling Cars
After getting own authority and other documents, you'll need to find loads. There are various load boards on the internet where you can find loads to haul. Or you can find yourself a trusted carrier company that will provide you with regular loads.
If you want to stick to the second option, Owner Operator Land can help you. We work with numerous carriers who would like to cooperate with skilled and experienced owner operators. Car haulers are welcomed with any type of truck and trailer so you will have regular loads. As for the car hauler owner operator salary, you'll have percentage pay and all paid miles.