How To Choose The Right Trucking Company To Start Your Career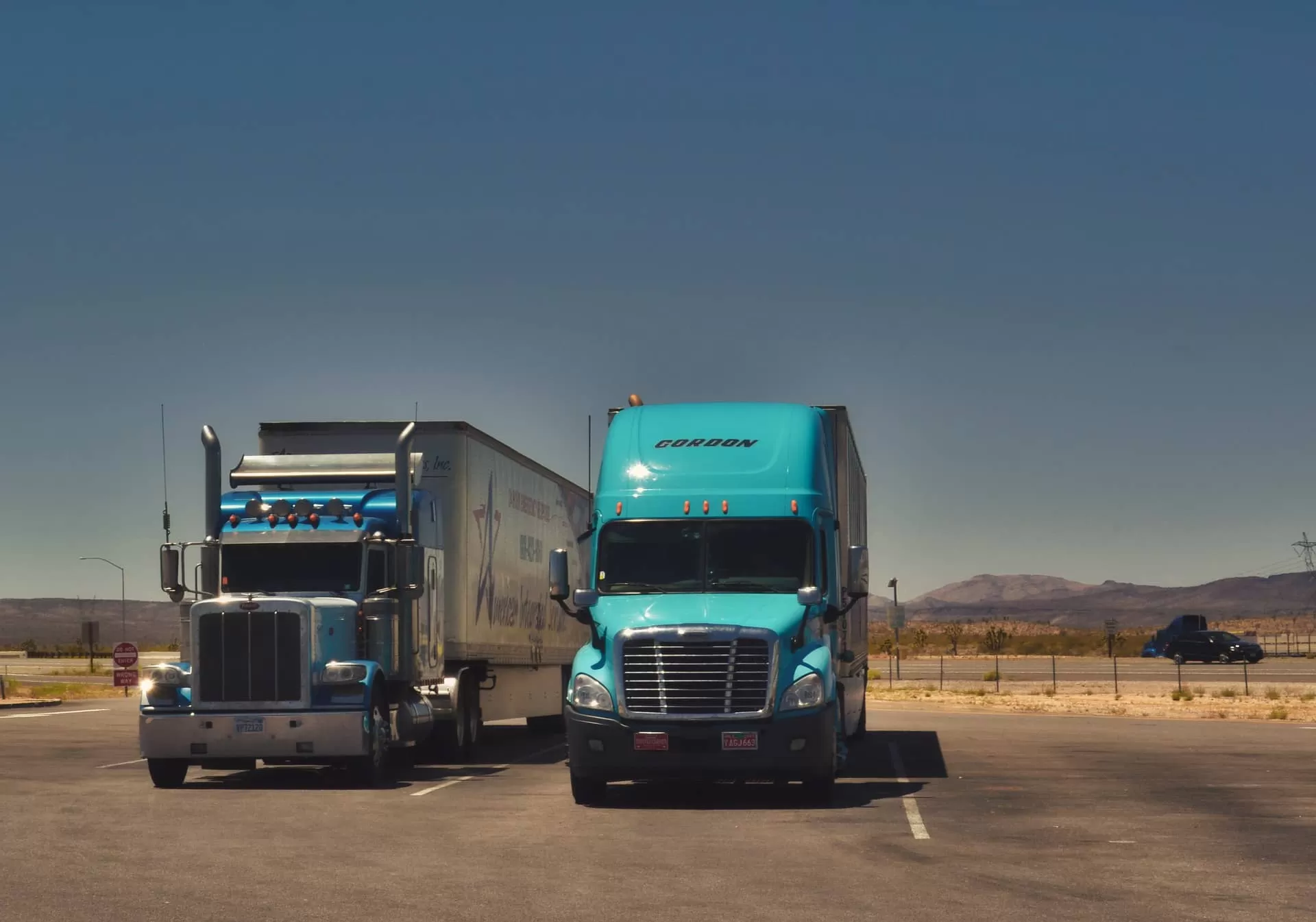 After earning a CDL, it's time to start a career in trucking and choose a company to work for. So how do you determine which trucking company is best for your needs?
OTR, Regional or Local Job?
First of all, you should decide what you want. Would you like to travel around the country? Or vice versa, do you need to have time for your family? That's why you should start with your lifestyle. If home time is important for you, please, don't take an Over-the-Road job. Even without experience, it is possible to get a regional or local CDL job. 
Large or Small Trucking Company?
Of course, smaller companies have a more family atmosphere. So you will not feel like a number. But on the other hand, large companies can offer much more benefits to the newbie drivers. They have a huge fleet with different truck and trailer types. So you can start with driving a dry van and then change it for tanker, flatbed, reefer, or another trailer. Large trucking companies are much more flexible when it comes to balancing your work and home time. And they can provide you with different benefits like repair shop support, a large pool of equipment, and different perks. But in any case, the choice is yours.
Reputation and company culture
When you start researching trucking companies that hire inexperienced drivers, the first thing you will read is the reviews on the trucking forums. But don't completely trust them. And now they're trying to convince everyone that trucking is a terrible place to be. So it would be best to talk to current drivers if you have the opportunity.
Be sure to look for information on the company's age and turnover, its financial condition, and opportunities for employees. You may want to become an owner-operator one day, so it would be helpful to know if the company provides any truck lease or loan programs. 
Try to work for your first company for a full year
It may not be easy, but your reputation and career depend on it. Of course, your company will test you. They just want to weed out the weak and find those drivers they can rely on in the future. Do you want to get the best freights and fair treatment? Then you have to work hard for this. But your job will pay off.