Can a felon get a CDL job?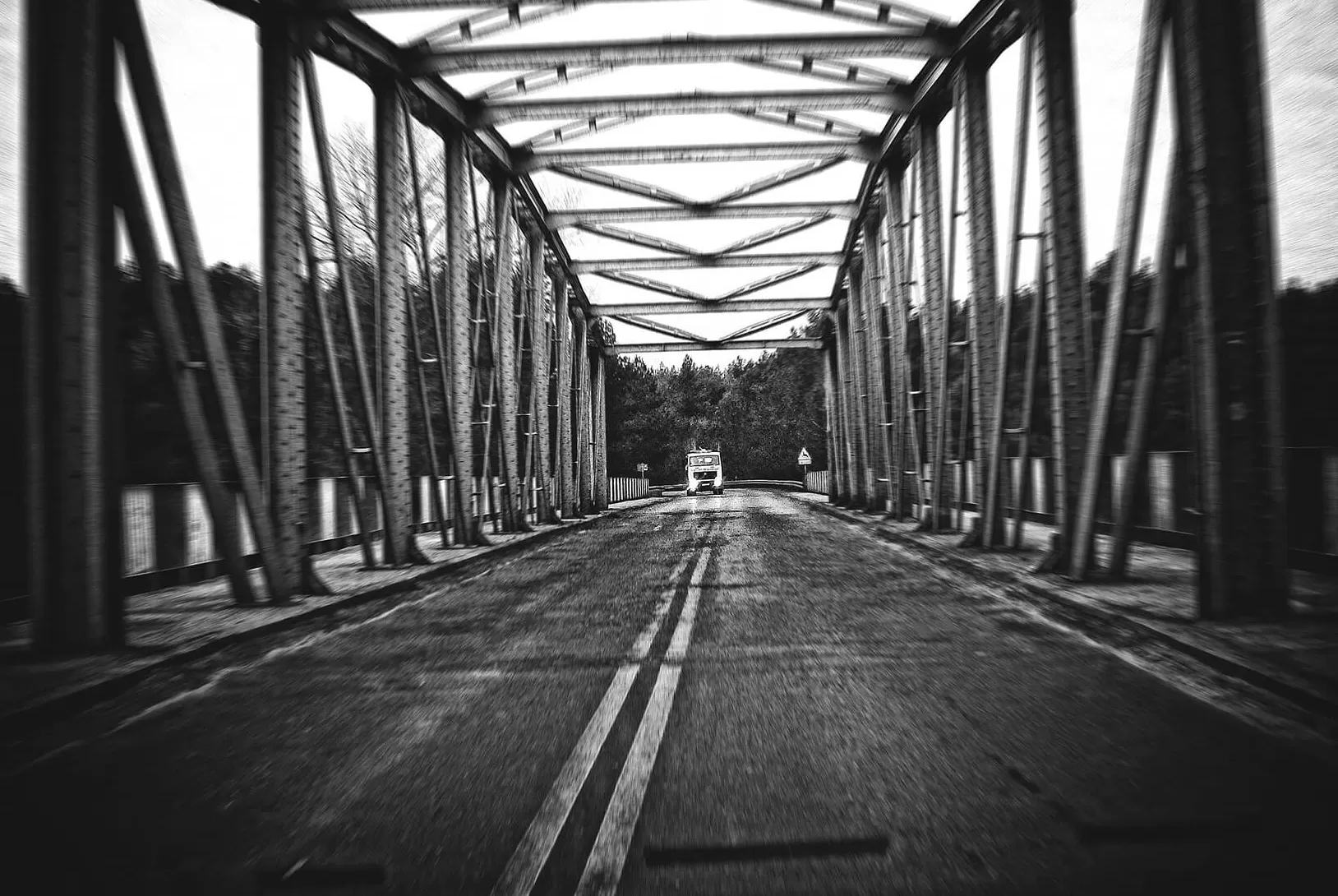 People deserve a second chance. But sometimes it is not easy to get it. So is it possible for ex-felons to find a job in the trucking industry? Yes, they can be truck drivers, if they get their CDL. But much depends on what crime they committed and the state's requirements.
What felonies disqualify you from getting a CDL?
It can be difficult for you to get company-sponsored CDL training, but you can always choose from different private truck driving schools. But you should remember that there are some felonies that make you ineligible to receive a CDL:
Using a commercial vehicle in the commission of a felony

Manslaughter in the first or second degree with a motor vehicle

Misconduct with a motor vehicle

Causing a fatality through negligent/reckless vehicle operation

Operating a vehicle with a BAC of 0.08% or higher

Extortion

Bribery

Smuggling

Arson

Treason

Assault with intent to murder
But keep in mind that each state has its own rules for issuing a CDL, which can disqualify you from getting your license.
Can you get a CDL with a DUI?
Driving Under the Influence (DUI) is an incredibly dangerous offense. It means that person was under the influence or had a BAC of 0.08% or more. If you received one DUI, you will need to wait one year before getting a CDL. But it can be challenging to find a trucking job with a DUI on your driving record. Of course, logistic companies prefer truckers with a clean record. You are more likely to find a job if your DUI happened at least five years ago. 
Are there truck driving jobs for ex-felons?
The good news is that there are a lot of trucking companies that hire convicted felons. Just please don't try to hide the fact of your criminal record from a potential employer. The truth will come out anyway. Be completely honest when you are filling out your personal information. Each carrier has its own rules. Some of them can hire recent felons, other ones can only occur 5, 7, or 10 years after release.
Trucking companies that hire felons:
Carolina Cargo

U.S. Xpress

Prime Inc. 

J.B. Hunt

Swift Transportation 

Knight Transportation

Walmart

Covenant Transport

Roehl Transport

CR England

TransAm Trucking

Maverick Transportation

Crete Carriers

J&R Schugel

R&R Transportation

Gardner Trucking