Do You Need a Truck Driving School to Get Your CDL?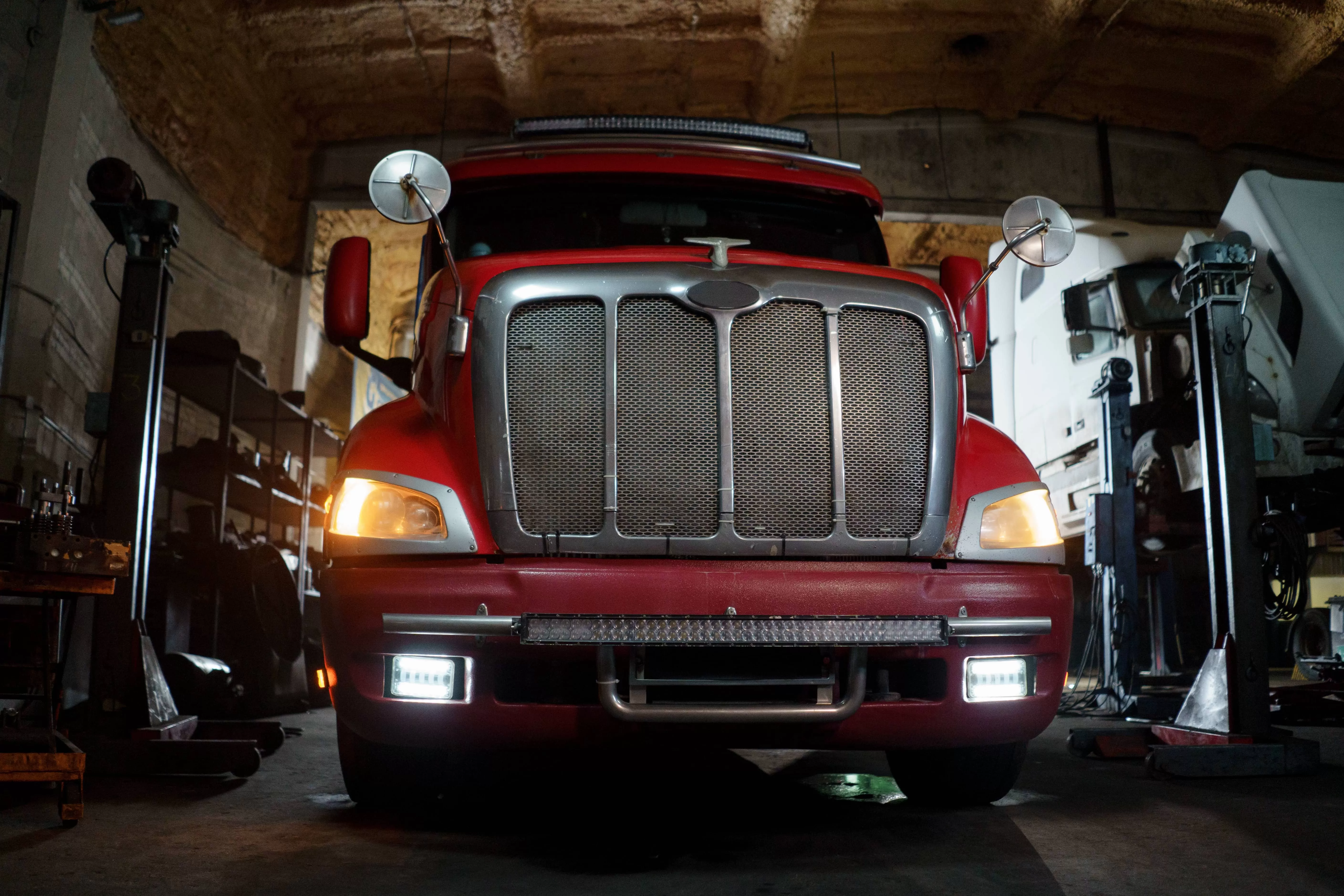 So you decided that a truck driver career is what you need and feel like getting a CDL can be worth it. 
And now, you are reflecting if attending CDL school should be your first step, or you can get a CDL on our own. Of course, you want to be sure that this decision won't be a waste of your time and money, especially if you know a professional truck driver who agrees to teach you.
Our goal is to give you important reasons why the driving school will be the number 1 assistant in your truck driver's way.
Knowledge and Experience
Professional instructors will teach you everything you need during your studies. They will prepare you for the written Permit tests, driving test, pre-trip inspections, and train how to drive a truck. You will have a mentor who will share driving tips, teach you chaining up, and tell about ELD and paper logbooks. You will get valuable experience that will help you to feel confident on the road.
Job Opportunities
Are you still not sure about the need for training? Ok, do you know the biggest problem with getting a CDL? It is not easy to find a job without a certificate of completion from a recognized truck driving school (at least 160 hours program). So please think twice before making a final decision. Yes, you will save on training, but then you will lose a lot more money trying to find a company that will hire you. 
Company Paid Cdl Training
Do you know how to study for free and then get the trucking job for sure? Just find a company that provides paid CDL training. You will learn using a company's equipment, and sometimes even get paid accommodation and meals. After receiving your CDL, you will drive as a team driver with your instructor for the first time. Just be ready to work for this company for some time (usually from 6 to 15 months, sometimes longer) and for low pay during this period. Read your contract carefully and have a consultation with a lawyer. Also, it is a great idea to take advice from experienced truckers who passed this program (you can find them on trucking forums.)
BTW we have several tips on how to succeed in CDL school, so welcome here.
And if you are looking for a CDL school in North Carolina, we highly recommend our partner – Carolina CDL Training Center. More information here.