Best OTR Truck Driving Jobs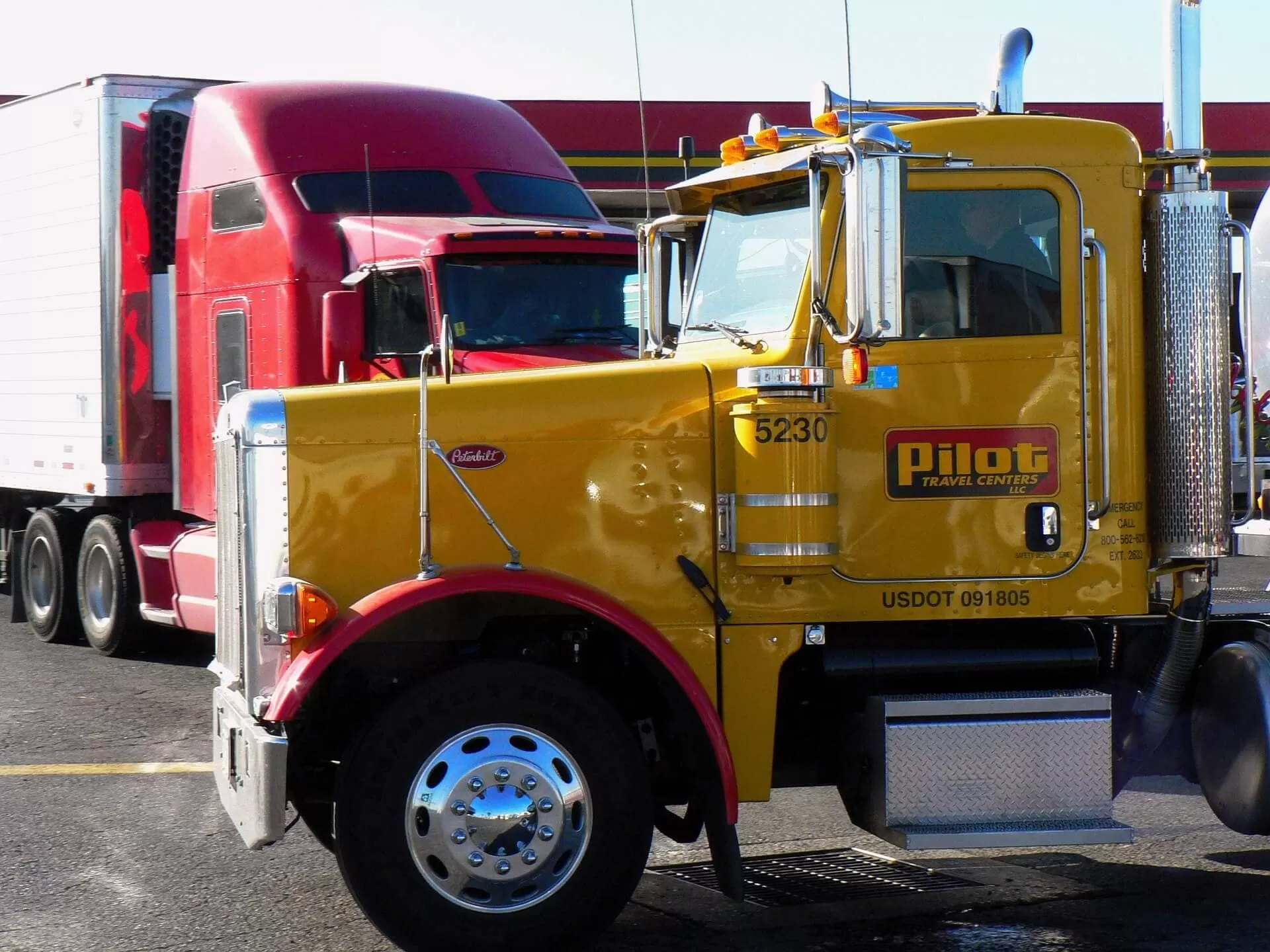 Over-the-Road (OTR) trucking is one of the most in-demand and highest paying truck driving jobs. You will travel all over the country, or even to Canada. You will spend 3-4 weeks on the road. Unfortunately, you will not be able to have a lot of time with your family and friends. But, if you are a traveler at heart, this can be a great career decision for you. So what are the best OTR jobs?
OTR jobs in specialized niches
A job that requires experience and a more complex skillset will bring you a more solid income. For example, hauling hazmat materials or over-sized loads, driving a tanker, ice road trucking, or hauling dry freight loads on a van trailer. BTW here you can read about the best hazmat trucking jobs.
Team truck driving
Even more time on the road, more money, nonstop delivery. It is not the easiest job because of a stressful schedule and difficulty in finding the perfect co-driver. It is certainly not for everyone. Read more about the pros and cons of the team driving here.
Work in private fleets
What about working for a big company with its own fleet of trucks? For example, Walmart of RedEx. Usually, such companies have strict requirements you must meet, but they offer high wages. The great decision if you are not ready to become an owner-operator, but would like to have a good income.
Owner operator jobs
Running your own business as an owner-operator has a lot of benefits: independence, flexibility, and of course, an opportunity to make more money than company truck drivers. However, it is much more responsibility: you are entirely in control of booking loads, paying taxes, insurance, maintenance payments, and business fees. Are you ready to be your own boss?
To be a successful OTR owner-operator, you need a trusted partner to work with. Owner Operator Land will help you to find a company with routes nationwide, regular loads, and great benefits. Call us or fill in the form, and we will contact you asap.