Best Hazmat Trucking Jobs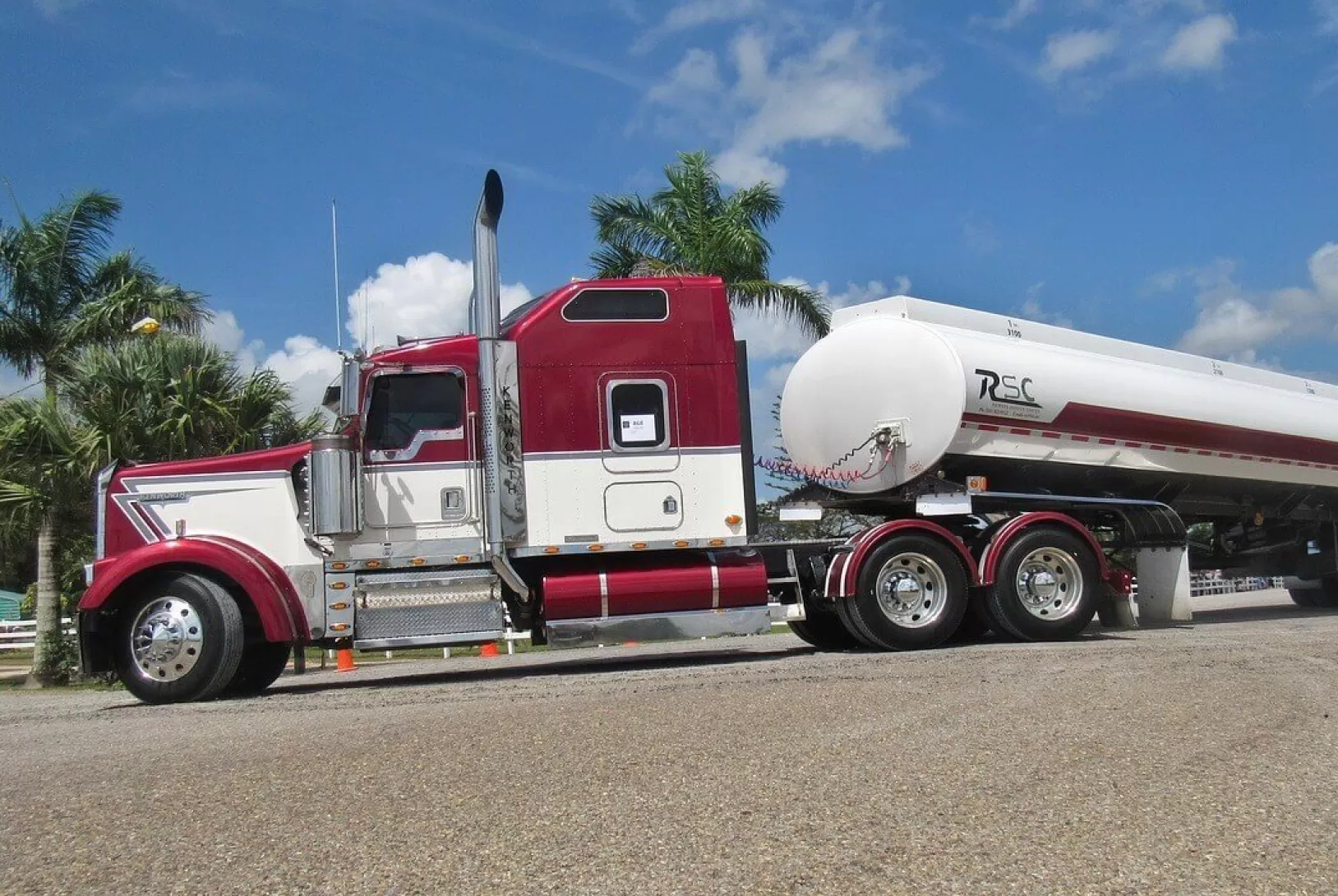 Hauling hazmat is one of the most challenging yet rewarding trucking jobs. Hazmat haulers are experienced commercial drivers who professionally handle, deliver, and dispose of hazardous or toxic materials.
To become a hazmat driver, you required to have a high level of attention and certification that proves to trucking companies that you are capable of hauling hazmat.
Highest Paying Hazmat CDL Jobs?
All hazmat hauling jobs are highly paid. For each type of materials, trucking companies give higher pay. Hazardous materials include:
Corrosive materials

Explosives

Poisons

Radioactive materials

Flammable and combustible liquids

Flammable solids

Gases

Oxidizers and organic peroxides
To transport each of these materials, the driver is required to have a special endorsement.
What is Special Endorsement?
Each state has its own demands, however, according to DMV.org, specifies all requirements for Class H endorsement.
Valid CDL for the state you want to work in

No serious road violations

Proof of your real legal name, identity, birth, and U.S. citizenship or permanent legal residence

DOT medical card, medical examiner's certificate

Vision screening test

TSA criminal background check

Test and endorsement fees
How Much Money Do Hazmat Truck Drivers Make?
In most cases, the company gives extra per mile bonus for driving hazmat. According to the U.S. Bureau of Labor Statistics, hazmat truck driver salary ranges from $32,670 to $50,190. Reported high income for liquid hazmat transportation scores $120,000 per year.