Where and How Can You Find Truck Driver Jobs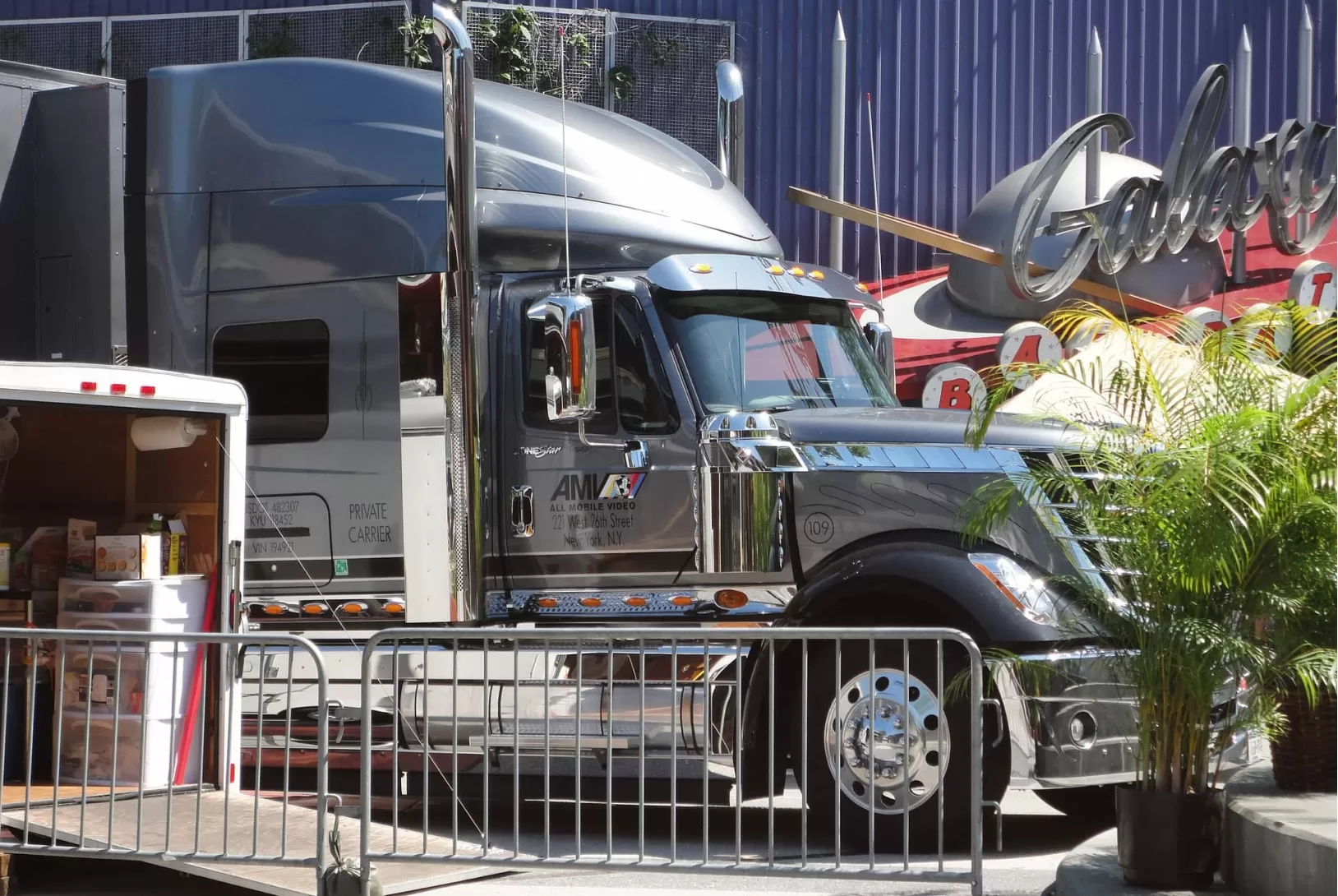 Reading articles that there is a constant shortage of truckers may seem like finding a good job will not be difficult. But whether you are a company truck driver or an owner-operator, finding a high paying job can be a real challenge. And sometimes it's not enough to have a CDL A license, years of experience, and your own truck. Here are a few places where you can find great job opportunities.
Ask around 
It is a great way to find your next job. Usually, truckers are a tight-knit community, and they will be happy to tell you about their work. You will be able to learn firsthand about the company, working conditions, and average salary. Of course, you shouldn't fully rely on this information, but it will be useful anyway. If you have your own box truck and want to find a local trucking job, you can ask grocery shops in your area. There is a good chance they need help. Read more about the best local trucking job here.
Visit Job Boards
Jobs Boards are your first place to go to find a trucking job. There are a lot of companies that are hiring drivers now. The main thing is not to stop at the first offer. Browse as many job boards as possible and choose the best deal. The most popular job boards are Indeed.com, EveryTruckJob.com, AllTruckJobs.com, TruckDriverJobsInAmerica.com, Glassdoor.com.
Trucker's Forums
Most of the forums for truck drivers have threads where companies can post their job opportunities in OTR, regional and local trucking. The advantage is that on the forum you can find real reviews about this company. We advise you to visit these ones: Trucking Truth, Class A Drivers, The Truckers Report, Hank's Truck Forum, Truckers Forum, Road Trucker Forum.
Company websites
If you would like to work in particular trucking companies, you should visit their websites. They always have a list of available truck driver jobs. But even if you haven't found anything suitable, don't be afraid to write to them, send your resume or call and offer your services. Perhaps today fortune smiles on you.