Best Local Trucking Jobs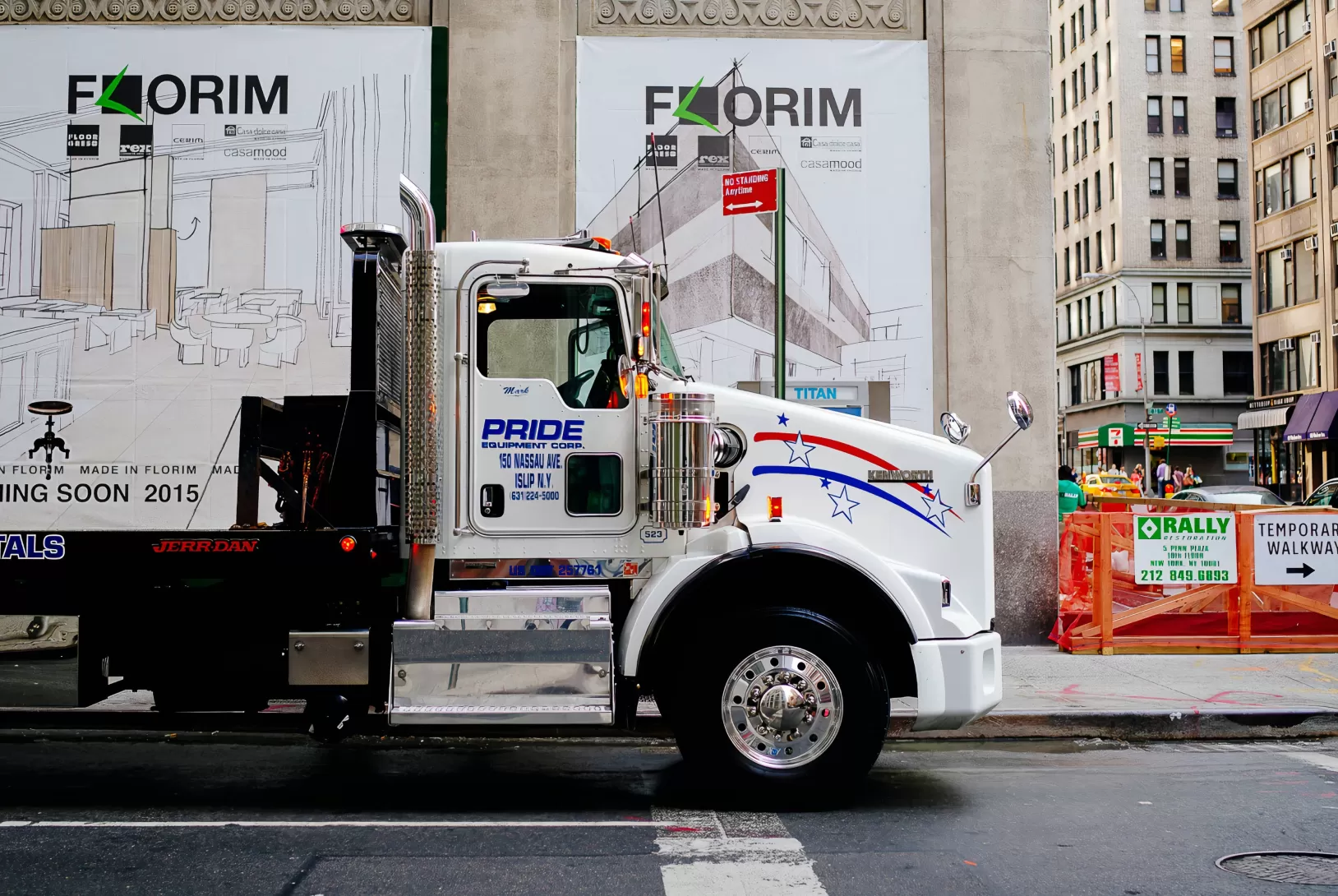 Local truck driving has a significant advantage – you will come back home every night. More free time, holidays with family, familiar territory, less impact on health – the other reasons why truckers prefer short-haul jobs. Usually, you will need more than 1 year of CDL experience to get this job. 
Dump truck job
One of the highest-paid local jobs is dump trucking. The most common option is construction work. The biggest advantage of this job – no annoying receivers who try to teach you how to unload your own truck. Just one or two switches – and everything is on the ground. Attractive, right?
Read more about how to get a dump trucking job here. 
Grocery driver job
Make a list of all grocery shops in your area and ask them if they need help. And you don't need a huge truck for this. Step-van or box truck can be enough for such work. Just be ready to become an early bird – working day often starts at dawn.
LTL (Less Than Truckload) carriers
There are two types of LTL jobs – P&D and Linehaul.
P&D (pickup and delivery) means that your morning will start in the dock. In the first part of the day, you will do all the deliveries and after that – picking up outbound freight. 
Linehaul is a different story. Your work will be going to and from assigned meet points or from one to another company terminal. No meetings with customers. The biggest disadvantage – most linehaul runs are a night shift.
Owner-operator local trucking job
Chances to get a high-paid local truck driving job is way higher when you own a truck. You can look for a job by yourself or via a trucking company.
Owner Operator Land, as a recruiting company, can help you to find a reliable partner to work with. Just contact us, and we will pick the company that will satisfy all your needs.