Best Ways to Avoid Preventable Accidents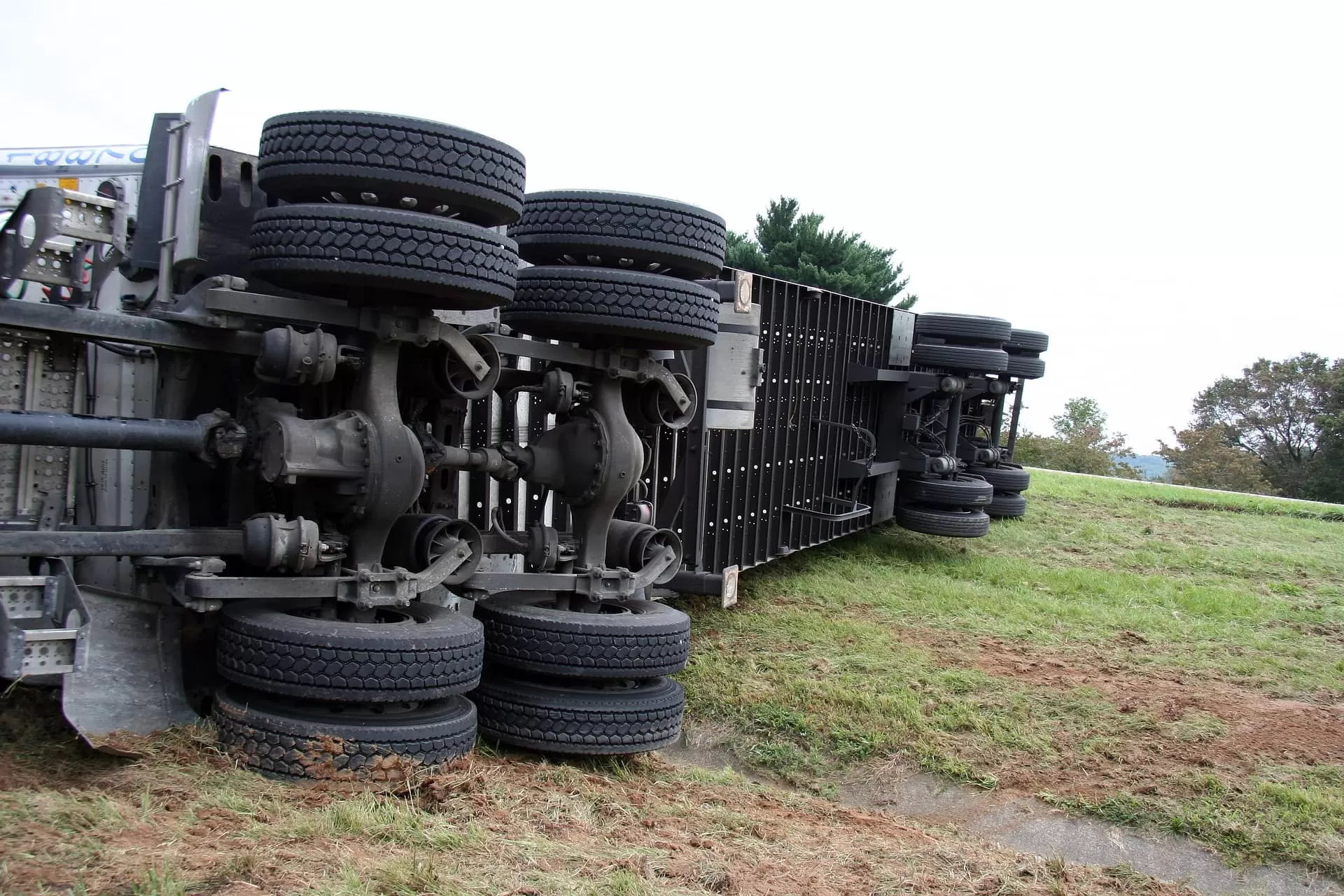 There are always light accidents that may occur due to inattention, especially when you work without a partner. After becoming a professional driver, you will start noticing them. Desire to prevent them is reasonable, and we are here to help.
We have gathered some tips to avoid unwanted accidents and have peace of mind. Let's check them out.
No Speeding
No professional driver will exceed speed limits, and you shouldn't. Take some time. Methodical and slow work doesn't imply failure. Routine and monotonous work may sometimes confuse you, and you can lose attention. Even a few seconds is enough for a disaster. So it is always better to park or pulling out of the drop yard slowly. 
We won't be ranting about speeding on the road, because it is pretty obvious that you shouldn't do that.
Diligence is the Key
Always pay attention even to the smallest things. Checking blind spots and circle check is essential. You are operating the whole unit, not just a tractor. Make sure you have covered all the bases and then hit the road. Regard is your best helper.
Planning Your Trip
Planning your trip is an essential thing to do whenever you go to unfamiliar places. Even when you have been there already, it is always good to re-check the map. 
Even experienced drivers sometimes can get stressed in unfamiliar locations. The best way to overcome this is to plan your trip in detail. Inspect road conditions, traffic, truck stops, and gas stations; all of these are important for you.
Getting a Road Map
You can find this tip a little bit old-fashioned. However, you should never ignore it. GPS is good, but it fails sometimes. It is always good to have something you can compare to GPS data.
Contacting the Consignee for Detailed Directions
Getting detailed directions and extra info from your client is vital. Compare received data with GPS. This will minimize the percent of getting in trouble.
The area you are going to may be different from what you see on the map. Narrow streets, tight or low bridges, and corners may be shown differently. So don't be afraid to ask for more information.
Inspect Delivery Area
Before proceeding the unload process, inspect the surrounding area so you can safely back the trailer. Check out the area to avoid blind spots, because it will save you from a lot of unpleasant surprises.
Don't Fully Rely on Your Spotter
Regardless of the attentiveness of your spotter, he might miss something due to their blind spots. It is better to get out of the truck and look it up yourself and then continue backing up the trailer. 
There are a lot of accidents that may be prevented just by going slowly and paying attention. Be careful and take your time, as professionals do.