Variety jobs opportunities for CDL A truck drivers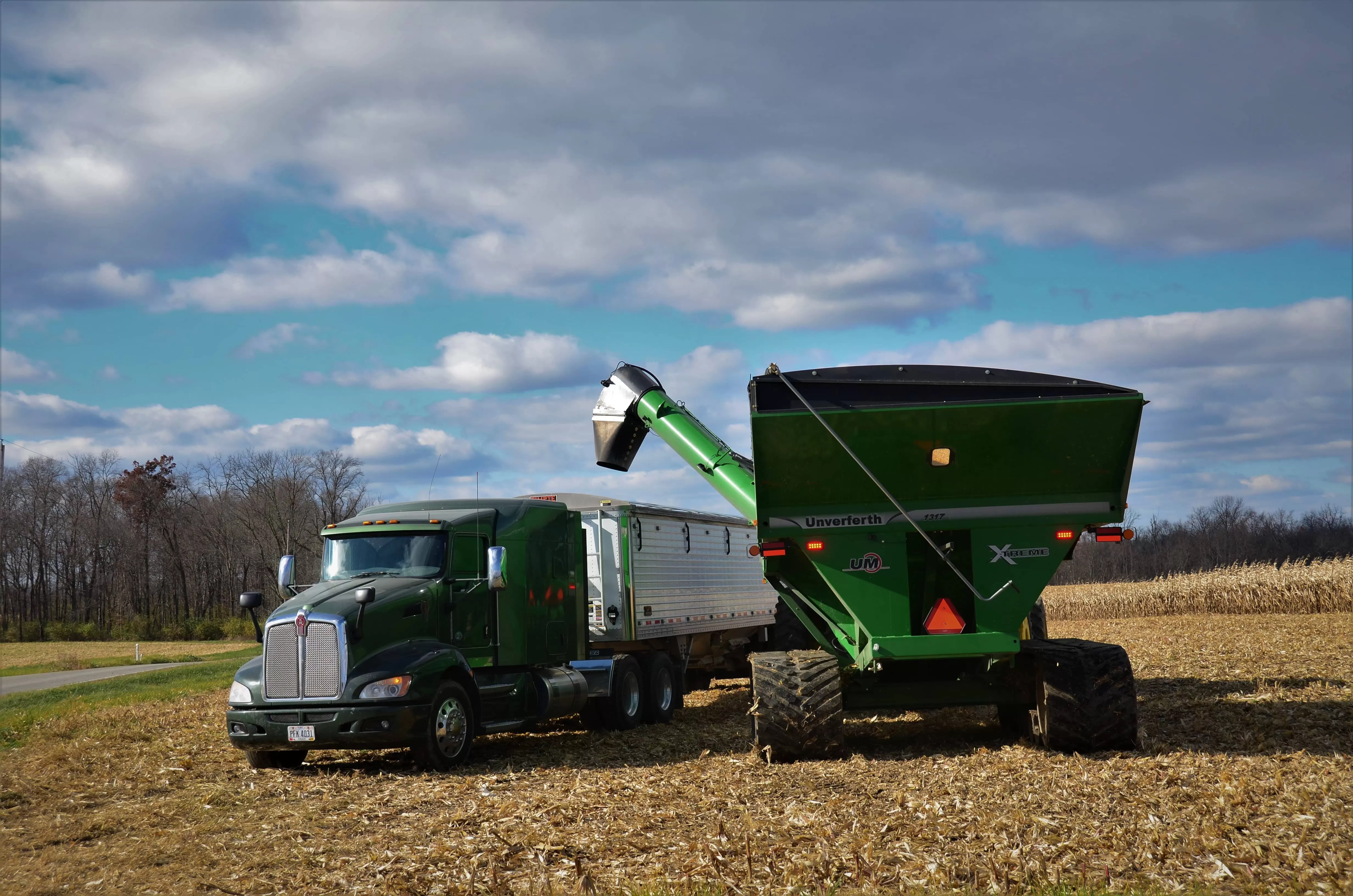 When we start job searching as truckers, first of all, we think about local, regional, and OTR trucking job opportunities. But while the trucking industry is constantly complaining about driver shortage, it still can be tricky to find a good job. So there are several not so obvious ways to get hired with high pay.
Farm truck driver career 
You can transport grain, corn, and soybeans, feed, ingredients, or even livestock. This can be both seasonal and regular work. But you can be sure that you will not be left without work. Agriculture is an industry that depends on transportation so much. But remember that there are various restrictions on the transport of livestock due to the need to ensure that the animals are treated humanely.
Mining industry trucking
You will be required to safely transport coal and other materials from mines to the surface. You will have to operate a giant dump truck and it can be risky. But at the same time, this work is always on the list of highest paying trucking jobs.
Careers in the construction industry
The construction industry offers many opportunities for CDL A owner operators and company truck drivers. You can transport building materials and supplies, heavy equipment, or even drive dump, or other specialist trucks.
Truck driving school instructor
Because somebody has to do it. If you are fed up being over-the-road or you are a retired truck driver looking to continue working, a career as a truck driver training instructor might be a good one for you. All you need is a minimum of 3 years of CDL Class A driver experience and a lot of patience.
Alternative trucking careers to consider
If you don't want to drive a truck, there are other professions in which your trucker experience will be useful. There are dispatchers, terminal managers, tractor-trailer technicians, or even recruiters career opportunities. 
Owner operator trucking jobs
If you want to pursue a successful career in trucking, but still be your own boss, a career as an owner-operator can be perfect for you. The most important thing here is to work with a reliable logistics company. And you don't need to spend your precious time on a job search. Owner Operator Land is here for you. Let us choose a trusted company that will provide you with loads and top pay. Apply now here.