Spring Driving Tips for Truckers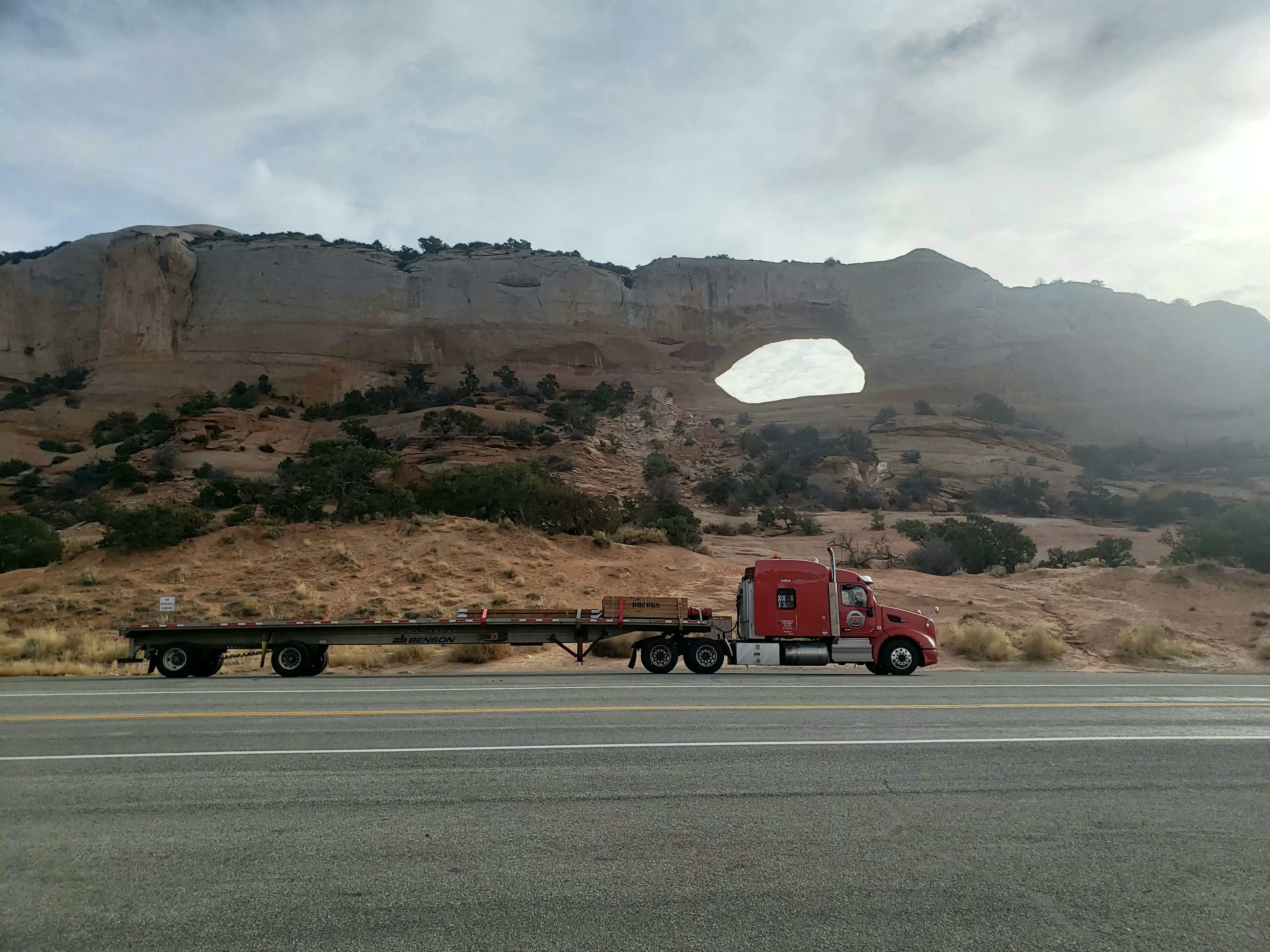 Finally, winter is over. Of course, it is the most challenging period for every truck driver. But the fact that the snow and ice have melted does not mean that you can relax. Spring safety hazards take the place of the winter ones. Here are just a few driving tips for truck drivers to stay safe during this warm season.
Beware of black ice
The onset of spring does not mean that there will be any more cold weather. Bipolar weather is common for this season. Warm weather can be replaced by snow and ice. Temperatures often drop below the freezing mark at night and roads can become covered in black ice. Therefore, be vigilant, check the weather forecast, and do not get rid of all the winter equipment. 
Watch for wildlife
In spring, wild animals become more active and more frequently come into roadways. Signs on the roadside warn of animal crossings. But you need to pay special attention to both sides of the road, especially in the wildland.
Prepare for the spring rains and hail 
Rain and fog are frequent in spring. They limit visibility and can cause serious accidents. At the same time, the wet road becomes slippery. If you try to brake sharply, you can completely lose control of the truck and it can even jackknife. And in states such as Wyoming, Colorado, Kansas, Missouri, and Nebraska, it is often hailstorms. Therefore, always plan your trip carefully, do not over speed, and always have working windshield wipers and headlights in rainy weather.
Don't forget about the anti-allergy routine
Spring is a great time. But not for everyone, as many people suffer from pollen allergies. Thus, this problem is added to colds, flu, and COVID-19. So don't forget to refresh your emergency supplies and add some non-drowsy meds and eye drops that will help you to help you get rid of the symptoms of allergies like cough, sneezing, and watery red eyes.
Check tire pressure
Checking the condition of your tires is what you should do, regardless of the season. But your tires may be slightly deflated after winter driving. So due to temperature changes and a  lot of potholes and their impressive sizes, it's better to check twice your tires' air pressure and wear and tear on them.