Safe Tips for Trucking on Thanksgiving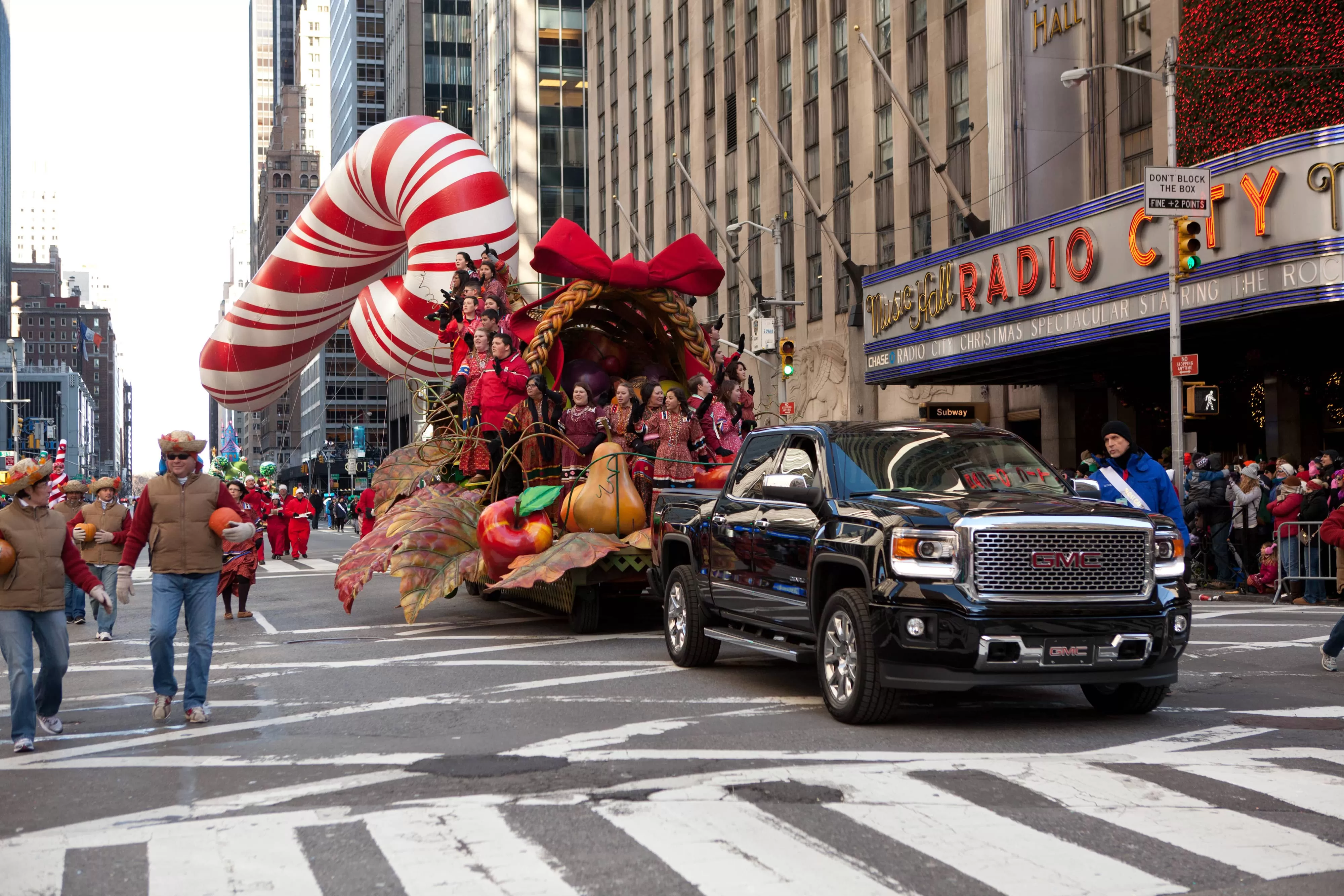 Thanksgiving is meant to be about family time, but a lot of truckers have to spend it on the road. Trucking during the holiday season can be challenging: traffic jams, high volume of travelers, difficult winter weather conditions in some regions demand the drivers stay alert. We have several tips on how to remain safe and be in the holiday spirit even on the road.
How to safely drive in Thanksgiving Traffic
Double-check vehicle maintenance
Of course, this must be done before every trip. But during holidays this is especially true. Many repair shops will be closed and you should check in advance your wipers and fluids, radiator, brakes, and cooling system. It is really important to make sure your truck is prepared for a long-distance trip.
Check the weather forecast
November weather can be tricky so you should know what to expect. Check several weather apps and don't forget to take chains in case of snowy weather conditions. Watch for ice, snow and other weather related obstacles.
Remove ice and snow from your truck
Driving a truck during the holidays can be challenging, but even more difficult when the weather is bad. So you need maximum visibility. For this, you need to remove ice and snow from the windshield. Remember that due to frost at night, a thin layer of ice may form on the surface, and fall leaves may stick to these icy spots. 
Plan ahead
Plan your trip and keep away from traffic jams by avoiding areas prone to having congestion. You can use GPS and Google Maps for this. When you open the map, click the appropriate field to see traffic in color-coded format. Also, you can find reports predicting traffic flow to know what to expect. Rush hour can be horrific.
Slow Down
A tip that works in any situation, whether it's holidays or regular weekdays. After all, the lower the speed, the more time you have to make a decision in an emergency. Always provide adequate space for vehicles in front of you and behind you.
How to Enjoy Thanksgiving on the Road
Even if you have to spend your Thanksgiving on the road, you deserve having a celebration. Take time to call your family and friends, it is best to use a video meeting over Zoom or Skype. Treat yourself to a festive dinner: many truck stops offer a turkey menu on this day. Some of them even treat CDL drivers for free, as soon as they show their commercial drivers licenses. Alternatively, you can take your holiday lunch with you from home or prepare it in the truck. For example, a turkey breast can be cooked in a crockpot. Thanksgiving for truck drivers may be tough, but you can make it a little nicer and give thanks for everything you have.
Being an owner operator means planning your working schedule and family time. Owner Operator Land doesn't have a forced dispatch and only you decide when and how many times you want to be on the road. Get your dream job in several clicks – apply here.