Planning Road Trip Like a Pro Driver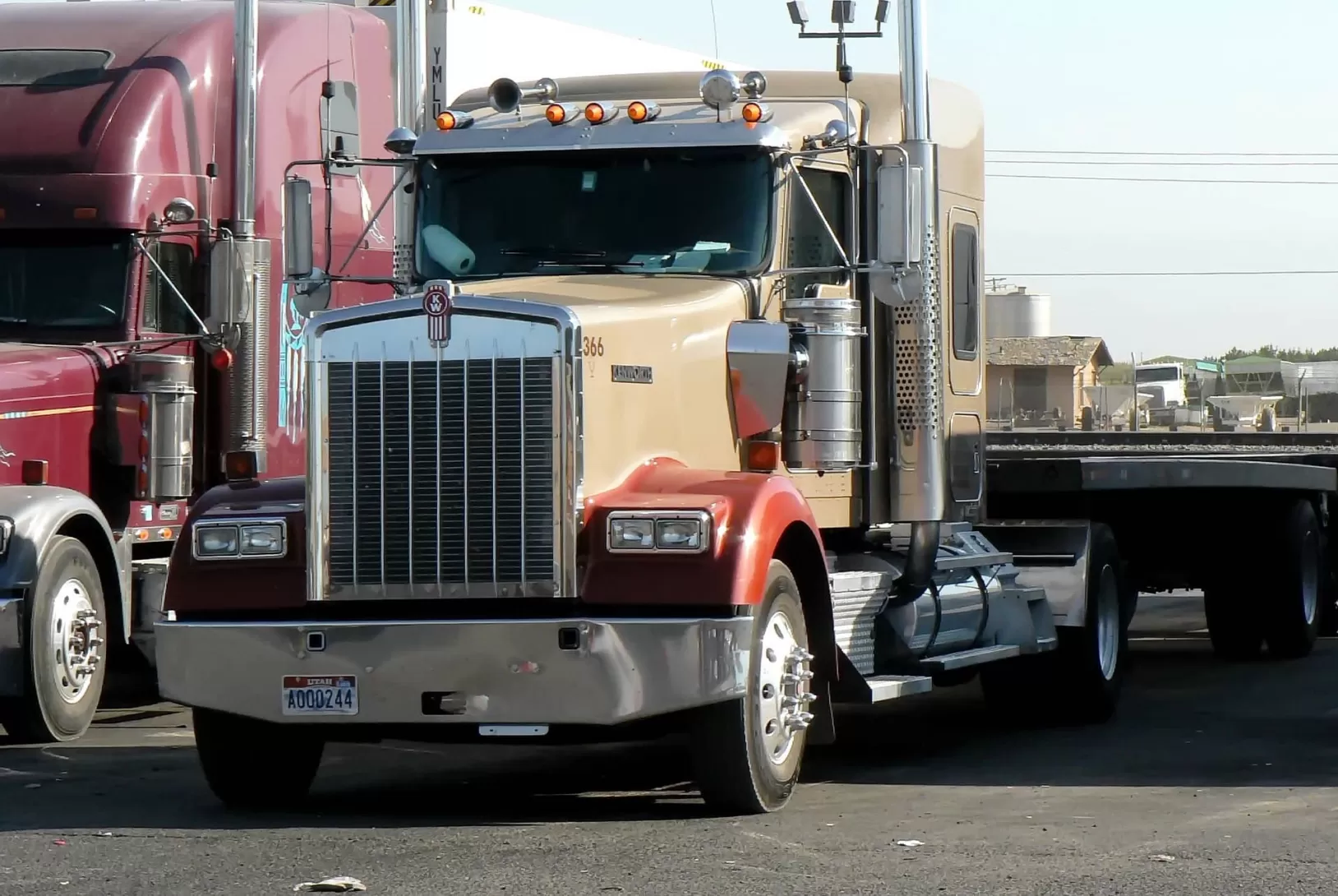 Planning your road trip is a vital part of a trucker's job. You will agree that a stress-free and comfortable trip is a nice thing to have. Absolutely no one would like to have troubles in distant areas and lose precious time, thus income.
A good driver would plan their trip around customer or company demands, along with HoS regulations and ELD rules. We have gathered some exceptional tips for you to plan a great road trip, regardless of the conditions. Let's check them out!
The Most Useful Advice for a Wonderful Trip
Inspect your route beforehand. Look at a total distance and learn about the most comfortable roads for you.

If you are OTR or long haul driver, plan your destination stops. But be sure to consider all the obstacles like weather, traffic, borders, road condition.

Locate vital services. Knowing where the nearest repair or tire shop is essential.

Take it slow, allow more time, because there is no need to rush. 

Always check weather forecasts. It is highly recommended in winter because you don't want to be stuck on the road during a winter storm.

Get extra food, water, vital supplies, and clothes if you are going to remote areas. Sometimes it will save your life.

Recognize the state you are running in. Crime rates, rest stops and places, real estate, you should be aware of the location.
What Will You Get Without the Planning
There are, of course, consequences of your carelessness. They can be small, they can be big, but they will always affect your time, wallet, or health.
Damaged driving record.

Getting out of gas.

Not having a place to eat or rest.

No access to repair service nearby.

Extra miles, because you are lost.

Wasted HoS, late delivery, money lost.
Becoming a pro driver takes time; however, you can start doing this by planning your trips, even the smallest one.
Jobs for Owner Operators Who Can Plan Their Journey
Owner Operator Land offers you a wide range of high-paid jobs for owner-operators. Give us a call, and our manager will pick the right company you can work with. Get regular loads and high income!