Owner Operator Work in Expedited Shipping: Is It Worth It?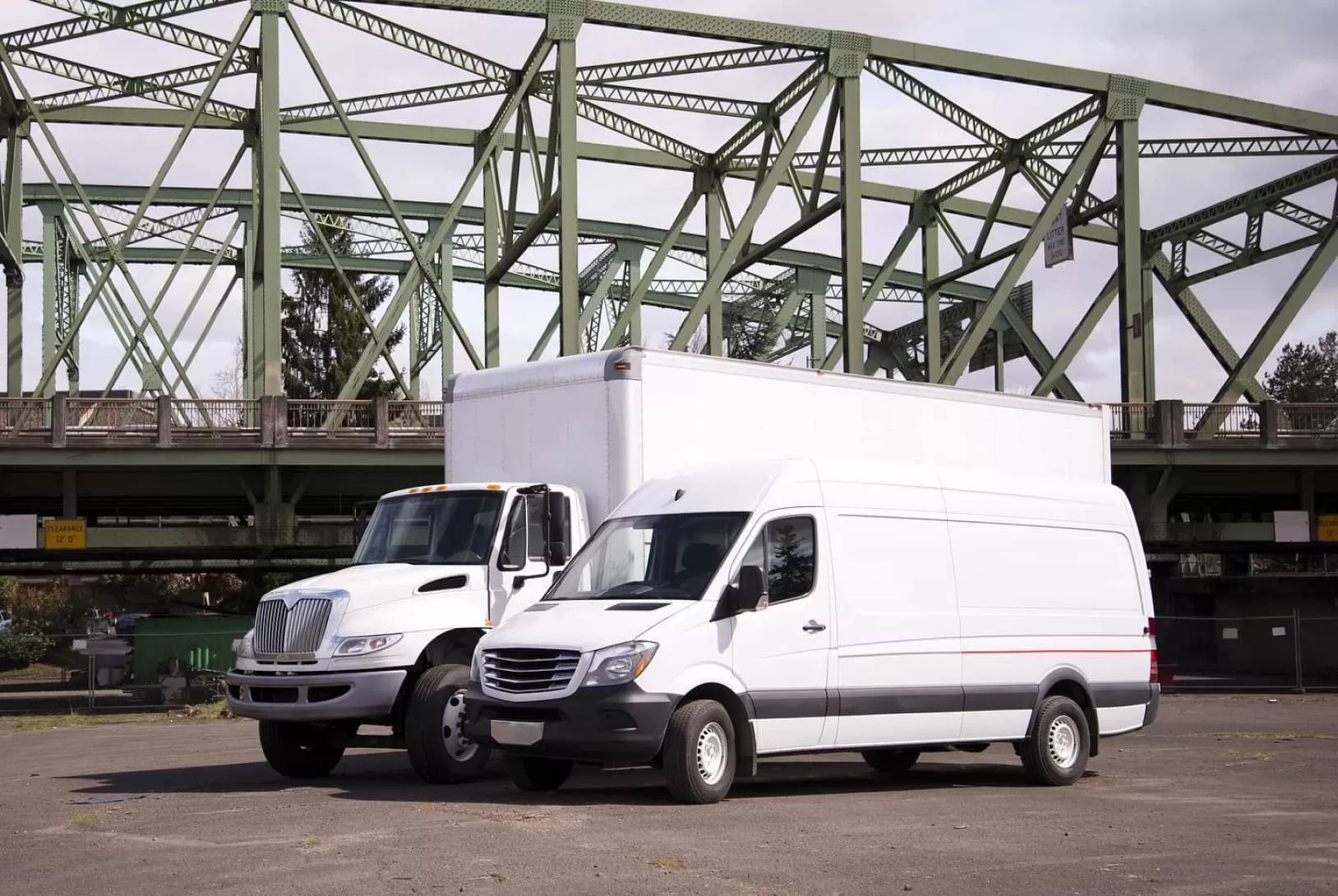 The expedited shipping service offers urgent transportation to the businesses, governmental and non-governmental organizations, as well as individual clients. Especially nowadays, when online shopping increases and thousands of customers are waiting for their packages as fast as possible. This is why expedited shipping can be really profitable, especially for owner-operators.
What is Expedited Shipping?
At its most basic definitions, expedited shipping is one of the delivery options that has the advantage of delivering packages faster than usual. Of course, this service is more expensive than regular, but there are a lot of situations where expedited freight shipping is needed. This applies to the delivery of pharmaceuticals, critical equipment for enterprises, and any other goods that need express delivery at the request of the client. It can be same-day shipping, two-day delivery, or even overnight shipping. Another advantage of this service is the ability to track packages online. So customers can see every step of the delivery process. 
How Much Do Expedited Truckers Make?
Of course, it depends on different factors like trucker's ambitions, skills, time management skills, the shipper's fulfillment strategy, truck and cargo types. According to Glassdoor, the estimated total pay in the USA for an Expedite Driver is $54,876 per year and more. But owner-operators in the expedited market have the opportunity to earn as much as they want. If you are interested in owner-operator expedited jobs, please fill out the form here. Owner Operator Land offers you an opportunity to find a job you've been dreaming about. 
How To Make More Money in Expedited Trucking
Fast shipping is directly correlated with customer satisfaction. That's why more and more companies offer it. Usually, expedited trucking companies use small trucks such as cargo vans, sprinter vans, straight trucks, and less often tractor-trailers. Expedited trucking is an easier way to become an owner-operator because you don't really need expensive equipment like a semi truck. 
This business can be unstable: one week you can work at full capacity, and the next week run one load. This is something you need to consider when you plan your budget. Be courteous and polite to the shipper and consignee regardless of the situation and they can become your regular customers. Remember there is no money if there's no freight. So be ready that you will work on the customer's time schedule of when they want cargo picked up and delivered. It also means that you should always maintain your equipment in top condition.
You can promote your expedited services via social media accounts. Just remember that you are the CEO of your expedited business, so think carefully before posting. For more tips on how to be successful as an expedited owner-operator, read here.